It's critical to use SEO lead generation techniques to generate at least the essential requirement of leads to survive in the SEO company. It won't be easy to attain your company's objectives if you do not have a solid lead-generating plan.
But are you wondering if all of this will work? Don't worry; this isn't one of those digital predictions stories that never deliver. Are you ready to sort through the possibilities for leads? Here are the ten best SEO lead generation techniques for 2022.
Make use of affiliate programs
The primary goal of affiliate marketing is to send a continuous stream of prospective clients to your website and assist them in purchasing from you. As a result, encourage people in your business to join you as affiliate marketers for your products or services. They will present you with relevant lead-generating opportunities in return for a commission on consumer purchases.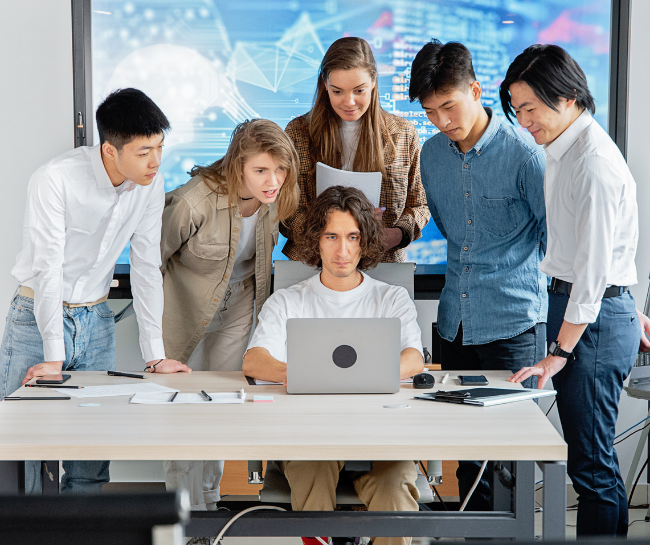 Utilize link building
Link building is the technique of gaining links from unique websites in your field to increase the online visibility of your site. This method helps people easily locate your blog and navigate to other pages.
What is link building?

Link building, simply put, is the process of getting other websites to link back to your website. All marketers and business owners should be interested in building links to drive referral traffic and increase their site's authority.
Learn the Basics of Quality Link Building for SEO
Generate tailored automated suggestions
Regular customers will be more than eager to share your material if you deliver customized answers at the correct time and with the proper offers. You may provide them accessibility to a guide, video lessons, and other resources.
Whatever you provide your readers, remember to keep their wants and interests in mind. As a result, offering unique articles to the correct audience will boost your blog's chances of increasing conversion rates.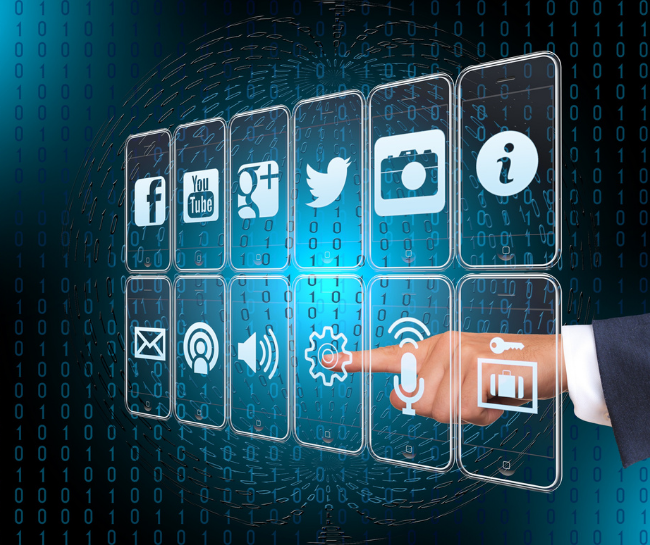 Use active blogging
Active internet surfers prefer reading exciting blog content. They feel connected to the writer's concept, which leads to more involvement in your blog and improved conversions. As a result, if you employ this lead-generating method (active blogging) and consistently produce helpful material, people will eagerly subscribe to your letter. Your target audience will provide their email addresses in return for additional related material.
The purpose of a blog is to provide content on your website that answers your prospective customers' questions and helps them learn about your product or service. It expands your brand's visibility by giving Google and other search engines content to index and serve up in search results.
Provide exceptional offers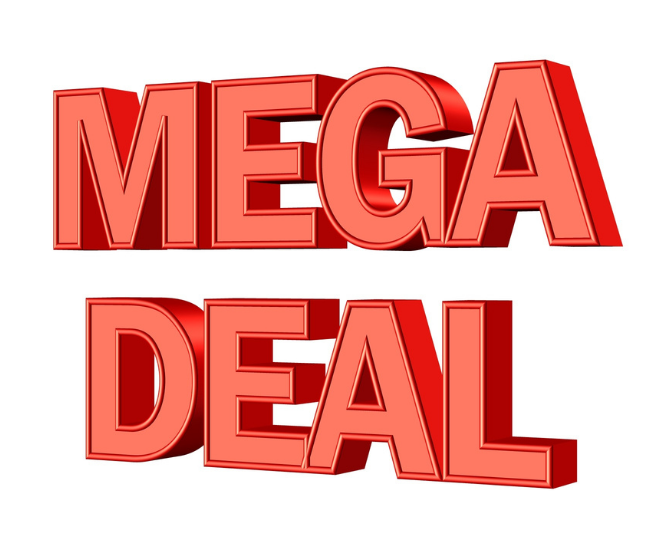 Consumers like discounted goods, services, and presents, among other things. The effect of special offers – one of the most effective lead generation methods – is so strong that individuals prefer to purchase more discounted things than they need.
So, with a great deal, your goods or services will be flooded with new clients all day. However, pay close attention to the discounts you provide. You could opt for a 14-day free trial, loyalty cards, and other options.
Social media optimization
One common misperception about social media is that getting quality leads from social media platforms is difficult. Begin publishing relevant content tailored for each social media platform to capture visitors' interest, create more leads, and boost revenue. You may also engage in live streams to offer your services to your target audience.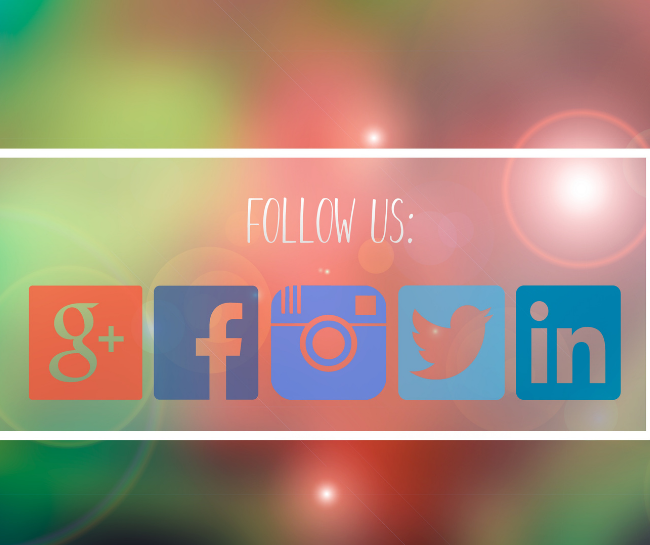 Make use of video marketing
Video marketing is an online marketing strategy used to advertise your brand, goods, or services. This helps you create more leads and improve sales since most consumers prefer viewing videos to reading written information.
Therefore, develop and promote videos across all marketing platforms, mainly your blog and social media, to produce more leads and sales. After viewing instructional videos, people will better understand your content.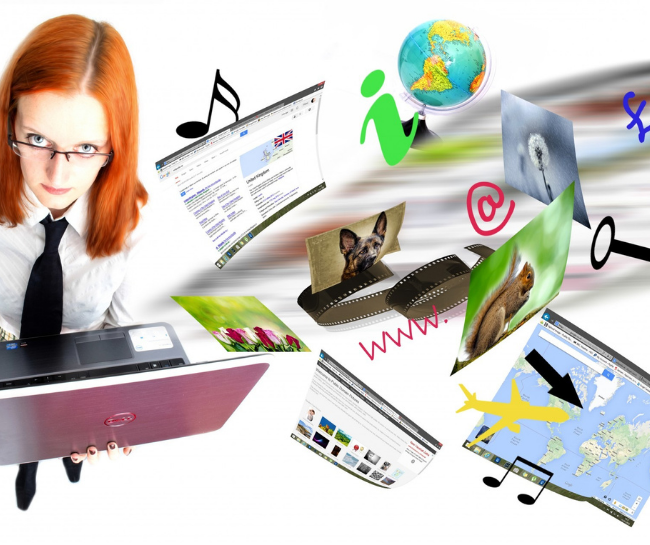 Publish useful blog material that will rank organically
The most excellent method to give value to your readers is to create quality blog material that is relevant to them. It's also a long-term marketing technique for ranking better in organic traffic searches. Remember that Google values high-quality, relevant content. The concept is that your blog entries should be educational, engaging, and useful to what your audience is looking for on the internet.
Google uses web crawlers to scan and index pages in order to rank websites. Every page is given a rating based on Google's assessment of its authority and utility to the end-user. Google then ranks them on a search result page based on an algorithm with over 210 known factors.
Employ standard SEO and local SEO tactics
Traditional SEO and local SEO have one thing in common: they aim to improve your search ranking on SERPs. Individuals will discover you or your company online, contact you, and pay for your services in this way.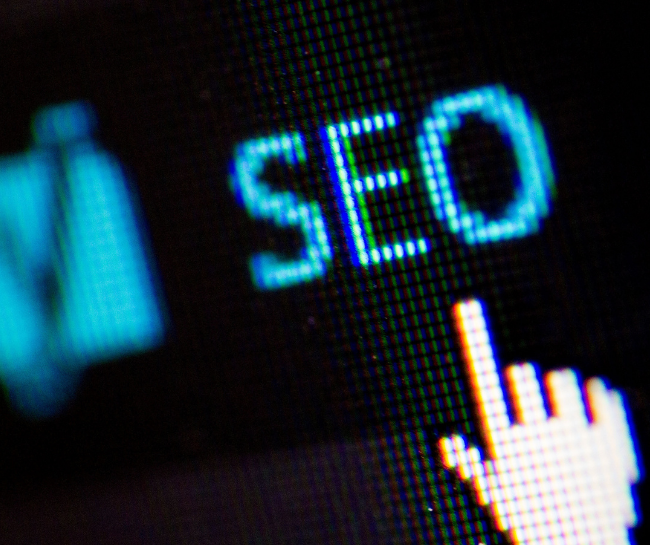 Make use of pay-per-click service
Pay-Per-Click advertising is a reasonably priced SEO growth hacking approach that allows you to dominate search engine results. It enables marketers and internet advertisers to display advertisements in paid results sections. Also, it helps you in producing high-quality, timely leads for company growth. Although data shows that SEO outperforms PPC in the long run, pay-per-click advertising might provide you with immediate results.
What is lead generation SEO
Lead generation SEO is the technique of attracting new clients for products or services via obtaining website traffic from search engines like Bing and Google.
What is lead generation in simple words?

Lead generation is the process of generating consumer interest for a product or service with the goal of turning that interest into a sale. In online marketing this typically involves collecting a visitor's contact information (called a "lead") via a web form.
Optimizely
Can SEO help in lead generation
SEO may support a company's lead generation operations by raising brand recognition via organic visitors to the website. The more often your website appears on the first page of Google, the simpler it is for your target clients to locate you and learn more about your company's offerings.
What are the common SEO techniques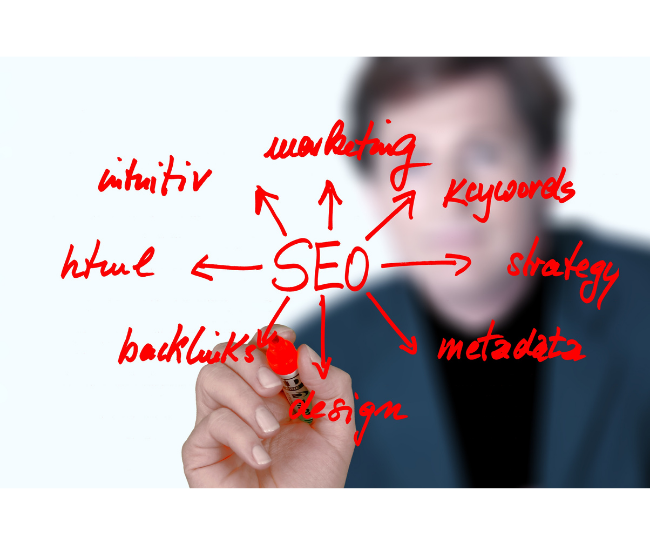 Here are the most common SEO techniques that you should consider.
Discover your competitors' top-performing pages
The more you understand your rivals' SEO strategies, the better your site will perform. Finding your rivals' best-performing sites is an excellent place to start so you can get a sense of where their organic traffic is originating from and what's driving it.
Earn authority backlinks with digital PR
One of the most challenging issues that SEOs confront is obtaining authority backlinks on a large scale. Backlinks continue to be one of Google's top-ranking indicators. Although several link-building techniques may help you generate relevant links, the truth remains that many approaches are challenging to scale efficiently.
Use extra content to demonstrate topic expertise
Google aims to rank the best result for every given user's query, so you should consider optimizing for subjects rather than single keywords. To seize the opportunity of ranking at the top of the SERPs for your main keywords, you must demonstrate subject knowledge, which requires familiarity with the notion of supporting material.
Let us know if you are using lead generation SEO techniques in the comment box. And, learn about local SEO and harnessing Yelp here!