Content marketing is an essential strategy for companies to advertise their products and services while also drawing a relevant audience. To do so effectively, companies must understand that content marketing is a sophisticated approach that must be well prepared. This approach is filled with common assumptions that, if not handled, may lead to mistakes and impair campaign effectiveness. Nevertheless, content marketing may not be the only cause of a company's failure. Here are some reasons why content marketing fails in many companies.
Why do businesses fail at content marketing
Businesses fail at content marketing for a variety of reasons, one of which is that they establish targets that are far too ambitious and on far too short a period. Going viral isn't something that happens after three posts have been published. Make sure your objectives are appropriate for you, and clearly set you on a route to success.
Here are various reasons why content marketing fails:
Not targeting a specific audience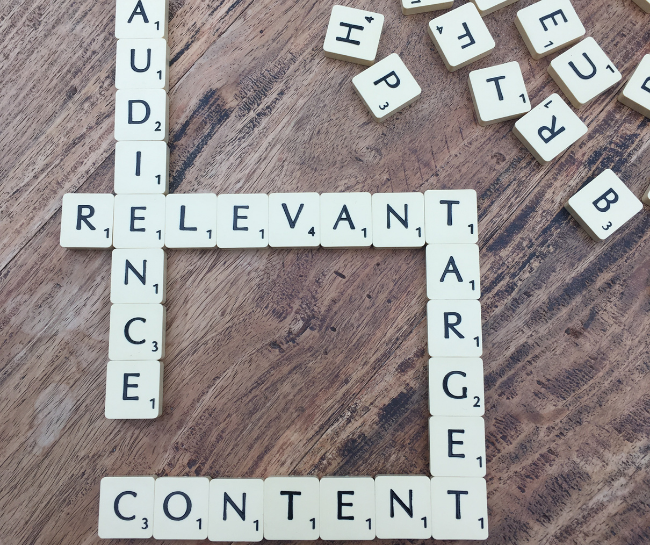 Companies that fail at content marketing fail for various reasons, one of which is a lack of audience identification. You'll be capable of figuring out and narrowing down all areas of your material if you know specific data about the audience you wish to appeal to. By defining your target audience, you'll be on a clearer road with a higher chance of succeeding.
Ignoring SEO
SEO is still very crucial nowadays. This is because social networking does not generate many connections, and instead, the majority come from search engines. Moreover, ensure that you understand SEO fundamentals and employ them in your company by boosting your websites.
Challenging niche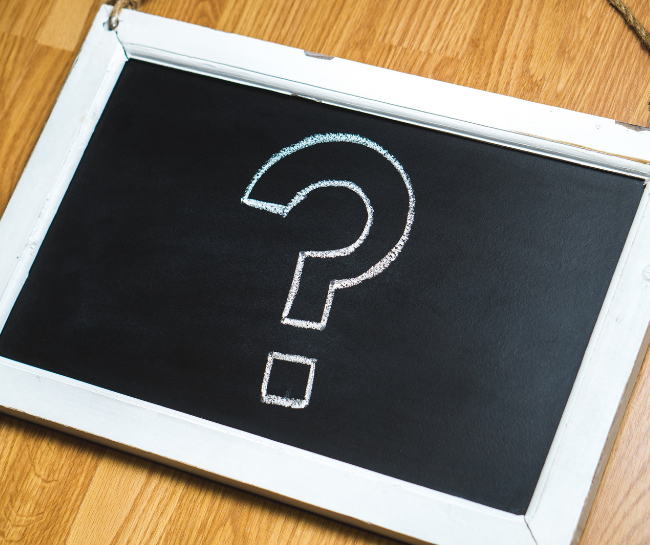 It is not difficult to create unique and compelling content for every business; however, some demand more thought than others. If you're in a tough niche, look at what your successful rivals are doing and what your failed opponents are doing. Be imaginative, and attempt to concentrate on providing valuable and instructional information. If they like your services, they will be more acquainted with you than your rivals.
Lack of patience
Success rises typically at the start of a content marketing campaign, then falls into a struggle; that's why many organizations quit. 
Content marketing is a marketing strategy used to attract, engage, and retain an audience by creating and sharing relevant articles, videos, podcasts, and other media. This approach establishes expertise, promotes brand awareness, and keeps your business top of mind when it's time to buy what you sell.
Mailchimp
Failure to take advantage of analytics
You won't know what provides you success and what doesn't if you don't review your analytics which includes various data. Examine your SEO rankings, involvement, visibility, and anything else you can think of. Analyzing the statistics as you monitor your objectives and record your content marketing plan will allow you to discover whether your approach is truly working. 
Poor content production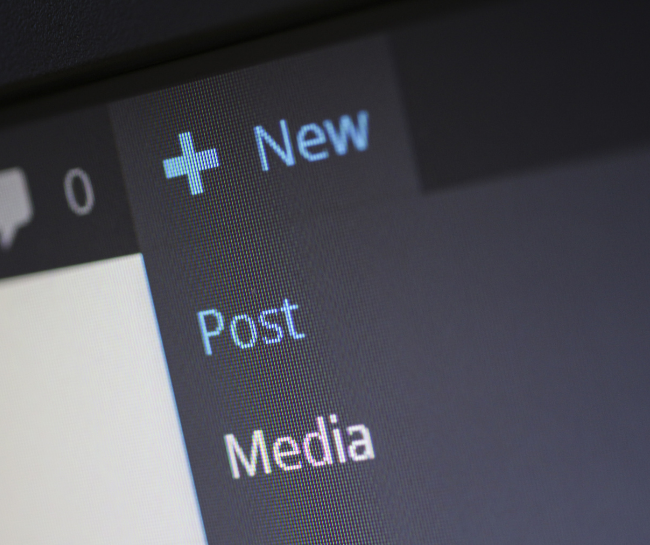 There will be a lot of rivalry in your sector, no matter what. Your content marketing must be unique, engaging, and interesting if you want to stand out. Sadly, many businesses do not put much effort into creating high-quality content.
Neglecting social media posting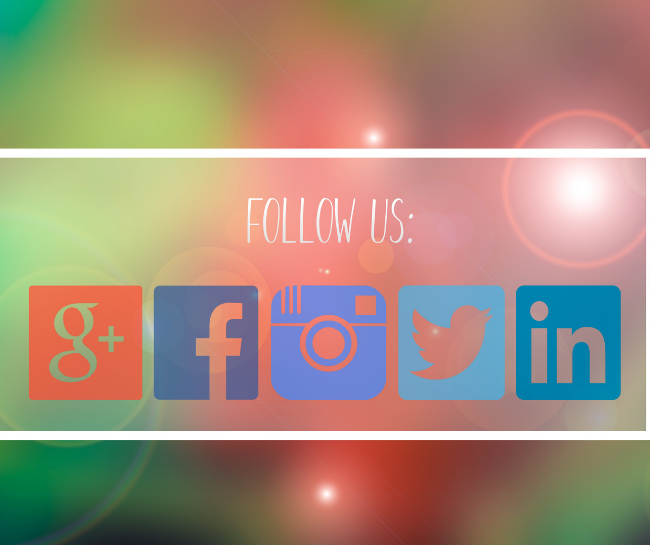 Simply putting your content on your social networking sites and then disappearing will not be enough to market your brand and draw attention in the realm of content marketing. Use other types of social media sharing, like articles and status updates, to promote your freshly published material. Don't be hesitant to use email campaigns to do so. 
Setting far too unrealistic objectives
A significant reason companies fail with content marketing is that they set far too unrealistic objectives on too short a timeline. Getting attention does not happen once three blogs are published. Make sure your goals are appropriate for you and set you on an ascending track.
Failing to have a well-defined plan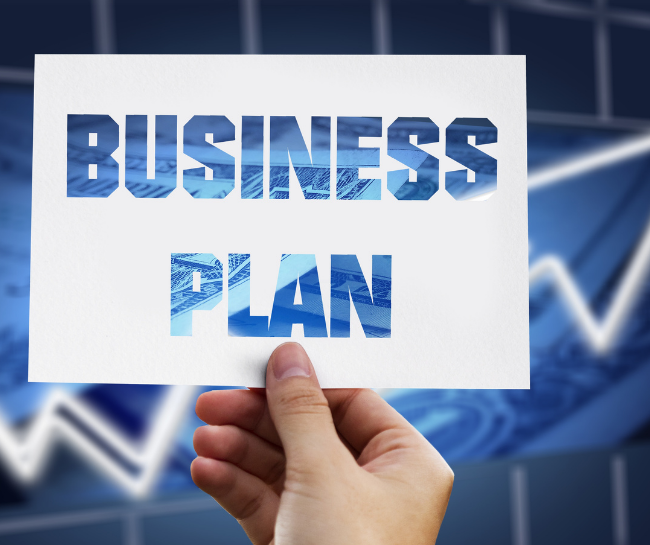 The explanation for the failure is obvious. You must have a clear and exact picture of your objective to perform a high-quality marketing strategy. The best method to obtain promising outcomes is to develop a clear plan and devote your whole attention to it. 
Not publishing content often
The quality of your material is meaningless if you aren't updating your blogs regularly and continuously. Simply publishing material isn't enough. Companies need an ongoing blogging strategy, as well as a regular posting schedule. Your target audience expects you to generate and distribute content at certain times. 
The message must be on-topic at all times while still being unique. It's difficult enough to create a good commercial, but providing weeks or months of compelling and varied material can be taxing. Businesses, on the whole, do not want to wait for content to bring customers to their door.
Not allowing enough time for your strategy to produce results
We live in a rapidly changing society where people demand immediate results, yet the most significant things often take time. That is also true when it comes to content marketing. Each endeavor is unique, and the length of your content marketing plan's effectiveness is determined by the actions you've done to assure its success. Also, it takes an average of six months for your content marketing plan to produce results. Measuring your outcomes is a good idea if you're making high-quality material.
Not setting specific objectives
Success may mean many different things to various individuals. Not every organization will define success in the same way. Set specific objectives, targets, and KPIs for your content marketing plan to ensure that they are all on the same page about how to assess success.
Not engaging in the world of content marketing
In content marketing, it's critical to make investments and spend adequate money. Many businesses perceive content marketing to be beneficial and capable of delivering a high return on investment. Consider your budget and keep in mind that efficient and high-quality content will cost more. Also, try adjusting your budget to accommodate this.
Being afraid of failure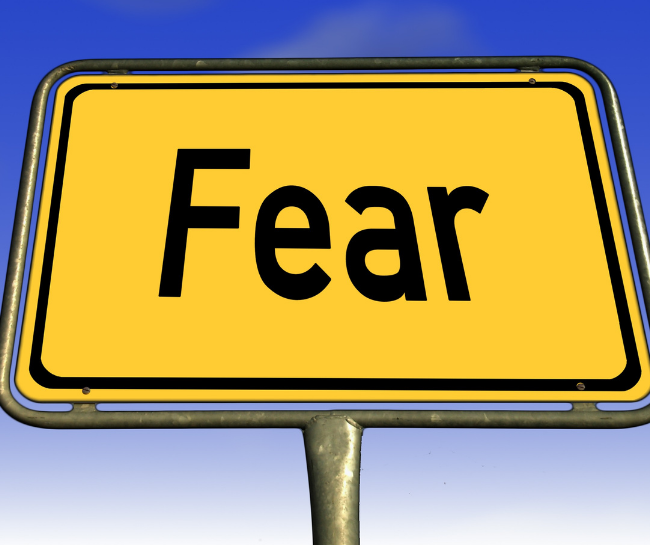 A smart content marketer does not fear failure; you cannot succeed in this game unless you take risks and explore. Begin experimenting and inventing with your content marketing efforts. Many companies are unable to grow because they are afraid of failure. Usually, they aren't even willing to take a single step forward. 
Poor content marketing plan
A lack of or ineffective plan is a significant reason why firms fail in content marketing. The key to avoiding content marketing failure is to have a solid plan. Companies must have a strategy inspired by their successful rivals. Many firms are comparable with yours, and if you're doing research, you can learn about their historical and present accomplishments and losses. Here is a good marketing plan you should consider:
Set your marketing goals
Identify your target audience
Research and plan your marketing techniques
Make a good budget and timeline
Does content marketing actually work?

When comparing overall growth rates between companies deploying a content strategy with those who aren't, the content companies are seeing roughly 30% higher growth rates than folks not using content marketing.
Reforge
Evaluate your content marketing plans and let us know in the comments. And, learn how Google Ads help your business here!