SEO, or search engine optimization, encourages search engines to identify and display one's website or company to more people, regardless of their location. On the other hand, local SEO is all about directing local clients to your company and generating a rapid lead that leads to a sale.
Moreover, local SEO works whether or not the consumer lives near your company location. All that counts is that the customers are inside your company's area and can discover you. But what tools should be used to monitor my local SEO ranking and visibility? Continue reading, and we'll go through it.
What is local business SEO
Local business SEO is an SEO approach that helps your company appear more prominently in Google's local search results. It refers to increasing search engine visibility for local companies, mainly those with a physical presence. Businesses may enhance organic traffic from searches done by consumers in neighboring locations by adhering to local SEO best practices.
Additionally, businesses may utilize local SEO to put their services and goods in front of local prospects and consumers looking for them.
How can I monitor SEO performance
You've undoubtedly heard the saying "what you measure, you move" if you've spent probably five minutes in the SEO business. This implies that understanding your stats is the first step in assessing the effectiveness of your SEO campaign.
You may track several metrics. Google's algorithm incorporates over 200 ranking parameters. However, it is best to start with only a few. Determine which indicators are most important to your firm and measure them regularly.
24 tools to monitor my local SEO ranking
These tools provide you with a helpful glimpse into local SEO. Local SEO is crucial to the effectiveness of any digital marketing campaign. So, here are the 24 tools I considered to monitor my local SEO ranking:
Google My Business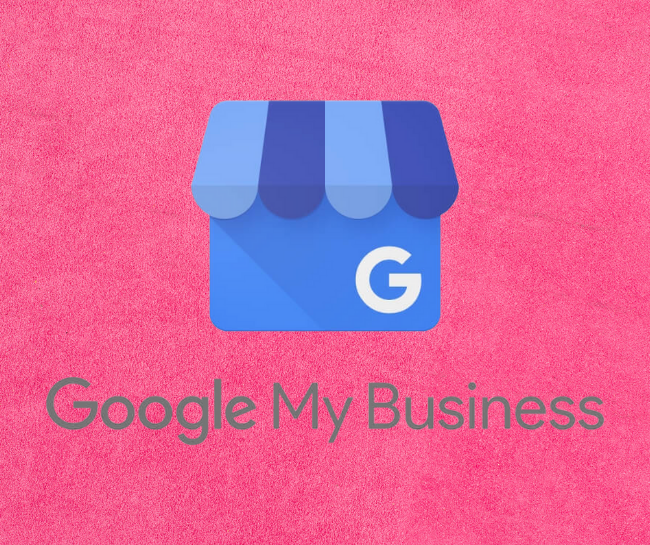 Google My Business is one of the simple and free tools to monitor my local SEO ranking. Aside from assisting in creating a distinctive profile, it enables you to monitor how consumers reach you. By tracking the number of clicks, searches, and views you get from various channels, you can improve the areas that aren't doing effectively.
Linking your Google My Business profile to Google Ads (Adwords) allows you to add a location extension to a campaign so that your advertisement is directly linked to your GMB Profile.
How to Link Google My Business to Adwords
HubSpot Website Grader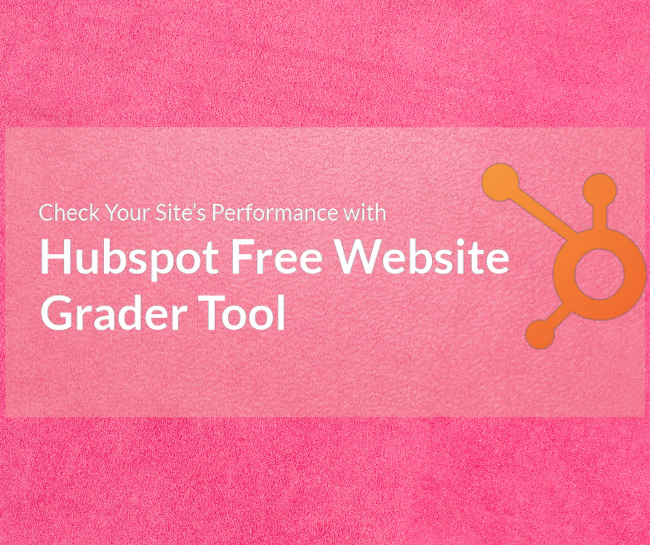 With HubSpot's Website Grader, you can quickly assess your website's performance and pinpoint flaws. You may use this tool to learn how to improve, mobile-optimize, and secure your website.
Whitespark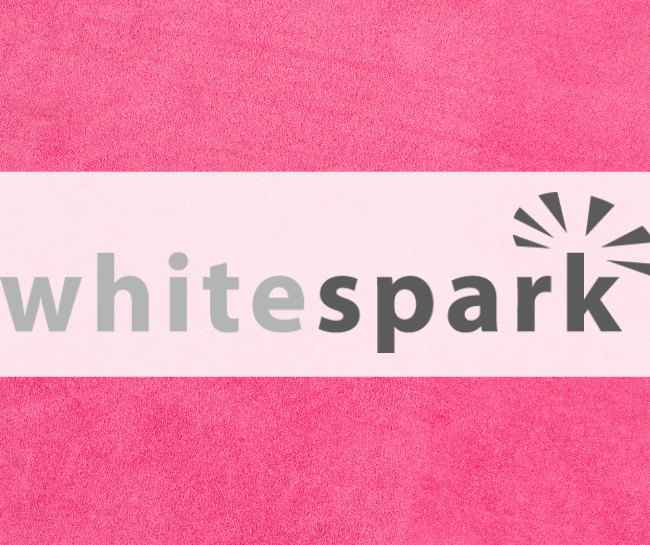 Whitespark is a prominent local SEO solution used by leading companies. Its rapid notification tool allows you to respond quickly to negative customer reviews.
UpCity Free SEO Report Card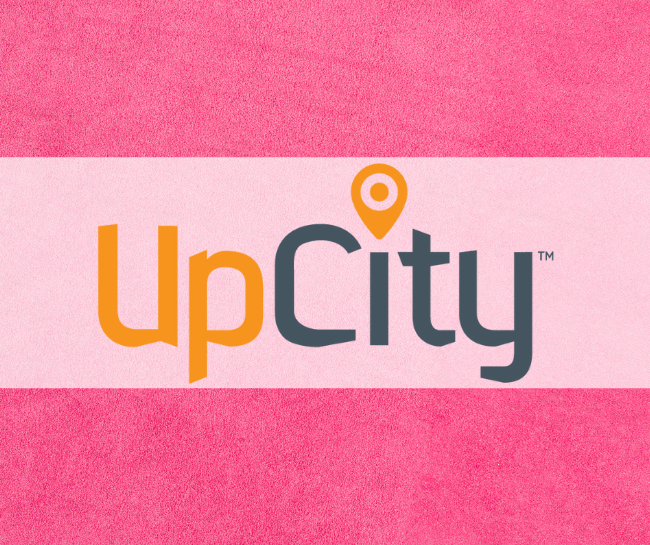 It helps you compare your website with the competitors'. For an email address and some information, the report covers the following:
Rank Analysis. A glimpse of your website's search engine ranking.
Website Accessibility. Data about your site's accessibility.
Yext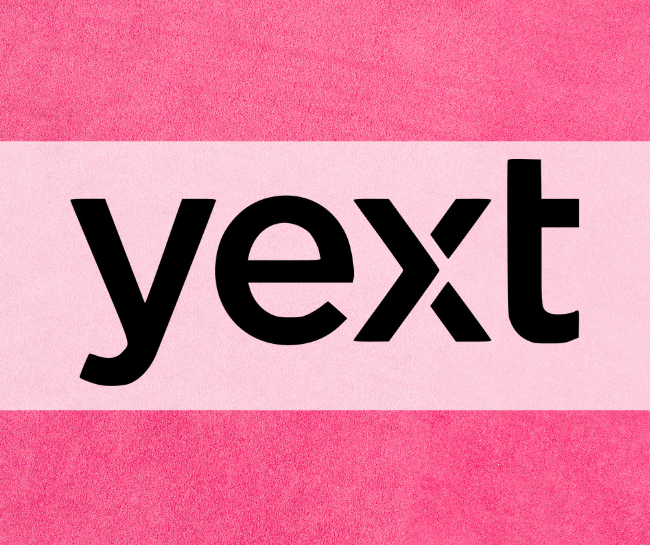 Yext is a multi-platform SEO solution that integrates all your company data. Thanks to its knowledge network, it keeps your company constantly listed across its partner sites. Unique duplication suppression and Match & Lock protect you from fake listings.
Internet Marketing Ninjas
Internet Marketing Ninjas is an SEO-focused organization that offers some free tools for optimizing web pages for specific keywords. Use these tools to examine the content of your web pages, metadata, and internal linkages.
SYNUP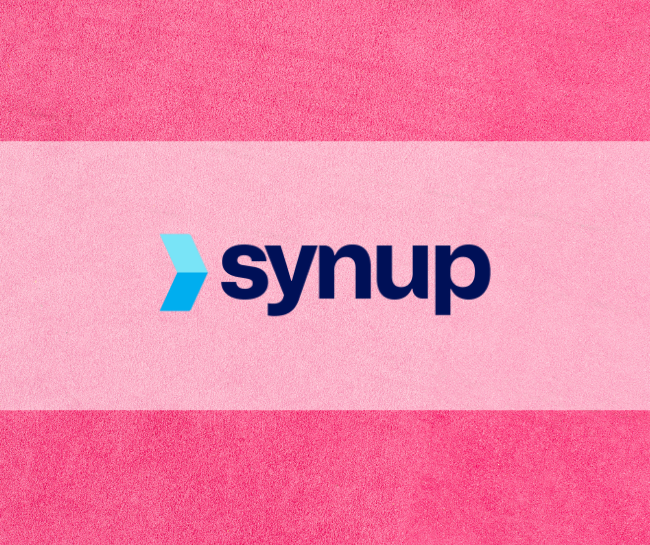 It is an all-in-one for niche-specific and local SEO services. SYNUP checks over 200 local search engines for irregularities and alerts you. Its customer review management capabilities notify you of new reviews and allow you to reply without switching windows.
Bing Webmaster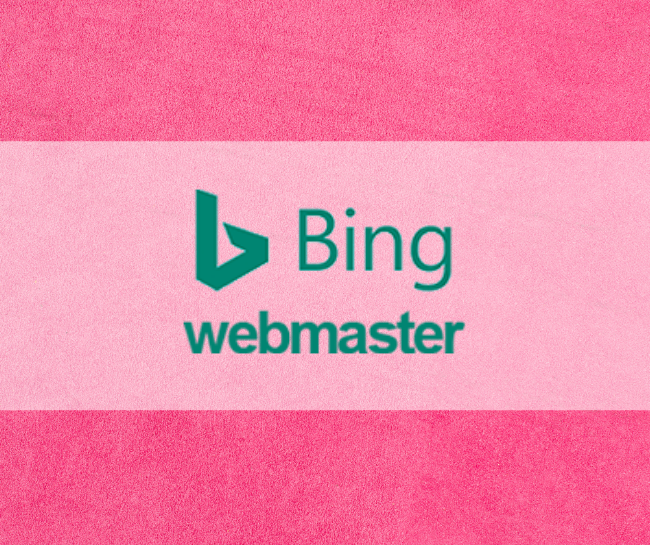 Microsoft Bing Webmaster offers you access to diagnostic, reporting, and SEO tools to help you understand your website. These tools may help you examine the website, monitor backlinks, and analyze keywords to improve organic search results.
MOZ Local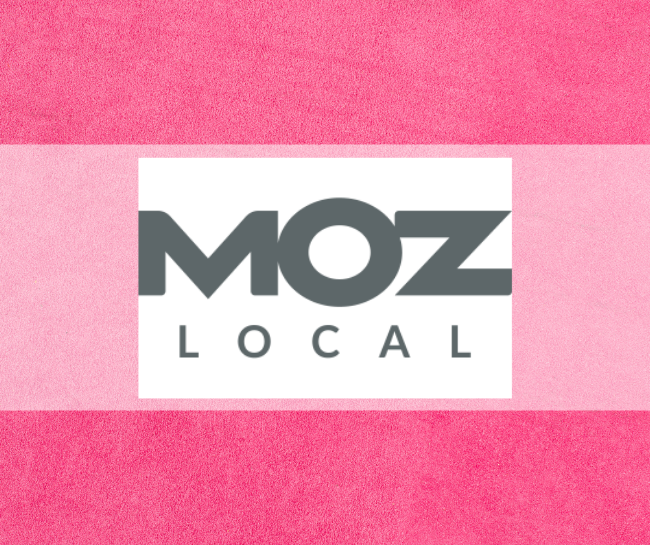 MOZ Local monitors the effectiveness and consistency of one's local SEO listings. Like SYNUP and Yext, MOZ unifies the company's listing in SEO data across key search engines, applications, and directories. It also offers a metric tool and keyword explorer to find out what your prospective customers are looking for.
Google Trends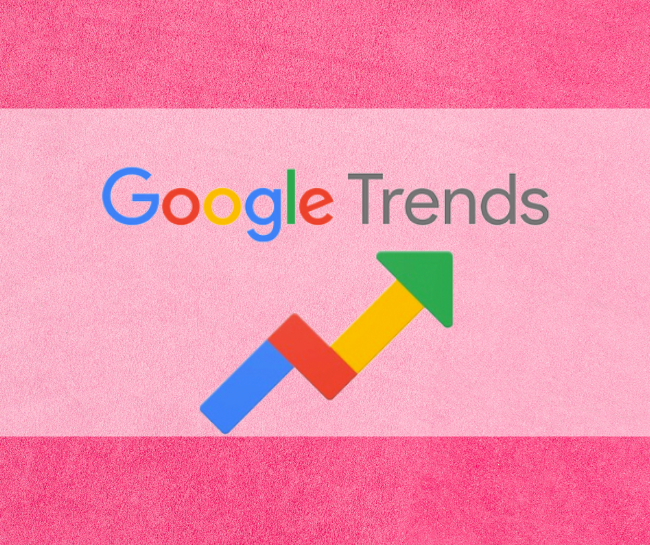 Google Trends is a great place to explore the untapped potential that can yield a large keyword landscape for your website. This tool performs best when you use it as a compass to set a direction for your SEO strategy and pair those insights with more robust software like HubSpot's SEO Marketing Tool.
Brightlocal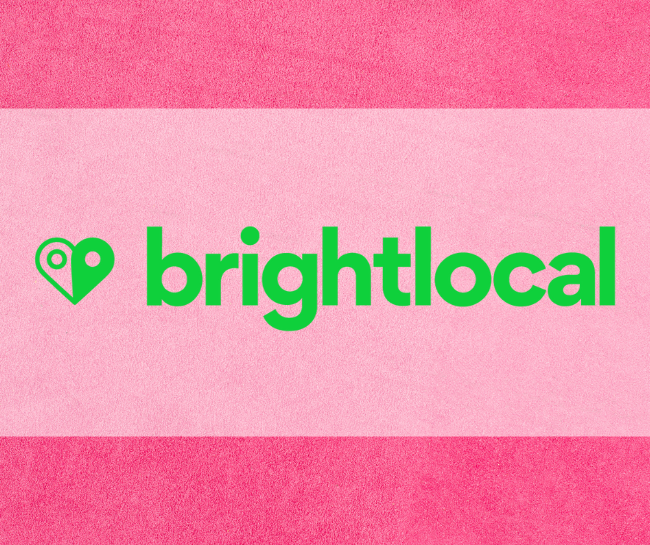 One other tool to monitor my local SEO ranking and listings in thousands of places is Brightlocal. In addition, Brightlocal allows you to locate relevant keywords, track their effectiveness, and construct fresh citations or clean up old ones. Also, you can manage reviews across 20 partner websites, receive bespoke SEO data, and track all your prospects in one spot.
Seolyzer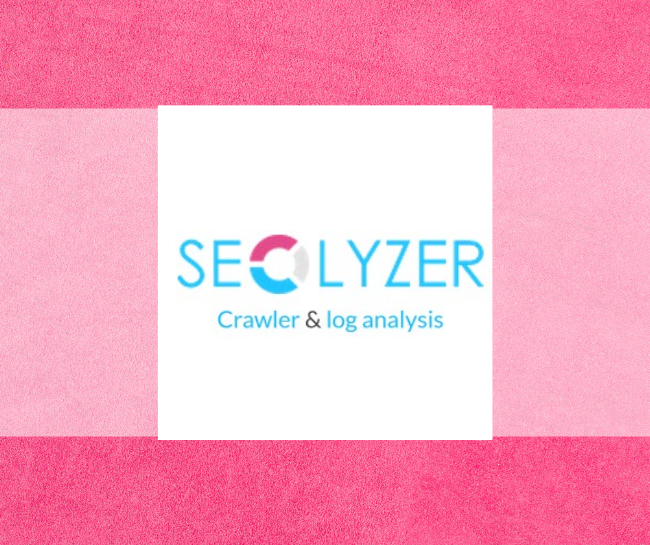 Seolyzer is a free site crawling, SEO tool, and log analysis. Seolyzer uses crawler data from your server's log files to discover and build SEO KPIs. It also detects problems with codes, redirection, and page speed.
SEMrush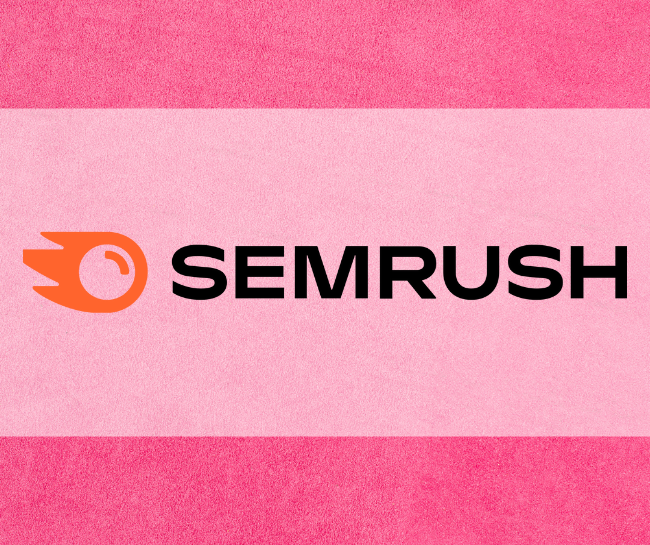 SEMrush is a popular all-in-one SEO and local SEO tool. Data is instantaneously shared across partner directories, applications, and search engines. You may also follow your competitors' rankings and determine which keywords might help you outrank them. SEMrush also has keyword research and backlink monitoring tools, making it a potential alternative.
SEMrush was found to be the least accurate tool, underestimating total traffic for all sites by 30% (9.4m estimated visits vs. 13.4m actual visits), and underestimating traffic by 42 percent on average.
Seobility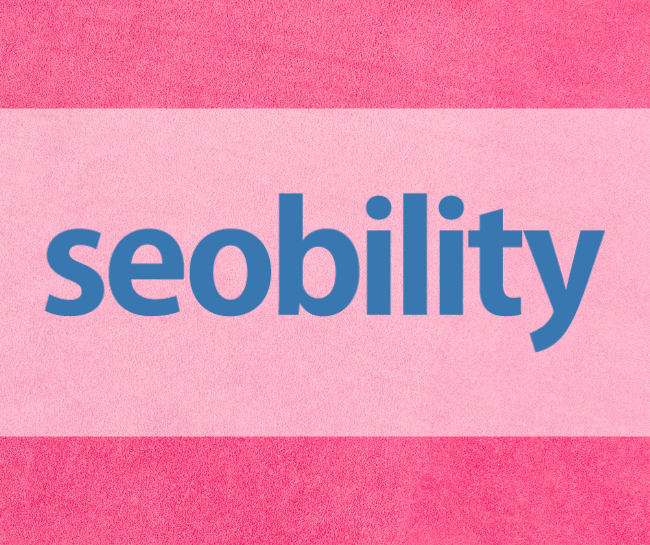 With Seobility, you can check your website's SEO compliance. Your website will be assessed, and you will be given suggestions on how to improve it. You'll also get 1,000 subpage audits, email reports and warnings, and keyword tracking.
BROWSEO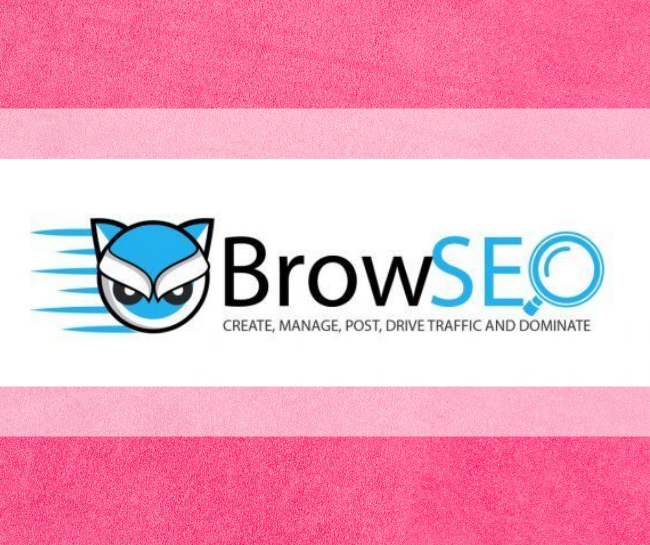 In a restricted format, BROWSEO is a browser. Once you've entered the URL, the tool will show you the page's structure, optimal search phrases, and other SEO-related aspects. Using BROWSEO, you can accomplish things like: Counting the number of external and internal connections.
Google Analytics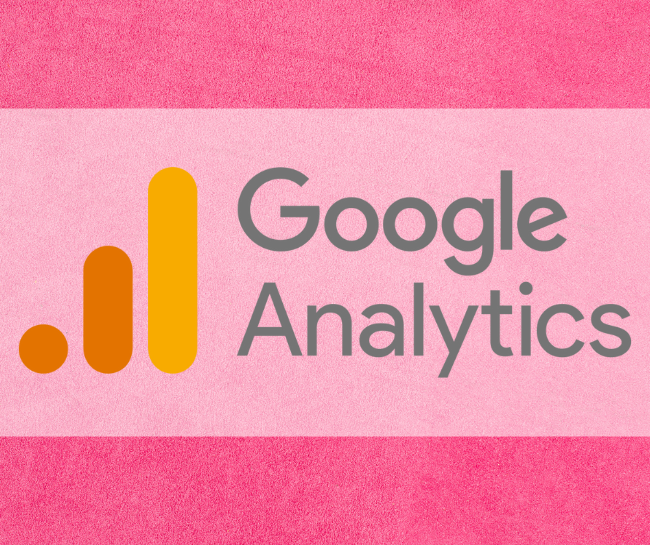 Google Analytics provides unique Google-based AI insights and helps you climb the Google ranking ladder. With this tool, you can get both non-organic and organic data, uncover the best keywords and landing pages, and build a bespoke dashboard for your company.
According to Alexa, Google Analytics is installed on at least 10 million websites and is used by 64 percent of the Top 500 US Retailers, 45 percent of Fortune 500 companies, and 55.9 percent of the top 1 million domains.
SpyFu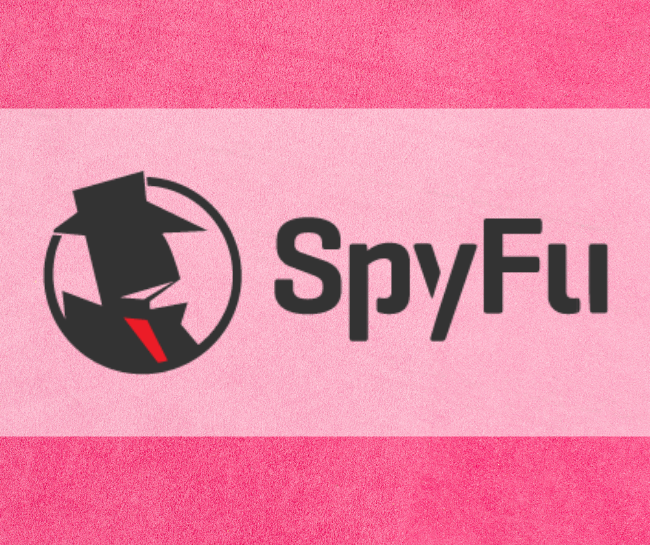 SpyFu is a competitive keyword research tool for Google Ads. It lets you increase traffic to business Google Ads campaigns and websites, monitor both sponsored and organic ranks on Yahoo, Bing, and Google, and gather trustworthy and precise contact details for leads.
Google Search Console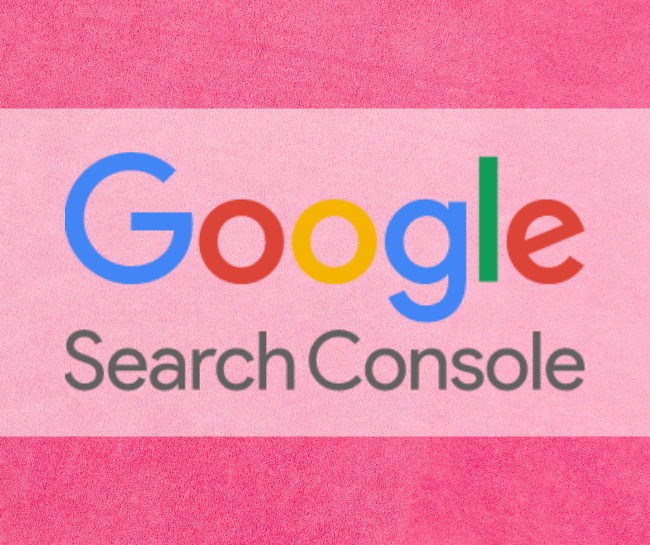 To discover how Google sees your company's website and online presence, you may use the Google Search Console. It tracks keyword performance and analyzes search traffic and user interaction. It manages indexing, malware, hacking, spam, duplication, and other concerns.
GrowthBar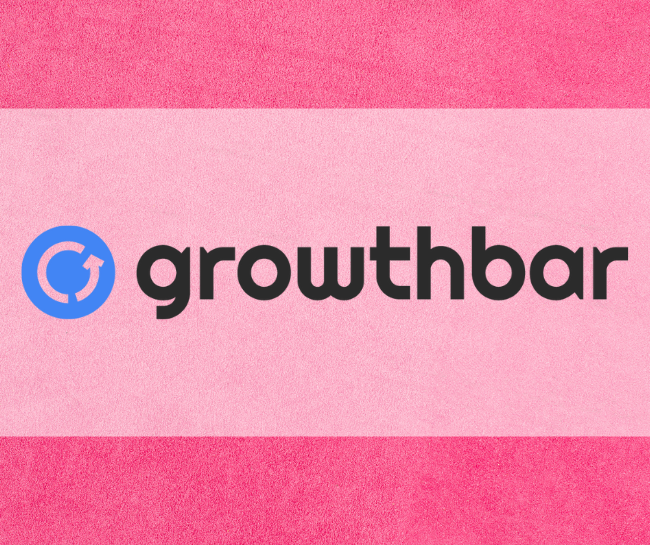 GrowthBar is a Chrome extension for keyword research, competitor analysis, and SEO ranking tracking. GrowthBar data points can be accessed directly from search engine results pages. This lets you see your rivals' growth channels, ads, backlinks, and keywords.
GEO Ranker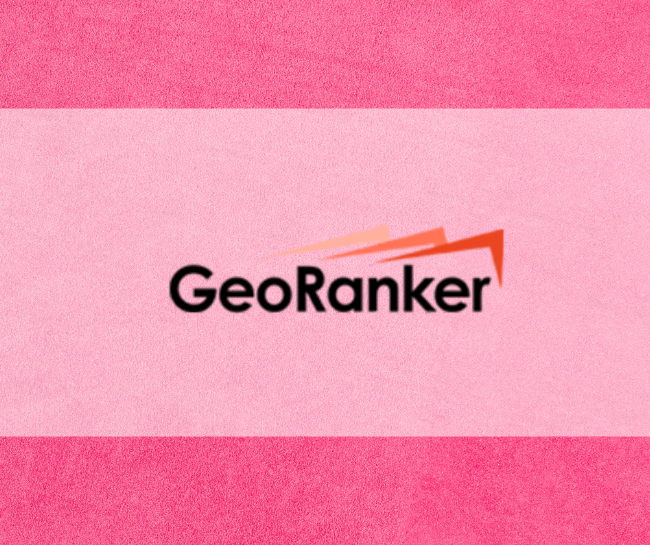 GEO ranker reveals your website or listing's ranking in real-time across national and worldwide areas using color-coded heat maps. It offers keyword density, keyword recommendation, and citation tools, among other features. The app may also track KPIs and manage campaigns and advertisements.
Ahrefs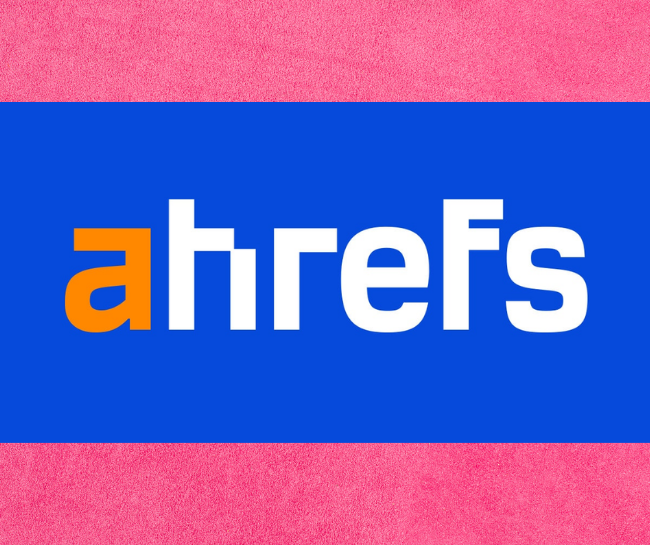 Ahrefs is a comprehensive tool that analyzes your website's content and generates keywords, backlinks, and ranking profiles. The major Ahrefs features are Content Explorer, Keywords Explorer, and Site Explorer.
BiQ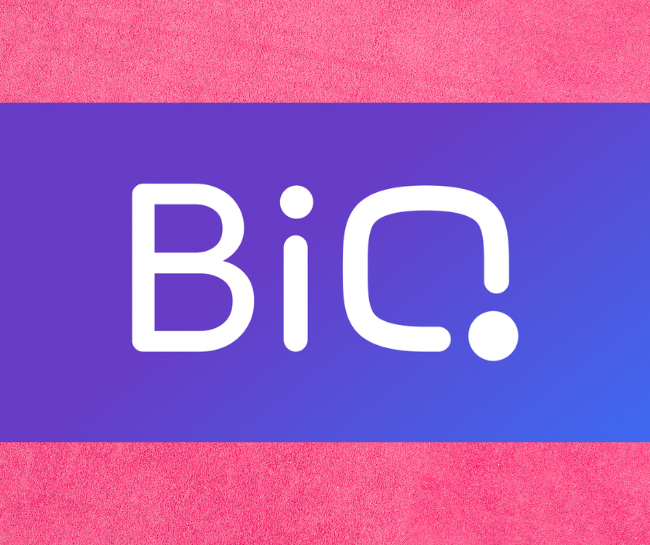 BiQ is another local SEO tool that tracks in real-time. BiQ specializes in analyzing your present keyword use and content strategy gaps. In addition to identifying user intent, it helps you uncover relevant long-tail and short-tail keywords. It also shows you how your rivals are doing and what keywords boost their rank.
Moz Pro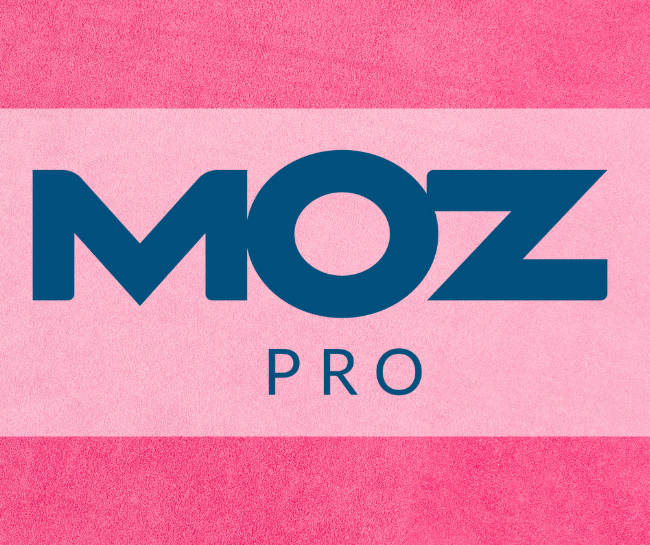 Moz Pro comes with a website crawler, an email report, and insights into numerous "crawlability" concerns, including duplicate content and redirects. Subscribers can track their progress, generate reports, and make the most of their efforts.
Review Trackers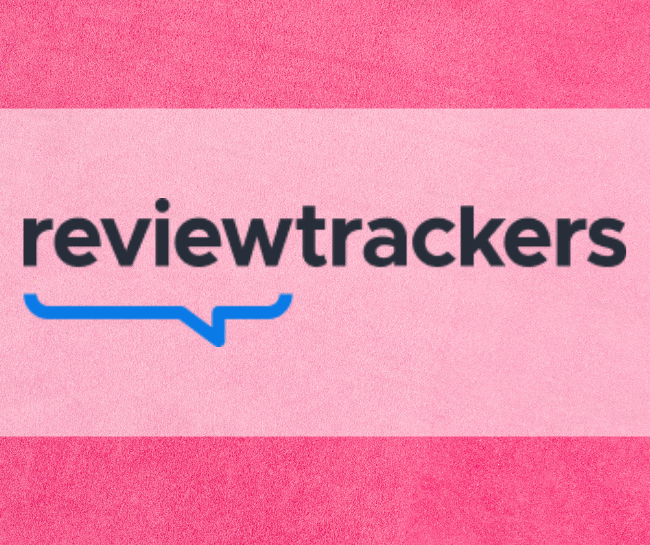 Review trackers are among the most popular SEO and local SEO tools nowadays. Customer and brand reviews are used to increase sales and leads. Review trackers enable you to keep track of all your listings. Plus, 1000+ partner applications and engines use your company listing data.
Learn why SEO audit is important here!