Local SEO is critical for smaller firms that operate on a regional rather than a national scale. While nationwide search engine optimization (SEO) is more concerned with ranking in searches throughout the country, local SEO is more concerned with displaying SERPs in a particular location.
Search engine results pages (SERPs) are web pages that are served to users when they use a search engine, such as Google, to look for anything online. The user types in their search query (often using specified terms and phrases known as keywords), and the search engine returns a SERP. This approach is based on promoting your company's brand, goods, and services to the local leads and consumers.
Because the approach is more applicable to your base of local clients, improving your local SEO implies more site traffic, prospects, and conversions. Consider this targeted strategy to assist you in operating more successfully against more prominent national companies with unlimited resources. By focusing on particular local SEO tasks, you may offset the benefit of larger businesses that frequently optimize for broader keywords and depend on brand awareness rather than value propositions to drive traffic.
What exactly is local SEO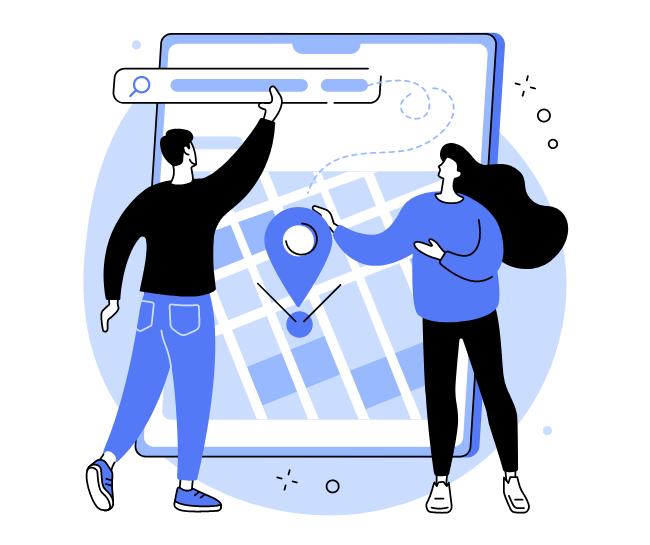 Local SEO is a method that seeks to increase a localized business' search presence. These are generally actual venues with a physical company that clients may go or visit, to which you are directing them to. Local search engines use signals like local content and descriptions, social media profile, links, feedback, and anything else that gives the most applicable location information in a geographic region.
7 Tips for improving your local SEO
Without local SEO, your company might be missing out on many visitors. Here are the top 7 ways to improve your local SEO right now.
Create a Google My Business profile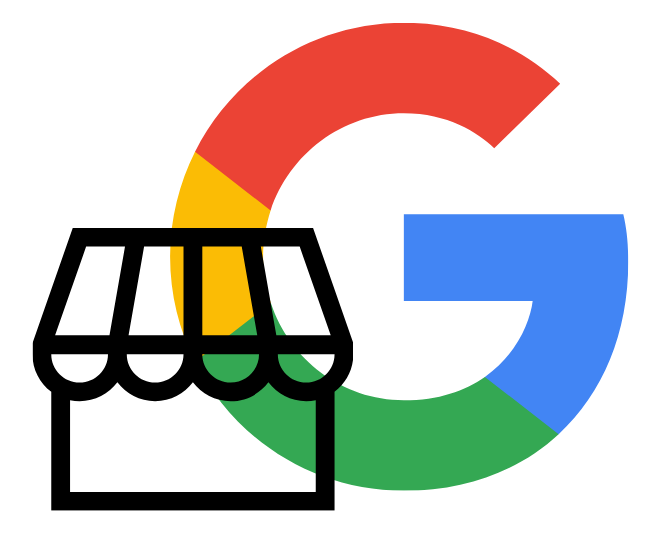 One of the most acceptable local SEO methods is to get your free Google My Business (GMB) profile. This profile is simply a regional listing of your business that contains crucial information that can help you get more attention. The details you submit in your company profile can boost your search engine ranking and your visibility on Google Maps.
The procedure is straightforward, with you filling out a form and submitting images. You will reap more benefits if you take the time to customize your GMB profile for the most excellent outcomes. You can accomplish this by following the procedures below.
Make certain that your company's information is accurate
Check that your company's name is right, that the address information is correct, and that any contacts mentioned are valid. Check that all of this information corresponds to the information on your website. In addition, include the URL of your website, business hours (including holiday schedules), and the payment methods you accept.
Create an effective business description
Make the most of your business description by including relevant keywords or phrases and the regions in which you already operate. You should also mention the items and services you offer.
Choose the most appropriate categorizations
Potential clients will discover you based on the categories and subcategories you pick for your business profile, so make sure you choose wisely. Select the categories that most accurately represent your unique business operation.
Include high-quality photos
Adding relevant, high-quality photographs to your business profile can help you attract more customers.
Make use of geofencing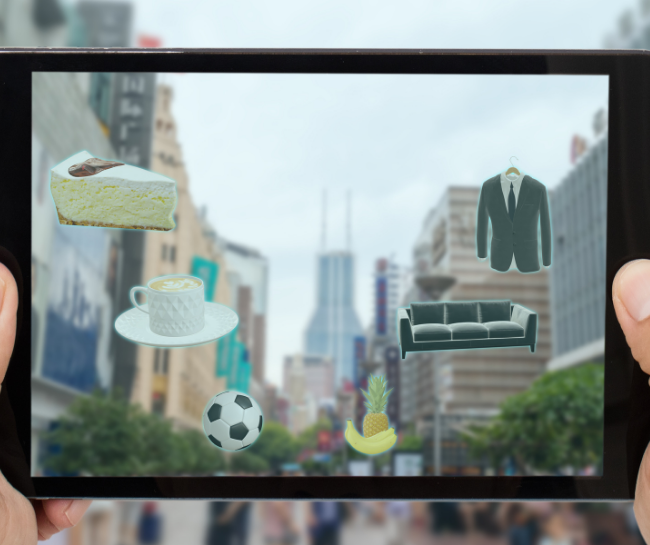 Consider using the advertising tactic of geofencing into your local SEO strategy for a somewhat more complex approach to local SEO. Geofencing is a location-based marketing approach that allows you to reach mobile devices within a specific geographical area. Geofencing achieves this by putting a visible barrier around your physical location. When a mobile device user comes to your geofenced zone, your adverts display on their device, informing them that you are close to their location.
Concentrate on local keyword research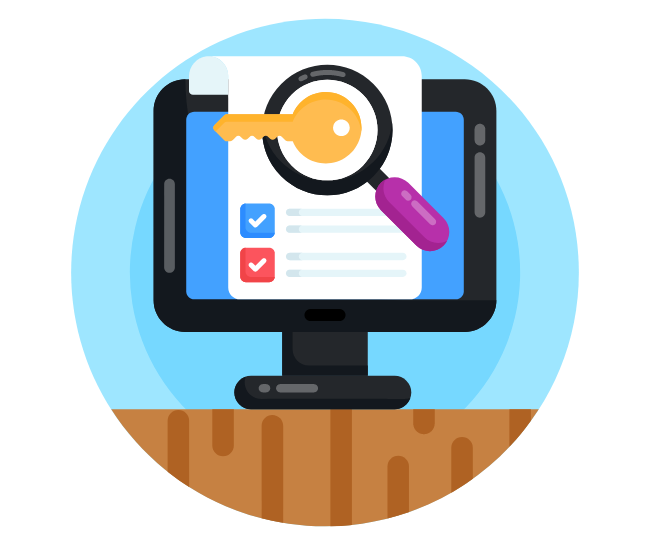 To boost your local SEO results, you should spend more time undertaking local keyword research. Consider what your potential consumers most frequently look for and the terms they use or include in a query. If you want to design a successful local SEO strategy, you must first understand what you are trying to accomplish with your marketing campaign.
What you learn about your consumers online should be used to supplement what you already know about them. Determine and choose the keywords that are most relevant to your specific business. Add extra place-specific references, such as the city name, local landmarks or street names, neighborhoods, and anything else that helps recognize your business location.
Include them on your website. Use it strategically in your content, including headlines and the body of web pages and blog articles. Include them in your URL, as well as the site's information. Search engine algorithms will detect their inclusion, and you will benefit from a bump in search ranks.
Increase the number of online reviews you receive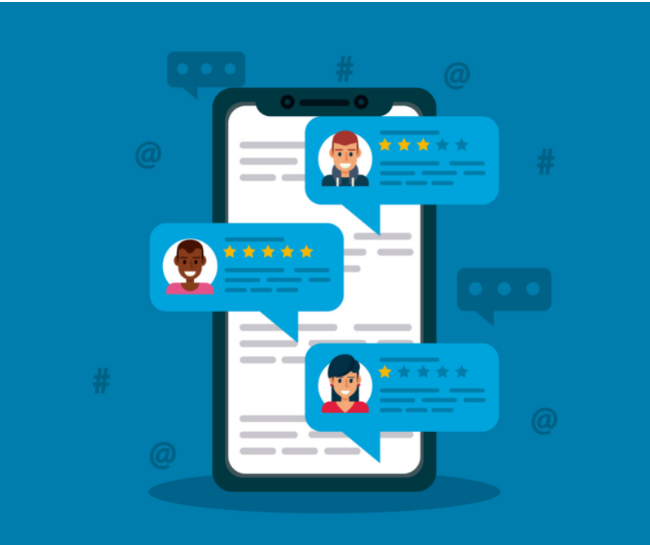 When you receive excellent online evaluations, you have a goldmine of marketing chances at your disposal. If you ask them, they can function as excellent suggestions for your local business, product, or service. Furthermore, according to Google, good, high-quality customer reviews increase your exposure and raise your ranks.
It should come as no surprise that the more online customer reviews you have, the higher your chances of improving your local search rankings. Encourage returning and new customers to post evaluations by explicitly asking them or sending follow-up emails. Also, keep an eye out for any reviews and be prepared to answer them. Handle these with caution because they can directly influence your business and reputation.
When they are favorable, don't forget to thank the reviewer and recognize them. Instead of taking a poor review personally, answer courteously, such as "I'm sorry they had a terrible experience," and urge them to contact you directly to address the circumstances.
Keep track of keywords and positioning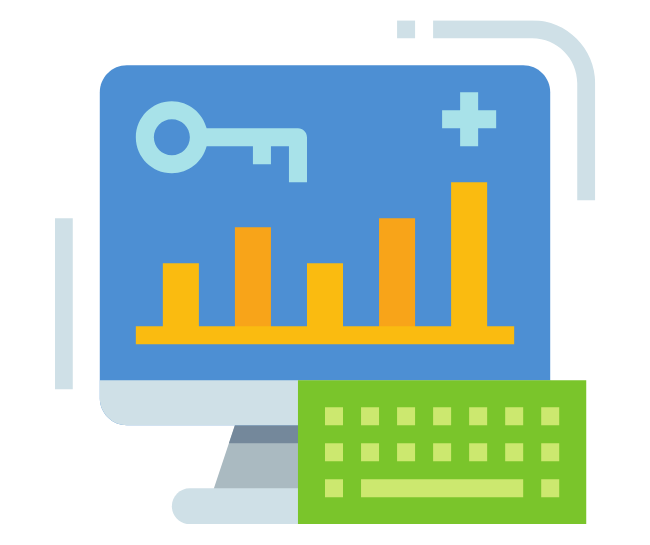 Having identified your relevant keywords and included them in your website, you'll want to track their performance to evaluate if they are producing results or failing. To follow terms and positions in search engine results, you may use Google Analytics or other web tools. You will learn the following as a result:
Your most important keywords
Underperforming keywords
Areas for development
When it comes to keyword tracking, the following are the most important metrics to keep an eye on:
Visibility
Placement (where you rank on SERPs)
Number of searches for specific keywords
Pages that are ranking for those keywords
With this information, you can determine how well your chosen keywords are doing and whether you need to make changes. Maintain a close eye on your keywords and make modifications as required.
Include valuable backlinks in your website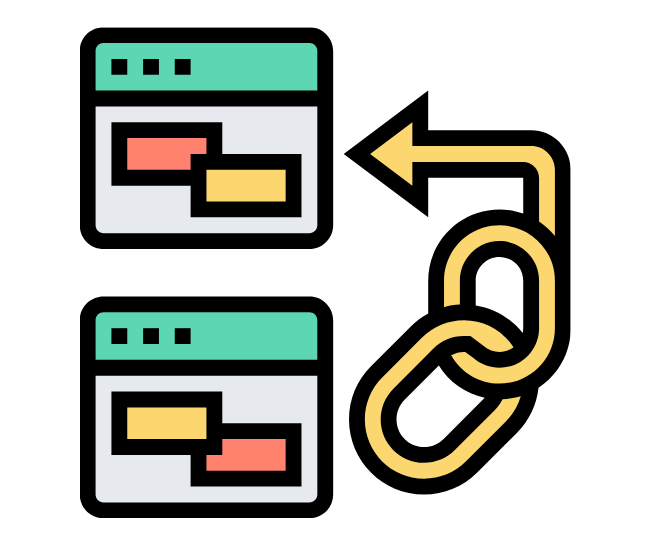 A positive backlink to your site from other reliable sites may help you rank higher in local search results, which is advantageous for local SEO. A backlink is a link from another website to your website's content. Backlinks have two advantages:
Backlinks can increase the number of qualified visitors to your website.
Backlinks from credible sources inform Google that your website is important and authoritative. Backlinks are viewed as recommendations by search engines and boost your website's authority.
You can add backlinks in a variety of ways, including:
Submit articles to local online media with a link to a relevant page on your website.
Write guest blog entries for relevant niche websites, with a link back to your website.
Build genuine relationships with individuals in your town and nearby area, and when appropriate, request a backlink.
Connect with other local companies that complement yours somehow, and they may reciprocate by linking back to you. It is known as reciprocal linking.
Consider listing your company in reliable directories.
Increase your online visibility by creating a robust social media presence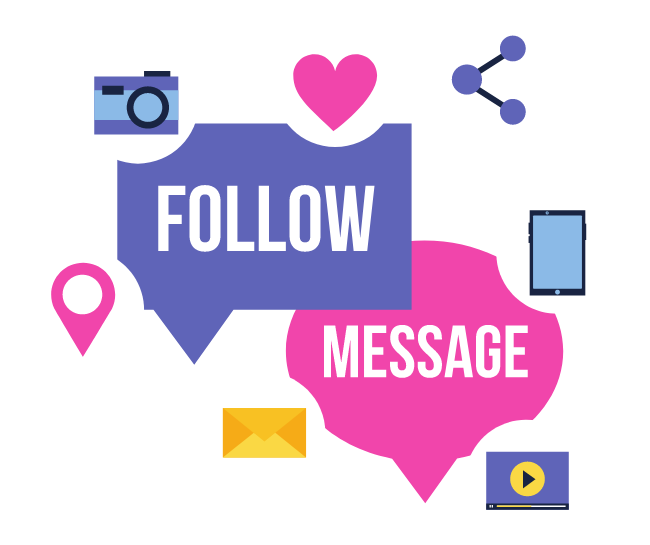 Today, social networking is the place to be, including small companies. These well-known platforms make it simple to establish a powerful online presence. Create a social media marketing plan to get your name out there while attracting and retaining clients.
You are not required to be present on all social media sites; instead, focus on those that you believe will be most beneficial to your company and those you anticipate using in the future.
However, if you are still unclear about which one to choose, consider your target clients. Consider establishing buyer personas to assist you in determining demographics such as age ranges and purchasing tendencies, then examine the various social media sites and their primary consumers.
Which social media platform should you use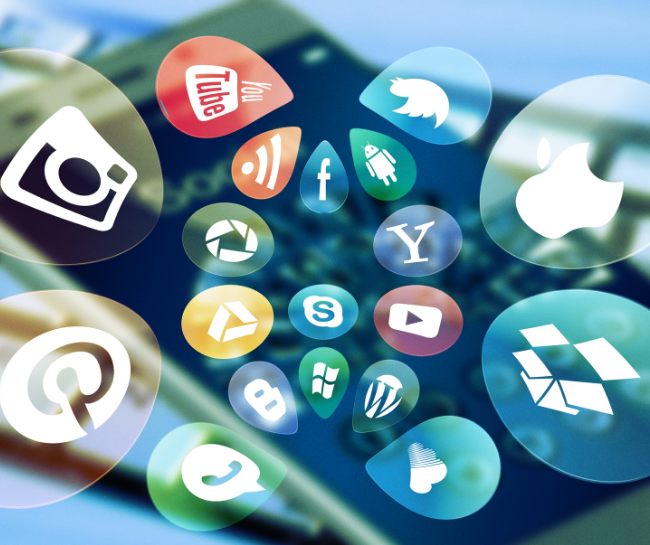 Facebook gives you access to most people on any social media network. The option for users to geo-localized postings is a feature on this platform that will be especially useful to you. These users produce passive promotion for your business by using the platform's unique check-in function and sharing it with their followers.
Instagram is another viable choice, particularly for increasing your business image and engaging more customers. Get creative with pictures of goods, events, behind-the-scenes moments, and more to match your company's brand.
Consider using Twitter and its retweet feature and YouTube for video promotion. Whatever you select, go all-in by customizing your page banner, promoting future events, marketing your products or services, and posting eye-catching images. Also, you can build a social media presence and maintain consistency throughout the sites you pick.
Because not every social media platform is right for every business, you should focus your efforts and abilities on the platforms where you're most likely to connect with and engage your target audience. Each platform has its own mission, goal, and target audience.
Know and avoid these common local SEO mistakes here!