Most new entrepreneurs spend time considering how to name a small business prior to starting it. Once they select a name, they often think that they'll keep their company name permanently. However, the business name you choose might not be the right name for your company in the long term. Due to this, many business owners decide to rebrand.
So as to the question, "can I change my google business name?', the answer is a big YES! But hey, the real question should be 'will changing my business name hurt my search rankings?'. The answer is, it depends.
Changes to your GMB info may trigger re-verification. Note that we used the word "may" here; it's because it doesn't always happen. In fact, you might just notice that any changes will take around 2-3 days to take effect. But we've seen some businesses encounter some roadblocks. And if this does happen, you'll need to go through the verification process again.
Inconsistent GMB info can lead to negative impacts on local search rankings. That's why if you've moved to a new place or if you've changed your business name, you have to take a look at not only Google My Business but also other local citations and make the necessary changes to avoid losing your relevance. In local search, consistency and completeness are highly important in maintaining high rankings in search results. So be sure that all your information on the Web is the same and regularly updated.
Before you proceed on changing your Google Business Name, here are some of the few but IMPORTANT things that you should know about it: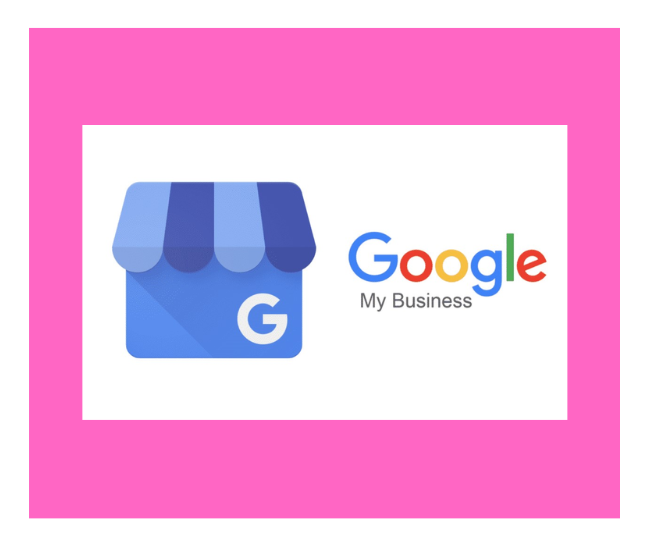 Changing the business name can trigger a request for re-verification of the listing or even a suspension as Google will need to verify the new name is eligible.

Your outdoor signs, website, and marketing material has to match the new name.

You need to change the business name in other online digital properties as well: Facebook, Yelp, Tripadvisor, Yellowpages, etc. Why? if you don't, Google may suspend your listing as it is finding conflicting information about your business.

If you add extra words to match your service/category/product or to match your city/town/village is considered spam and can result in your listing being suspended.

If your business changes its name and meets the following criteria, reviews aren't removed:
You make a minor name change.
You have multiple locations and the business name changes.
Should a company use Google My Business?
Google My Business (GMB) is now required for any businesses with an internet presence, as it is frequently the first stop for clients looking for timely information about your firm.
If your business changes its name but doesn't meet the criteria above, it's considered a new business, and reviews are removed.
When you need to change your GMB info such as your business name, address, phone number, and category, there might be a chance that you have to re-verify your Google My Business account. It's pretty much the same as the first verification, but if you want to avoid this, be consistent with your information. Moving offices or rebranding may be a cause of changing your GMB info, but chances are you might not always get re-verified.
Here are the steps on how to change your business name on Google My Business:
Sign in to Google My Business.

In the menu on the left, click Info.

Go to the business name section and press on the pencil for you to edit.

Clear the field and add the new name

Click Apply.

After you submit, the status next to the information you edited will be "Under review."
With Google My Business, you may have your company's physical location appear in Google Maps and related local search results. Important characteristics about your company, such as its hours of operation, contact information, and web address, can be shown.
Keep this in mind: whether you have officially renamed your business or are tweaking your company's existing online presence, it is important to keep your Google identity up to date.