In our current world, there are too many media sources. Being bombarded with constant advertisements, commercials, information and news, it is difficult to have a voice of your own. When creating your blog, it can be extremely difficult to get views of your site due to banner blindness and ad fatigue. To have more success in reaching your blog audience, there are some necessary things that need to be done, such as creating enough buzz around your articles, having positive public relations, and becoming an authority in your domain. Rather than do all of this by yourself, a popular method that can be used is the HARO method. HARO is a very useful, but underestimated and underutilized solution for your blog. In this article, we will explain what HARO is and how to use it for link-building purposes.
What is HARO link building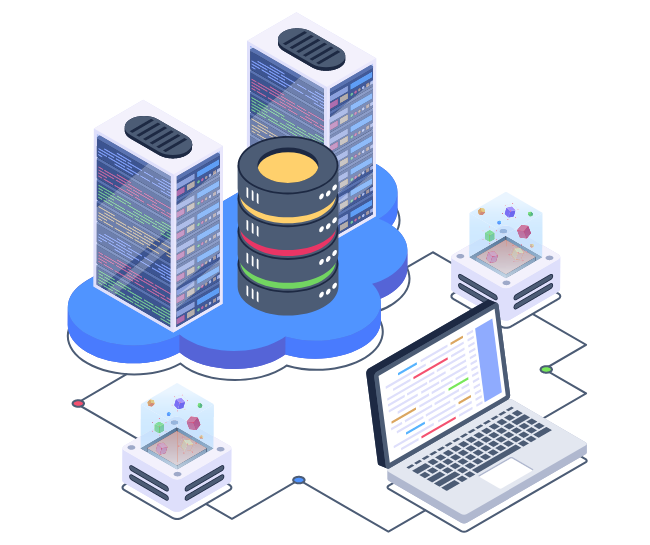 HARO is actually a funny acronym. It stands for "Help A Reporter Out". Its roots date back to 2008, when Peter Shankman envisioned an online service for journalists and other members of the media to obtain full feedback, gain sources and to create new content and references for their PR media releases, such as blogs, articles and more. HARO is akin to the Uber of link building, as it connects reporters, editors and publicists who request through the service about all kinds of different topics. It, in short, is, therefore, a database that is used by marketers, journalists and blog writers that are looking to obtain quotes, content, and more importantly, authoritative links to their site.
HARO is a free service that provides journalists with a robust database of sources for upcoming stories and daily opportunities for sources to secure valuable media coverage. Help a Reporter Out is one of best ways to get killer backlinks from authority news sites.

How to Build Backlinks and Get Press Using HARO
Can HARO link building help SEO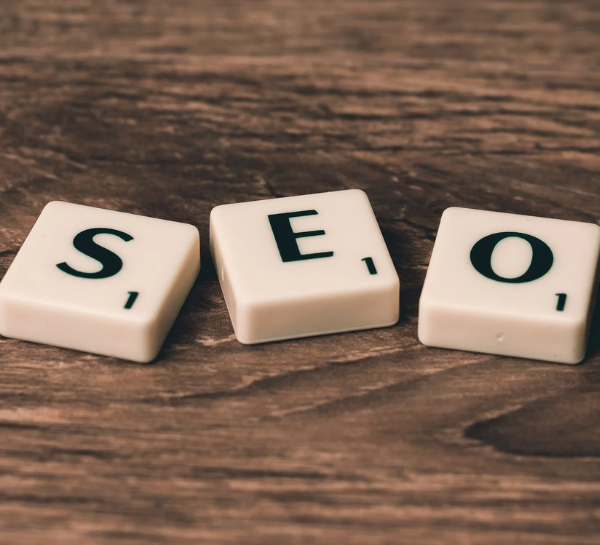 HARO can help your SEO by building natural backlinks. A large part of SEO is to identify your customer's search intent. The HARO database is a very cost-effective way to build authority around your blog as it is a place where users connect with top names from your industry, often from highly credible websites. HARO works on a request and response basis, trading information for other information. This means that spending time searching through HARO and answering requests will eventually be cited in an article. Once posted, that blog or media outlet will backlink to your article on their page. This will increase your awareness, citations, referral traffic, site authority and networking partnerships.
HARO (help a reporter out) is an excellent way to attract links from high authority publications, which is very advantageous for SEO performance.

How We Land BIG Links for SEO Clients
How do you use HARO in link building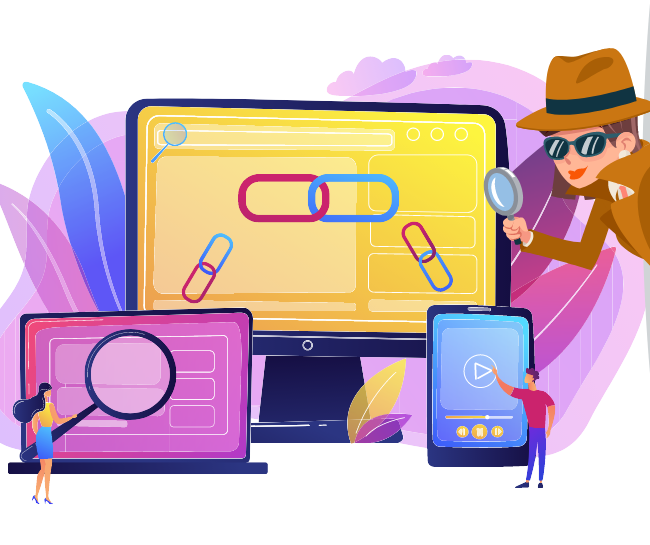 HARO works like a database and functions on a "give first, then get something back" basis. This is generally a positive thing, as it allows you to trade your time and knowledge for other partnerships, mentions and links, rather than spending a fortune on advertising, referrals and sponsored posts. HARO works off queries, which means you must be quick to respond to these requests, as others will snatch these from you if you are not monitoring them. Here is the step-by-step process of how to sign up and use HARO:
Sign up to HARO as a source.
Take some time to explore the site, including their success stories and premium services. Learning how being a "source" on the site can help you get linked to more publications. The other role on the site is "journalist". Taking some time to learn what journalists are looking for when quoting your expertise will help you land more links.
Choose your industry.
There are multiple categories to choose from, and you can choose as many or as little as you want. Be careful, as choosing more is not always recommended if you feel you are not highly knowledgeable in that space. Journalists will only want the best for their readers, so why should they quote someone who has very little experience? Some of the most popular categories are Business, Tech, Travel/Lifestyle, Fitness and Entertainment.
Your HARO inbox.
Once your account is created, you will be matched with requests throughout the site in the categories you have chosen above. This is why it is extremely important to choose only the industries you can contribute to, as there will not be a lack of volume, but a lack of quality. Requests are sent to your inbox 3 times a day from other bloggers and journalists, so make sure to respond as quickly as possible in the beginning to get your name known.
Provide thorough answers.
Some of the requests in the industry can be broken down into subcategories that you are not an expert in. It is generally not recommended to respond to these queries, as it can lower the confidence level in your brand. Become an expert in 1-3 things, and conduct daily research and further study to stay on top of the game.
Patience.
If you have done the above, and provided top quality content and quotes to your inbox requests, you will eventually start seeing backlinks to your articles and site pages. The increase in traffic will definitely be noticeable, so keep an eye on the source of your web traffic spike. If you see consistent visitors from a particular journalist or blogger, reach out to them and let them know you appreciate it. Develop the relationship further, as there will be many benefits down the line.
Learn how to add a second location on Google My business here!