When looking to improve your online presence, it is difficult to do so without listing your business on Google. Google accounts for almost 93% of all search engine market share, and continuously improves every week. Outside of a referral, Google is the ultimate buyer's intent from your potential customer. When going through the buying journey, the customer conducts their research, especially on local products and higher-end prices.
Having your listing on Google My Business (GMB) not only helps to increase exposure but opens the door to many more opportunities. To throw the proverbial gasoline on the fire, your GMB can be linked with your Adwords Express account (Google Ads account). In this article, we will talk about how to link your GMB and Google ads account together, why you should do so, and the top 3 benefits to this linking.
Why should I link my Google Ad account and GMB listings
Before going into the benefits of such a union, we must first look to answer why. If you've ever attempted to run an ad campaign, the chief priority is optimizing this ad in its early stages, nurturing it until it brings the highest number of conversions for the least cost available. GMB on the other hand, is more about search engine optimization and business visibility. The union between a great PPC campaign and SEO strategy is a winning formula that will give your business an extremely competitive edge over your competition.
When linking your Google ads account and your GMB listing, the most important benefit to this merger is that you are able to login directly to your Google ads account through your GMB listing and to create a campaign. While this seems like a minor convenience and a quality-of-life upgrade, it has numerous benefits, especially when running your reports, which we will talk about later in this article.
Google outlines the benefits of connecting GMB and Adwords to create this valuable extension in their article here. But here's the takeaway: "Location extensions can help people find your locations by showing your ads with your address, a map to your location, or the distance to your business.

How to Link Google My Business to Adwords
How do I link my Google Ad account with my GMB listings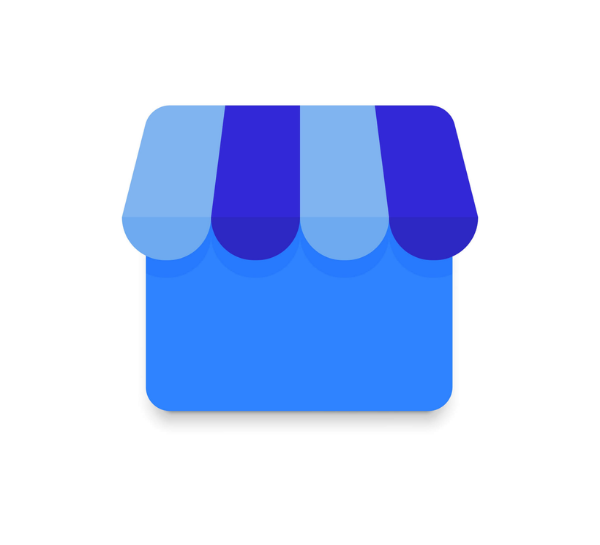 As mentioned above, merging your GMB and Google ads profiles allows a location extension to create an ad campaign directly from your GMB listing. Follow these easy steps to set that up:
Make sure to set up access to your GMB account via your Google Adwords account.
Login to Google ads and navigate to "Ads and Extensions"
Click on the "Extensions" option
There is a blue plus "+" icon. Select that and click "Location Extension"
You will see your connected GMB profile, select the location you want to have connected to this Google ads account.
Save your selection.
Confirm they are linked, and begin creating your ad campaign.
What are the benefits of linking my Google My Business and Google Ads account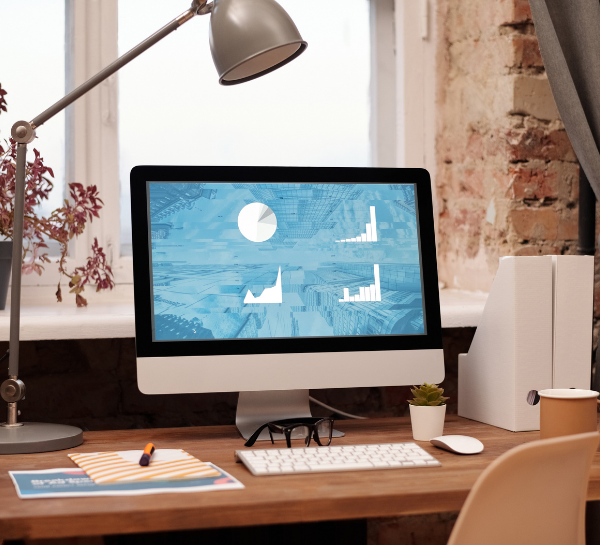 The key benefits of connecting your GMB and Google AdWords account is the combination of using two extremely effective strategies and making them better. While this list only focuses on the benefits from the result of this union, keep in mind that you will have the added data and performance from your regular PPC campaigns, and the authority and credibility of the SEO performed on your GMB profile. Some unique things that can be done when linking these two are:
1. Linking your GMB and Google ads account optimizes local effectiveness. When you add your GMB extension to your Google ads account, you are able to take advantage of your location when creating or editing an ad. This means that there will be a new option available for pinpointing your business on Google apps, as well as adding increased visibility.
2. Your ads now have a new call to action (CTA). Most successful ads have a call to action in their copywriting strategy, as it directs customers further on the buying journey and into a sales funnel. When linking your GMB and Google ads account, you will now have the option to add a "Call Extension" from your Google ads extension tab. This adds a "Call Now" button to your ads, which allows people to get in touch with your business quicker than searching for your contact information. Google will now track the frequency, number and behavior associated with making and receiving these calls.
3. Differentiate yourself from larger players. When first creating a GMB profile, your intention is to reach the local market. Google Adwords, however, is an uneven playing field where larger corporations have the advantage of specialized marketing teams and larger budgets to dominate the PPC costs and exposure. Adding a local ad copy to your extensions by inserting a "Shop Local" button will indicate to searchers that you are a local business, and during the pandemic, 82% of Americans say they would rather shop locally.
Linking your Google My Business profile to Google Ads (Adwords) allows you to add a location extension to a campaign so that your advertisement is directly linked to your GMB Profile.

How to Link Google My Business to Adwords
Want to know more about optimizing your ad campaign? Read it here!