If you are looking to increase the online presence of your business, you may be conducting research on opening a Google ads account. Google is so big, it has become both a noun and a verb, and accounts for over 25% of North American internet traffic, and about 3.5 billion web searches per day on a global scale. The share of the pie is favorable, and can accommodate new entrants easily. Google ads help to drive traffic to your site, product or application through pay per click (PPC) advertising. In this article, we will go over why Google ads are a great choice, opening a Google ads account, and the benefits of Google ads.
Why are Google Ads a great choice for all businesses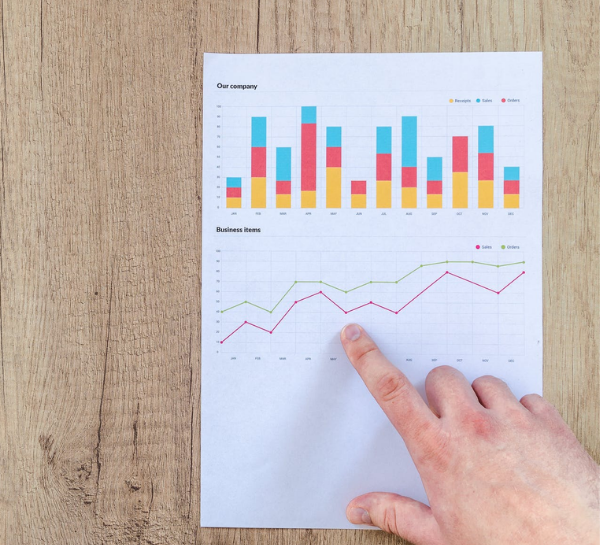 Google has a massive audience. Rather than create a new following for yourself, you can leverage this gargantuan search engine to maximize its potential for driving customers and traffic towards your site and product. PPC differs from organic marketing, as you must pay for your marketing efforts and the keywords that you wish to be seen for. While this may deter some people, Google's own research shows that for every $1 in ad spend, businesses earn an average of $2. Although this does not happen right away, increasing your ad spend and consistently optimizing your ads will eventually yield a profitable campaign. Google is one of the best platforms to conduct PPC advertising, as people who are searching on Google have the intent to purchase. If you think about social media platforms, the intent for people scrolling is to view pictures, videos and to look at other people's accounts. Ads seem to get in the way. Google ads are more expensive, because they work. If someone searches for emergency plumbers in their area, they will most likely contact the top result to come and provide a service.
Used right, Google Ads can help you precisely target your audience and drive conversions quickly. With a strong value proposition, landing page, and keyword, Google Ads can help grow your business.

Are Google Ads Worth It For Small Business?
How to open a Google Ad account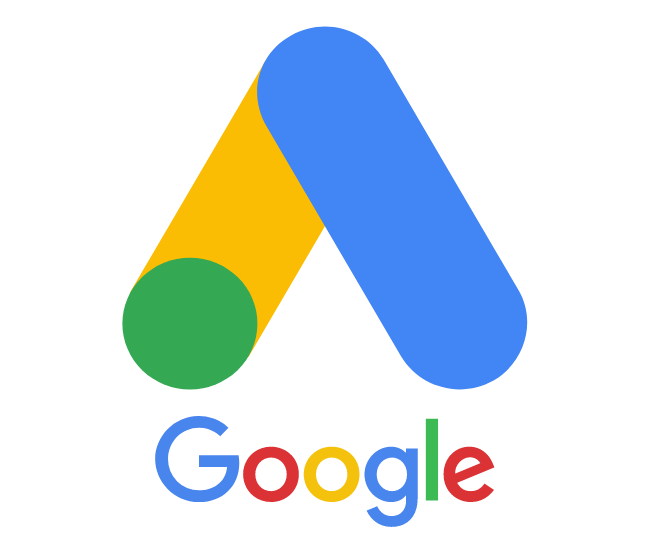 Navigate to the Google ads page, and press "Start now". You will be asked to register, and can enter any email address you want. It is recommended to use a Gmail account, or even use your existing one.
Log in to your account. You can create a new account, or login to your existing Google account if you've used a Google product before.
Determine your advertising goal. First and foremost, you must establish what is a meaningful conversion for you. This means optimizing for clicks, calls, sales and registrations. If you have a marketing team behind you, you can choose expert mode, which allows for more advanced settings. For now, only register your account without creating your campaign, as the basic setup needs to be established.
Follow Google's recommendations. Google will give you a checklist of things to do, such as inputting your company name, your website, and completing the basic layout.
Familiarize yourself with your account. Navigate to your settings and measurement page to familiarize yourself with the Google ads layout. This will be your account manager, and you can link and create many more ad accounts in the future. This may be necessary for different campaigns, different businesses or if you have other partners/managers for your business.
Signing up for an account is free. You'll only pay when your customers take action, like when they click your ad to visit your website or call your business. To set you up for success, we'll provide reports and insights so you can track your ad's performance and costs. Get your tires rotated or oil changed today!

Get Results With an Advertising Budget That Works for You
What are the benefits Of Google Ads?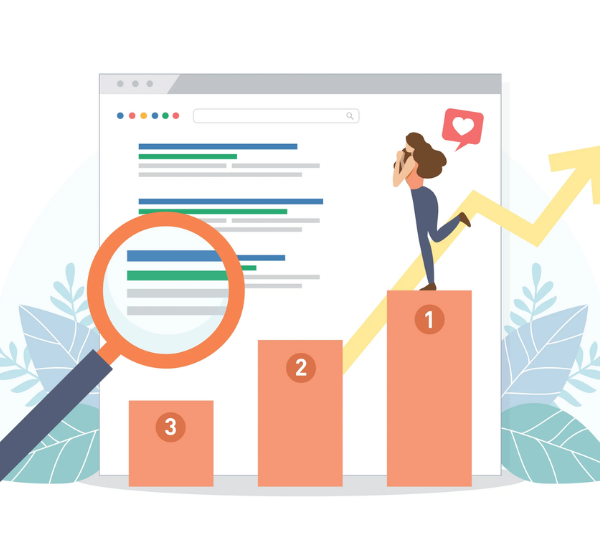 Now that we've reviewed how to open a Google ads account, here are the top 10 benefits that Google ads accomplish for your business goals:
Increased brand awareness and maximizes your exposure to an established audience.

Demonstrates to your audience the efficacy and usefulness of your products or services.

As mentioned in the previous section, increased traffic will flow to your website. This traffic can be captured and used to optimize the buyer's journey using a sales funnel.

Impressions and interactions will increase with your applications and website.

Both local and online sales will increase, as combining Google ads with your Google my business (GMB) account can maximize local sales.

Increased phone and web queries. Your potential customers will not buy directly from your ad, but there will definitely be a large increase in interest.

Builds authority for your audience. A conversion doesn't necessarily have to mean a sale, it may also mean that new customers are reading our informational materials and blog content. This helps establish your web authority and will make selling easier down the line.

Qualified leads. Your customers' search intent was for your industry, and your business came up on their screen. Furthermore, they clicked through and contacted you. This is a great indicator that this is a warm lead.

Greater lead conversion. Not only are hot and warm leads easier to close, but your conversion rate will increase drastically when coupled with a trained sales staff and implementing referral programs.

Re-targeting potential and similar audiences. Once your ads have run for a long time and garnered clicks, conversions and impressions, you can start a retargeting campaign and a custom audience. This audience can be modeled after customers who took a favorable action, such as click through your website, but didn't go any further. If you aren't re-targeting, you are leaving free money on the table.
The Bottom Line: Are Google Ads Worth It? Absolutely. Google Ads are worth it because they provide a cost-effective way for businesses of all sizes to reach a virtually unlimited, targeted audience. They're extremely flexible and you can start, stop, pause, or even adjust your bids at any time.

Are Google Ads Worth It?
Want to know more about optimizing your ad campaign? Read it here!