Local companies may enhance their online exposure in a plethora of ways. However, few are as successful as engaging in local search engine optimization (SEO). Because potential clients utilize local search to identify enterprises in their region, local SEO is an excellent source of highly focused traffic.
Individuals make use of social media to discover local companies. In the B2B space, 68 percent of business buyers opt to do their own web research to learn more about a company rather than engaging with a salesperson. Also, they may be discovered by listing themselves in local business directories and having a website. However, being found isn't the only advantage of being listed.
Furthermore, local directories may significantly impact your search engine optimization if you wish your website to appear in the individual's search results. They are not just the only ranking factors to consider, but they are also helpful. Here's how local directories affect SEO.
Why are local listings important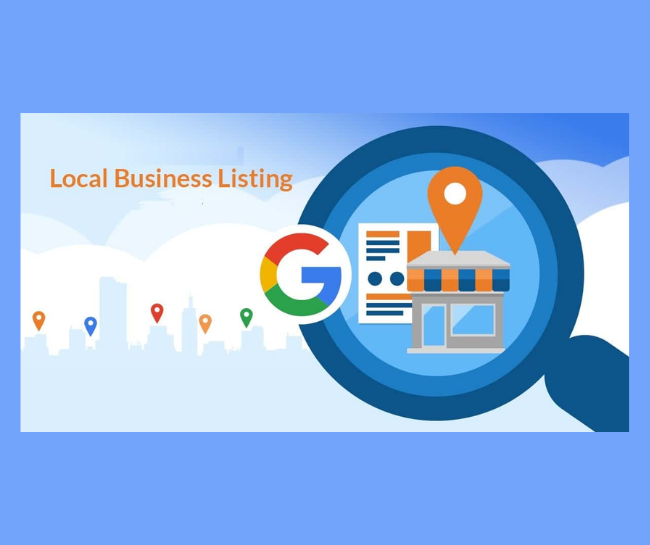 Local listings are vital since they strengthen a company's marketing techniques. It is an off-page method that modifies most search engine results pages (SERPS). Search engines crawl websites and networks that contain data regarding your company. The more you publish your company online or make its existence known, the more search engines will utilize this data to assess the information about your company and place you higher in SERPs.
However, ranking in local search isn't always straightforward, mainly when competing with more prominent, more established firms. That is why expanding your local listings is critical for enhancing your site's authority and boosting its ranking in search results. Thus, local directories will help you in promoting and recognizing your company. Here are some of the benefits of putting your company in local listings.
Prospective customers can learn a lot about your company from local listings. Improve your company's visibility in local search. Increase your chances of outranking your local rivals.
Enhance your web presence
Having your company published online increases the likelihood of clients contacting you, particularly if it appears in directories. Putting your relevant data out there can significantly increase your web visibility as consumers search listings based on specified criteria. If your keywords are correctly optimized, the directory will link to your company. Furthermore, even if people are unfamiliar with your company, they will be led to your listing, where they may contact you for transactions.
Improve local search
If you own a company that caters to the broader population, you should consider using local directories as an advertising strategy to help grow your brand. Your listing will be searched on a particular level, focusing on your home-grown foundations.
In addition, if your company has many locations, you may build other listings tailored for each branch's site. Even so, you have to improve local searches for your firm in various regions.
Enhances search engine optimization (SEO)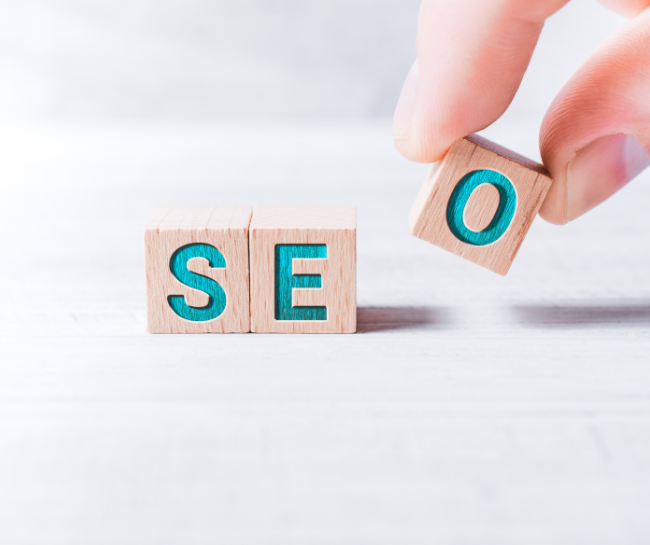 Online directories enhance your SEO in addition to your regular website and social media strategy. Listings are another approach to augment your company's current information and provide further confirmation to search engines.
Boost brand recognition and engagement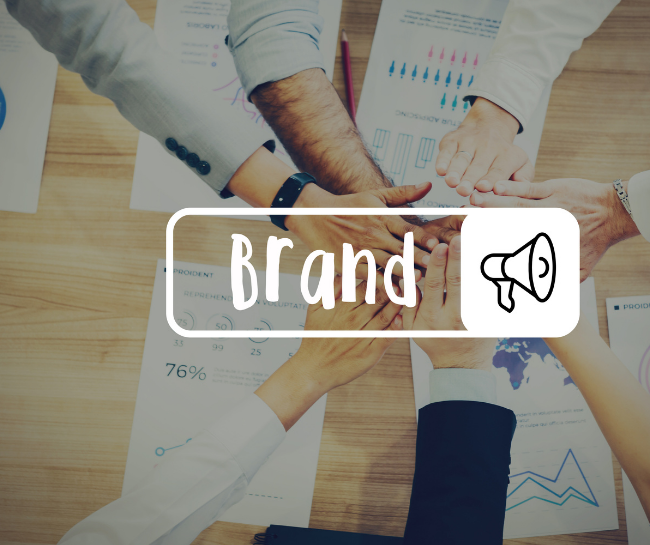 When users search a listing directory, the findings will provide a short glimpse of companies that are related to the term entered.
Even though users do not select your listing, they will notice and consider it the next time they search. Every time someone comes across your listing, you've enhanced brand exposure and the potential for further interaction.
Raise your brand awareness
Bringing your company into the public eye establishes you as a credible business person. Whether you're a small-business owner or a large corporation, putting your brand in local listings will make people consider you as a professional. Users often trust you since you appear on the top page of Google as a result of appropriate SEO strategies.
In order to achieve high brand awareness, you must have a strong brand. Strong brands are memorable and have a personality and voice of their own. It is important to give your brand a personality that is true to your brand and will resonate with your target audience. This voice can be funny, witty, emotional, happy, smart, sentimental, or anything else you believe will be consistent with your brand.
Get customers' evaluations and reviews
Customer evaluations in business directories serve as a reliable source for future customers. Customers may write about their experiences and share images of your establishment. This boosts SEO and search engines even more since SERPs rely heavily on active, positive, and high-quality companies to be listed higher.
Furthermore, individuals look for internet reviews before doing business with a company. Therefore, be open to the concept of having people evaluate your business. Even a bad review about your company may be used to improve your internet reputation. Respond appropriately by being respectful, and use this opportunity to enhance your processes as well.
Are web directories still relevant for SEO in 2022
Yes, web directories are still incredibly relevant in 2022 since many individuals still use them to find any service they need. Adding links to directories is free and has paid services; it provides one-way inbound links and delivers relevant traffic to your website, enhancing SEO results. Moreover, local SEO directories are crucial for SEO services since they offer a large number of local traffic to your website and may help you grow your company if you provide any services.
Click this link to know about the 55 Online Directory.