Press releases are essential for local SEO since having information about a company, brand, or website referenced in news and media outlets increases visibility. Moreover, press releases pave the door for brand references in material that promotes the company. Hence, a well-executed press release may benefit a website's local SEO.
Do press releases work for SEO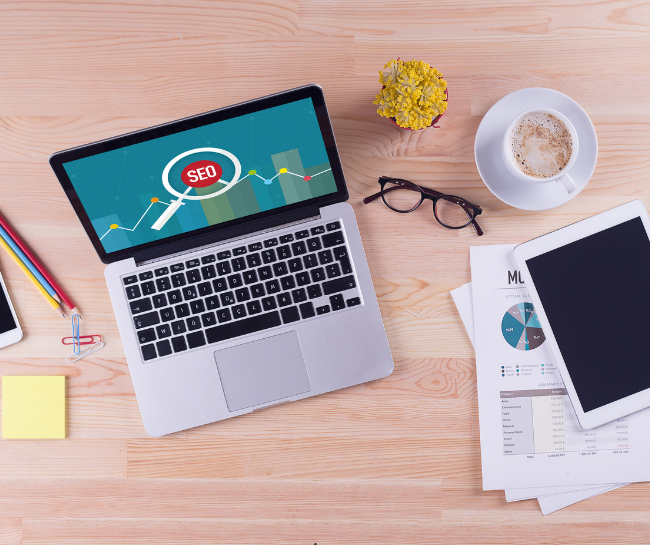 They certainly can. Press releases give crucial details regarding a business to journalists and media outlets, allowing them to compose their article and publish it online. However, press release SEO has changed drastically in recent years. For instance, nowadays, an internet press release is a great technique to gain publicity if you want to spread the news about your business, brand, or product promotion. A press release may also boost your website's internet visibility, brand recognition, and referral traffic.
Press release for SEO is a contested subject in the SEO and digital PR communities. Several press release websites give a platform for web admins to produce their articles while connecting back to their website. While this may appear to be a good concept, in theory, the practice's overuse indicates that the performance of these platforms is frequently relatively low. Moreover, combining SEO with press releases with little or no respect for the primary purpose of a news release is relatively dubious.
How many links in a press release?
A general rule of thumb is to include two to three links in the body of your press release, including your call to action at the end. Keep in mind that a social media press release will contain videos, images, and potentially clickable social sharing buttons, which is fine.
Are press releases worth it
Here are some reasons why a press release is still relevant and worth it in any marketing plan:
Helps you get to know the media
A press release may be a great approach to start a conversation with a reporter. Journalists will notice and appreciate well-written press releases relevant to their sector. Even if they are unable to cover the topic or product mentioned in your press release at this time, they are more inclined to deal with you in the future since you have built credibility.
Press releases are not valuable in and of themselves; they become valuable when they are picked up by journalists and used as mainstream news sources.
Gives you credibility and helps you manage the narrative
Press releases are trusted sources of data and information by the media and customers, as evidenced by most consumers saying brand trust is crucial to purchase. Consistently delivering correct press releases assists you in gaining the trust of journalists and current and future clients. It is especially beneficial for new and expanding small enterprises.
Press releases also allow you to control the story surrounding your business. You can use it to minimize an internal crisis or unfavorable external publicity and publish crucial firm information. You may rebuild a positive brand image and public perception by giving reliable data without any spin.
Boosts your SEO traffic
Search engines can identify, match, index, and rank your press release using SEO best practices. A high-ranking news release on Google and other search engines increases visibility to existing and potential consumers. Search engines search for well-written material that includes keywords and links naturally. Moreover, repurposing your press release will also help your brand rank better in searches. With relative simplicity, you may convert most press releases for your blog, website, and social media.
It may help improve your customer engagement
You may reach a larger audience than ever before, thanks to internet news distributors and the advent of social media. A well-written press release may help your company rank higher in search results, attract existing and new consumers, and lead to direct interaction and social media sharing. You have the potential to contact a previously untapped audience.
While you're doing it, incorporate multimedia with your press release whenever and wherever practical, such as images, videos, or infographics. Furthermore, customers and the media are more inclined to distribute multimedia releases via social networks than text-only releases, not simply because they have more excellent engagement rates.
How do you do a press release for SEO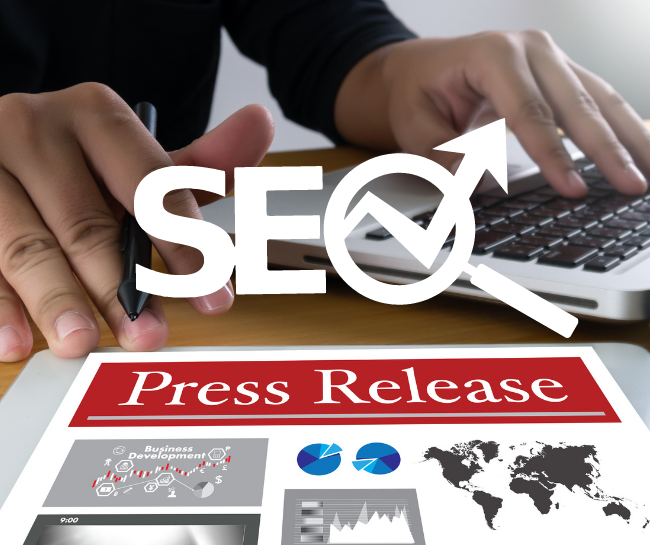 Using a clever press release approach, you may acquire more links indexed and counted by significant search engines. In other words, if you write your press release effectively, it may help you get high-quality, keyword-rich links to your website. Here are some easy press releases for SEO recommendations.
Improve the first 250 words
Ensure that the core of your message is conveyed within the first 250 words of your article. First, having the relevant text upfront will make it easier for SEO optimization to read your press release. You also want to ensure you give the readers the necessary details about your message and keep them engaged enough to read the full disclaimer.
Make crucial SEO keywords and phrases bold-faced
This procedure will aid in the provision of relevant links linked to your primary keywords in your current SEO strategy.
Use hyperlinks wisely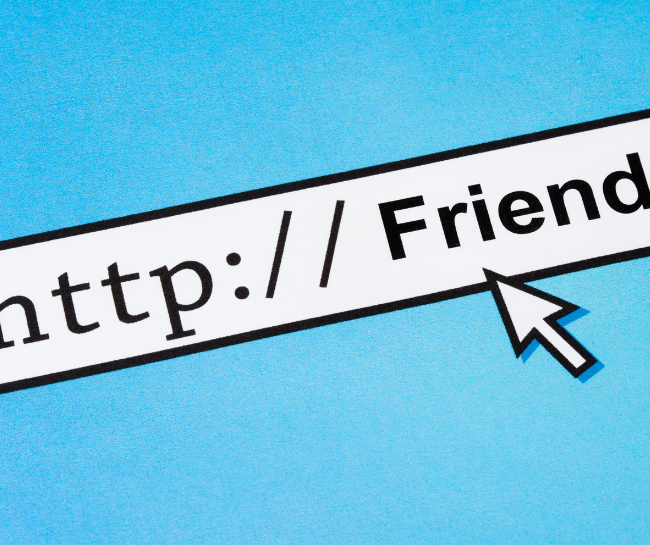 Over-linking is a frequent error that beginners make when writing SEO press releases. While you should make the initial instance or two of your keywords a link, don't overdo it. It will just make your release challenging to read for users. Worse, search engines may regard this as spam and overlook your efforts entirely. In severe circumstances, the engines may potentially penalize your site.
Make certain that your topic is noteworthy
Your topic is where you must keep the target user in mind and maintain their attention. Here are a few things to think about while drafting a successful press release for SEO.
Company or personnel accomplishments
Resources for information
Special occasions
Donations to charities
Awards received/presented
Promotions or giveaways
Brand-new goods or service
Product/service enhancements or expansion
Organizational and personnel changes
If a press release is picked up by a journalist or a blogger who chooses to write a story about you or your company, it can help your company's SEO and brand.
Offsite contact and connections
Include links to your firm and contact information after your press release. Keep in mind that specific sites that publish your press release may not permit this, but it's helpful to get this data because many websites will point these links back to your site.
Follow our blogs as we show you how to rank up. Don't miss our tips to optimize your next ad campaign for higher conversion!