Ever wondered how businesses come up on a Google query when you need them most? The short answer is Google My Business, or GMB. GMB is an extremely useful tool that is used to capture the local traffic that is searching for your business. Check out our guide on how to set up GMB here. If you've already used GMB and achieved desired results, you may be curious to find out if you can list multiple locations on GMB. In this article, we will explain how to add multiple locations, and how to optimize their operations.
Can I have 2 locations on Google My Business
Google My Business allows you to add as many locations as you want. If you are a franchise owner, or you have multiple businesses in complementary industries, this can be a huge boon to your business. GMB allows for two separate routes to your locations. These are bulk (10 or more) and non-bulk management.
To have more than one Google My Business listing at the same address, you must be legitimately operating multiple legally distinct businesses. It's not all that uncommon for more than one business to be located at a shared address but you need to keep reading for more provisions and details.

GOOGLE MY BUSINESS: FAQS FOR MULTIPLE BUSINESSES AT THE SAME ADDRESS
How do I start a second location for my business
If you are only looking to add a second location, this is relatively simple. Just like the first business you added, you will need to claim and verify the business. This can get extremely disorganized very quickly if there are multiple locations, and multiple managers attempting to claim and update the business. Below, we will talk about the steps for adding another listing to your GMB profile, and further, how to best manage these businesses.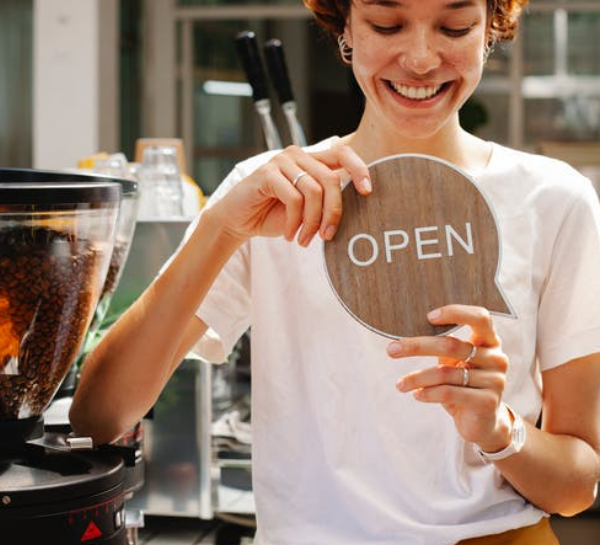 How to add a second location to Google My Business: A step by step guide
Navigate to your GMB dashboard, as normal.
Search and find the "Manage Locations" tab associated with your profile.
Once more, navigate to the drop-down tab (blue) that reads "Add Location". If you are adding only a second location, choose "Add Single Location".
This process will be similar to when you first claimed your first GMB business. Follow the prompts, and ensure you fill out the mandatory information so that your listing can show up on search results. This includes your NAP (name, address and phone number)
Don't forget to optimize this location as you did the other locations. Post high-quality photos, choose your business category, add a Q/A, and encourage reviews.
How do you manage multiple locations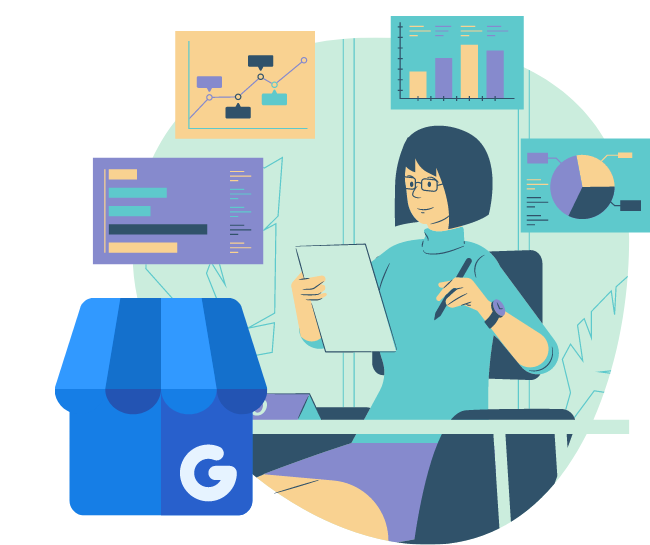 GMB allows you to create business groups for your locations. Many have made the mistake of creating multiple GMB accounts. While theoretically this can be done, in practice it creates unnecessary clutter and burden. Shared credentials algorithm confusion and multiple account management will slow down your business and focus. The three most important tips to remember when managing multiple locations are:
Use your general contact information
There are two different parts to managing multiple locations; managing your GMB and managing your business group. When creating contact information for your GMB, use your company's general contact information rather than your personal email, or an employee's email. This not only reduces the friction of transitional events, but also helps you keep track of which manager is responsible for which location.
Delegate GMB managers
Managing multiple locations is an extremely difficult task, as this is not the only aspect of your business that you must focus on. You can designate your owner access to other GMB managers, and control what they can edit and add. For example, managers can input business information, update photos and even respond to comments and reviews on your site. Each manager should be responsible for their own location to effectively keep track of progress.
Consolidate and maintain listing information
If you are on bulk location management, this step can be skipped, as you are able to bulk upload. When managing individual listings, it is helpful to keep connected with the other GMB managers with a shared Google document on the business' profile information. This provides a centralized document that can be referenced, which helps to reduce errors and duplicate efforts.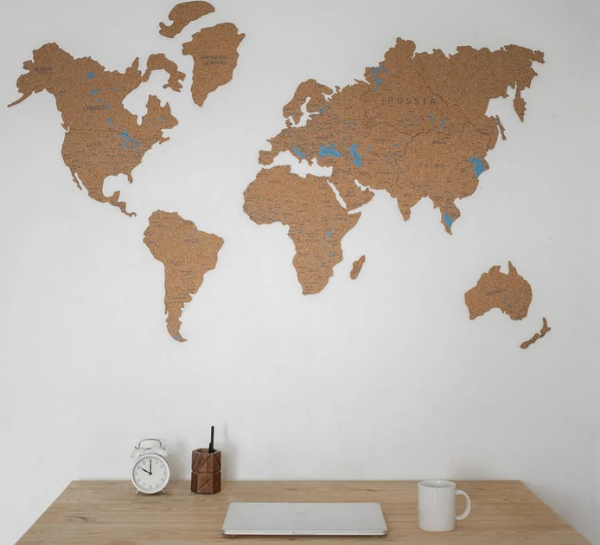 When businesses expand to more than one location, they'll face opportunities and challenges. Two or more locations might be similar in operation, such as two or more restaurants or retail stores in a chain, or serve different functions, such as a production facility and an administrative office.

Running Businesses With Multiple Locations
How do I optimize my business for multiple locations on Google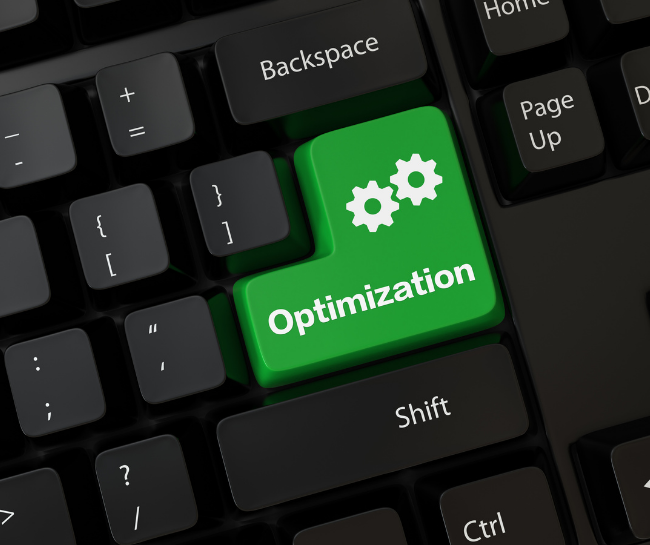 Other than the basics, such as NAP, photos and responding to reviews, here are some other ways you can optimize your GMB listings.
Select multiple relevant categories for your business. This results in extra optimization from the Google algorithm and more options, such as adding services or a menu.
Upload photos on a regular cadence, and ensure they are high quality. There are enormous benefits to adding great photos to your GMB profile.
Generate Google posts, and use these to further encourage great reviews. Remember to respond to negative or neutral reviews in an attempt to have them resolved.
Don't forget the attributes. Mention the best features of your business, such as outdoor seating, great fragrance, or beautiful location.
Learn the benefits of link building here!