Social media platforms and search engines play an essential role in our lives and could greatly aid in advertising your company. For instance, Google is now one of the biggest search engines that assist individuals in communicating with one another and discovering businesses on the internet. Google was known for being one-stop shops for learning about and finding small-to-medium-sized enterprises worldwide.
Moreover, Google wants to provide new services every year to assist local and small companies in reaching out to new clients. Google has terrific services that you should test if you have a business, regardless of what form of business you run and have. For instance, Google has developed a fantastic feature for businesses called Google My Business Listings. You can now add appointment booking links that allow customers to go directly to your company's website and make an appointment with just one click. This article will show you how to add appointment link in Google My Business.
What is appointment URL in Google My Business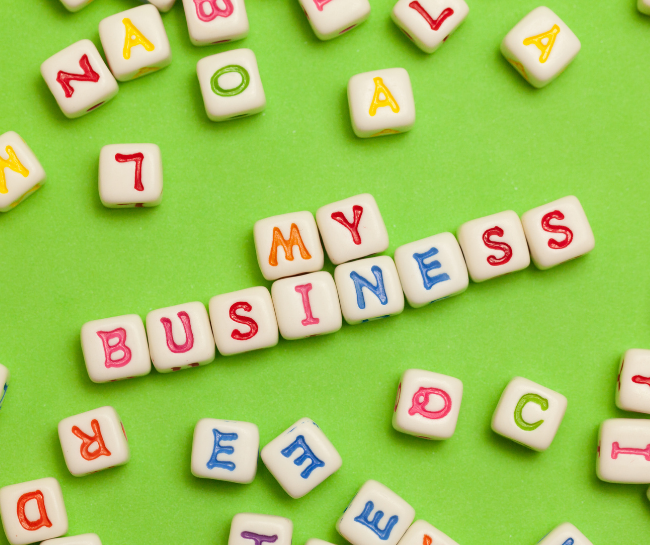 Customers can use the appointment URL, which displays as a button at the top of your GMB listing, to "Find a table," "Book a room," or "Schedule a meeting." Appointment URLs allow clients to take action right from Google Maps and Google Search, linking to specific activities like appointments, online orders, and reservations. Any businesses in the local region and search engine results are featured on the appointment URL, which is meant to link and book appointments in just one click for every consumer.
These Google appointment URLs appear on your business listing and link to specific actions like online orders, reservations, or appointments, making it easy for customers to take action directly from Google Search or Maps. Think of it as a "call to action" link or button.
How to Add and Use A Google My Business Appointment URL
Several types of appointment links in businesses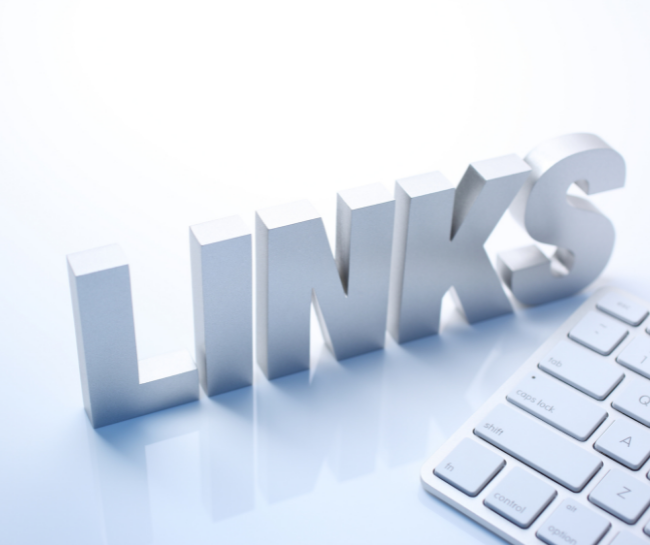 The following are the different kinds of appointment links that you can have:
Viewing a menu or service list
Making a reservation
Making a purchase
Looking for something
How do I create an appointment link in Google Calendar
Understanding how and where to post an appointment link in Google My Business is one of the simplest and most effective client acquisition methods you can utilize right away. This aids in attracting clients to your business sites, hence increasing market visibility and conversions. Moreover, this feature adds a new view to your calendar that only shows available appointments. Customers can then click on a time slot to reserve it.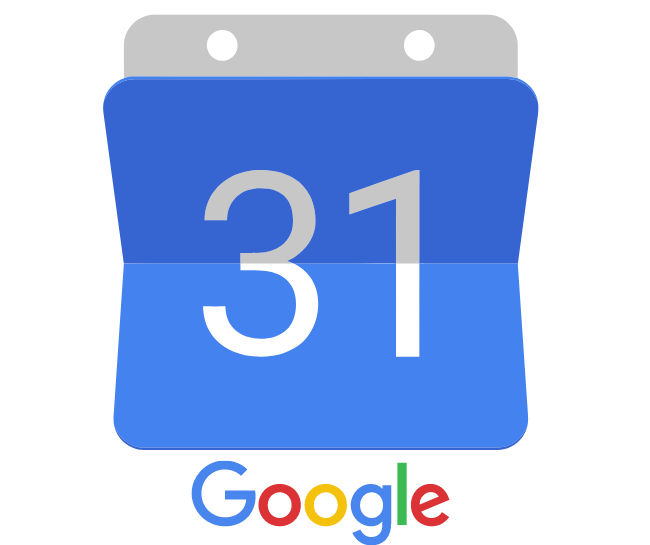 Once the space is filled, it is no longer available for others to book. At this time, only Google Apps users have access to appointment slots, and not personal Gmail users. The steps for making an appointment link in Google Calendar are as follows:
Go to the Google Calendar.
Please select the date you want to create appointment slots by clicking on it.
Select "Appointment slots" within the events box.
Hit Submit after entering the time frame, slot duration, and event title. For example, if you choose "9 am-11 am" and " will generate slots with a duration of 30 minutes," four scheduled slots with 30 minutes throughout that time frame.
Once the reservation has been confirmed, select on it to update it and add data like the address or a description.
By setting the "type" parameter, you can arrange the time as a single appointment or break it into more minor appointments.
Add a title and choose a date and time.
Select the number of slots and the duration of each appointment.
If you want to add more details to your appointment slot, click More options and add your information. Click Save.
How to optimize your appointment link experience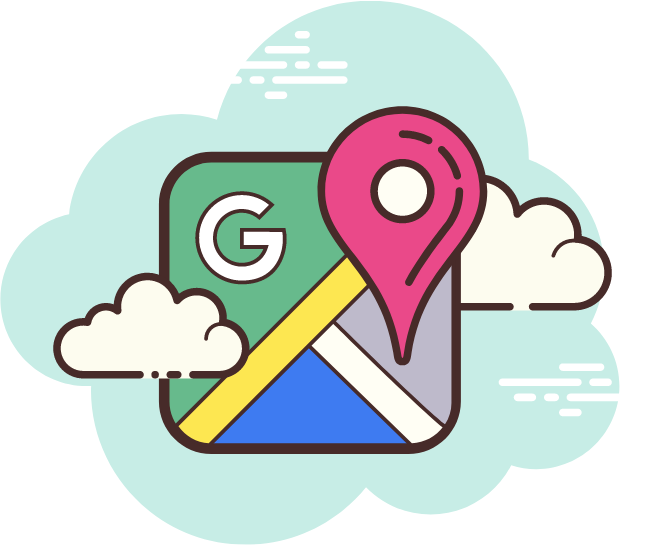 Keep track of how many times this link has been clicked.
You might consider measuring the traffic from the link to learn how the appointment process works. By measuring traffic to this page separately from visitors who go straight to the homepage or another page on your site, you can track how well it's performing.
Make the appointment process more efficient.
Customers demand a straightforward and efficient booking procedure. Thus, integrating a seamless and clear booking process on your website would be logical.
Evaluate and monitor your engagements.
It's critical to track and measure engagement on your appointment booking page. It will assist you in identifying the activities that your clients are engaging in, where you'd stick them, and how you can improve your program to increase appointment bookings. You may use it by receiving information into how visitors engage with your website.
Why is it important to prepare the appointment schedule for clients?

By streamlining the appointment process and having patients scheduled ahead of time decreases patient wait time and increases satisfaction. Knowing who's coming in ahead of time lets staff verify that they're eligible for insurance, and verify your office has all the information needed to process the patient quickly.
The Auctus Group
Learn how Google Ads can help you advance your business goals here!