Smaller firms that work locally rather than nationally require local SEO. It stresses appearing on search engine result pages in a given location, whereas national SEO focuses on ranking in searches across the country. This strategy entails targeting local leads and customers with your brand, goods, and services.
Because the plan is more relevant to your local consumer base, improving your SEO implies more website traffic, prospects, and conversions. Consider this a technique to help you stay ahead of the competition against larger national companies with limitless resources.
You can counteract the benefit of larger businesses that habitually optimize for larger keywords and depend on brand awareness, rather than value offers, to draw in visitors by emphasizing particular local SEO to-dos. So, if you're thinking about how to improve local SEO where you don't have a presence, keep on reading!
Do local businesses need SEO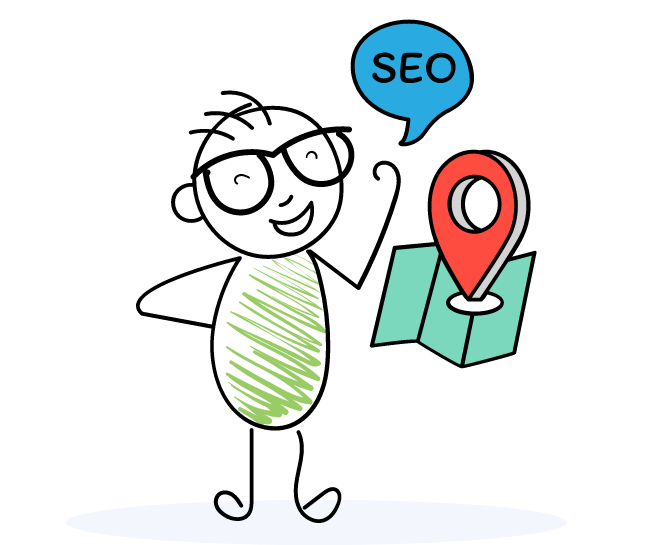 Approximately half of all Google searches are now conducted locally. Even when performing a regular daily search, Google's possibilities of displaying local businesses in the area are considerable. Google reported a 900% spike in keyword searches. Google began providing extra results for geographically linked searches depending on relevance, proximity, and prominence.
That is, if your business is close to where somebody is searching, provides services or items they might be looking for, and has well-optimized local business listings, you're more likely to be discovered online by potential clients.
What are the advantages of local search engine optimization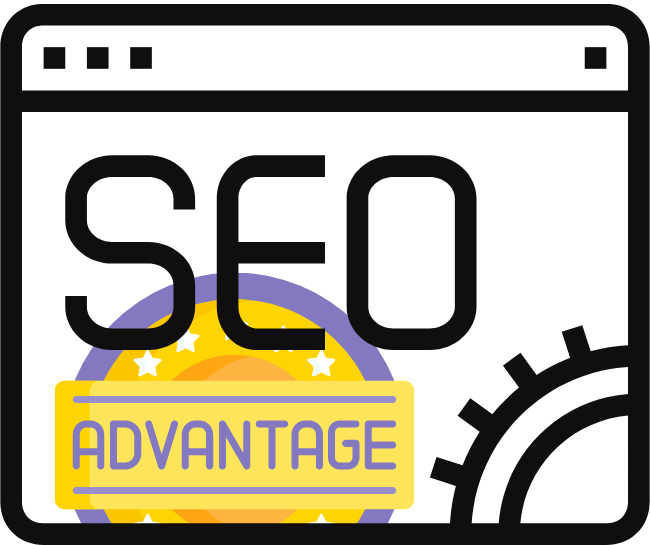 In addition to increasing their visibility in Google's search engine results pages, small companies may profit from investing in local SEO.
Affordable marketing solution
While managing your business information in online directories takes time and effort, technologies like Google My Business and Facebook allow you to put up local business listings throughout the web for free. This makes it a more affordable option for online marketing.
Assist local clients in locating you
Consumers seek a local business visit within five miles in 72 percent of cases. If your small business can be seen in local search results, you'll have a better chance of collecting new leads.
Communicate with customers who are ready to make a purchase
Local searches on mobile devices translate to sales in a stunning 80 percent of cases. This is because it puts you in front of the client when they're looking for a product or service, increasing the likelihood that they'll buy or at least inquire for more information.
Offers more qualified search traffic
Local search can assist you in filtering out people who are unlikely to contact your company. This isn't because search engines are trying to keep companies out of customers' hands; they want to give relevant local results based on proximity and purpose. Someone searching 50 miles away is unlikely to find your HVAC firm, while someone searching five miles away is likely to find it.
Your business will receive more visibility as a result of local SEO since it will be discovered by the ideal people who are looking for your goods at the right moment. More visibility for your company equals more earnings, sales, and even relevance.
How do local businesses do SEO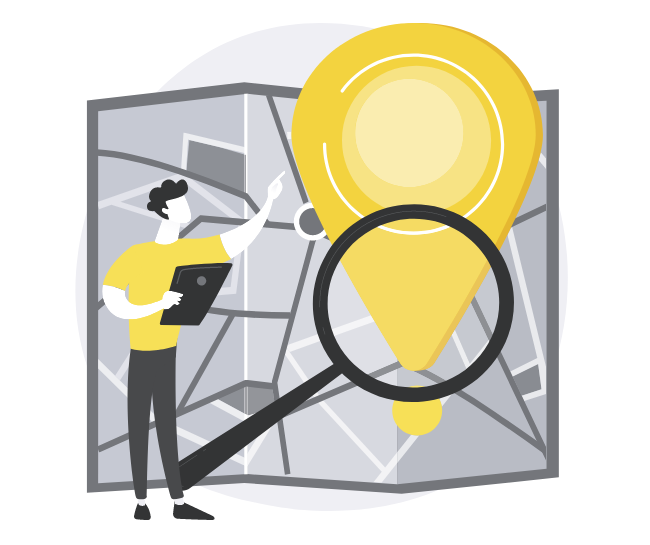 Your small business may take steps to improve its presence on local search engine results pages, but those steps are easier than you would imagine. Here are a few simple techniques on how to improve local SEO where you don't have a presence.
Generate consistent, accurate local citations
Local citations are web mentions of your company's name, address, and phone number, such as a local business listing. Ensure that your material is correct and formatted consistently wherever you add local citations on the internet. This increases the trustworthiness of your data in the eyes of search engines.
List your company in local online directories
Setting up local business listings in major search engines and online business directories like Google My Business, Yelp, Yext, Bing Places, and Facebook helps search engines verify that your business is authentic and that your data is correct. (Again, double-check that your data is correct and consistent!)
Create a Google My Business profile and keep it up to date
You can input your small business information directly into Google Search and Google Maps by creating a Google My Business page. Having a Google My Business account helps you keep track of client feedback, make rapid changes to your hours, and even communicate with them via Google Posts.
Respond to reviews regularly (both bad and good)
Taking the time to react to online reviews shows clients that you care, and it can help your local search ranking. While obtaining more company reviews may take some time and work, once you do, you should be prepared to respond—whether the evaluations are positive or negative.
Enhance your website with hyperlocal content
Including local keywords in your site's content might have a significant influence. Having company identifiers in your website text, such as "doctor in [CITY, ST]," might assist search engines in better comprehending what you do and what locations you service. This indicates that you're more likely to show up if somebody searches for a "doctor near me" in your area.
Improve local SEO where you don't have a presence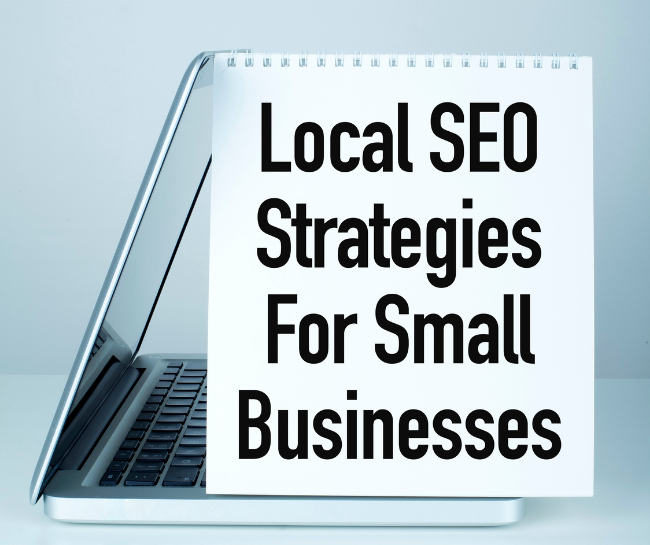 When it comes to your local business, you want to identify the most effective strategy to notify customers of your presence and encourage them. You may, however, feel left behind as technology advances. Customers no longer just walk down the street looking for what you have to provide.
Instead, people increasingly turn to the Internet to find similar products or services. If you want those customers to find you, a strategy should be part of your marketing. Here are a few ways on how to improve local SEO where you don't have a presence.
Concentrate on keyword research in your local area
If you want to boost your local SEO rankings, you should concentrate more on local keyword research. Consider what your potential customers are looking for and what keywords they use or add in their search. This is crucial to the development of your strategy.
Keep track of your keywords and rankings
You'll want to track your relevant keywords after identifying them and include them on your website to see if they're working for you. To track keywords and position in search engine results, you can use Google Analytics or other web tools. As a result, you'll learn more about your most important keywords, underperforming keywords, and areas to be improved.
When it comes to keyword tracking, the most important parameters to pay attention to are position, visibility, and search volumes.
With this data, you can see how your chosen keywords perform and whether you need to make any changes.
Create a strong social media presence
Social networking is the place to be today, especially for small businesses. These well-known platforms make it simple to establish a powerful online presence. Create a social media marketing strategy to get your name out there and attract and retain customers.
You don't need to be on all social media platforms; only those you think will be most useful to your business and that you will continue to use are required. However, if you're still undecided, start by considering your ideal clientele.
Local search can help you filter out people who are unlikely to contact your company. This isn't because search engines are trying to keep companies out of customers' hands; it's because they want to give relevant local results based on proximity and purpose.
Want more? Click here for more ways to improve your local SEO!