Google's numerous restrictions left company owners and marketers unsure of how to promote non-physical businesses to gain ranking. AMA FAQs and recurrent topics on advertisement form deal with addressing local SEO for businesses with complicated, hidden, or no precise locations and varied client fulfilment procedures. For years, Google has continued evolving and changing its stance, so small enterprises have struggled to cope with Google's continuously changing innovation.
If you don't want your address to be visible and you run your business from home, your business can still rank well in Google+ local search engine results. However, balancing local exposure and privacy requires some skill. If you're an online service provider without a physical presence, you could be ignoring Google's shift to mobile, but you should not. If your company has a presence on the Internet, you should consider a localization plan. Here we provide you with tips on how to rank in local SEO without an address.
Is it possible to rank on Google Maps without an address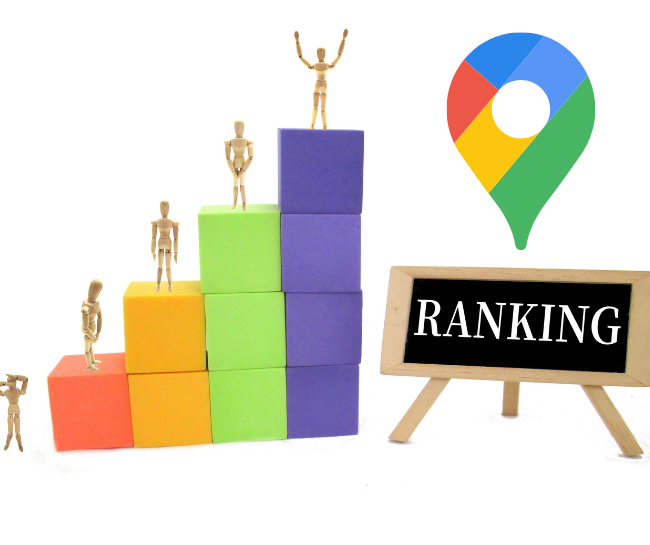 Standing out above competitors in generating more businesses and discovering new customers is possible using Google Maps Listing. Presence on Google Maps is an essential marketing tool for your company. However, these advantages are only available if your ranking has high exposure. Just because your company is listed in a specific location does not imply that Google will prioritize it for searches in that location. Localizing is unnecessary if you have just several rivals or competitors online.
Running a business without an exact address is popular nowadays due to the rise of web-based enterprises and remote labor. Google can hide your specific address while increasing your rank to the highest possible level. Here are the steps to follow:
Sign in to your listing's "Dashboard," then click "Edit."
Click on the option "This company serves consumers at their location."
Select the "Do not display the address on Google Maps" option.
Maintaining good Google rankings is still possible while keeping your address private. Just include your business name and contact number, and you should not have your street address on your website.
Your business can rank in search results in cities where you don't have a physical address by using tools like Google My Business (GMB), by creating content related to the city you want to target, by adding reviews or testimonials from clients in the city you're targeting, and more.
How do you rank on Google if you don't have a physical address
Google tends to prefer not to list companies not situated in the searched city if possible. Designating a service area for a business with a service area can be done by going to Google+ Local/Places Dashboard. Companies operating in a service area should establish service regions and produce a single listing for the primary office or location instead of creating a listing for each city in which they operate. Here are some ways to rank up on Google without revealing your physical address.
Consider thinking well outside service area circle
Suppose you are using the Google Places Dashboard to set your service area. In that case, you will be given options such as (1) providing a list of service areas within and (2) locating distance from only one location, allowing you to set your service in a specified radius. Employing the circle essentially means that anything inside that circle is significant. It may jeopardize your ability to rank anywhere inside the circular pattern by spreading yourself too thin, particularly as the radius rises. Instead, submitting a list of zip codes aimed at specific polygons inside the circle may boost your potential to rank for searches in those polygons.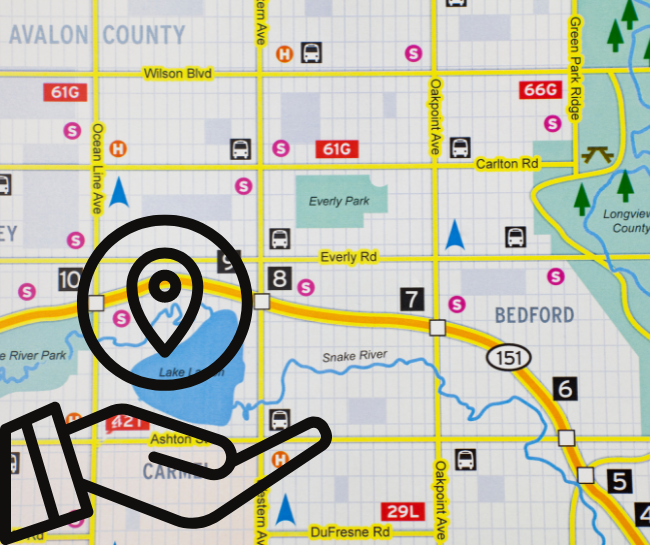 Obtain a virtual address
Google's difficulty would be that employing virtual workspaces is a legal business activity. It may be difficult to distinguish which organizations have used the space for real and which are merely manipulating the results. However, since numerous companies are located at the exact location, these configurations might result in complicated NAP concerns. Indeed, if you're only using them to fool Google, there's a significant possibility you'll be caught somewhere along the way.
Punt on local and go for organic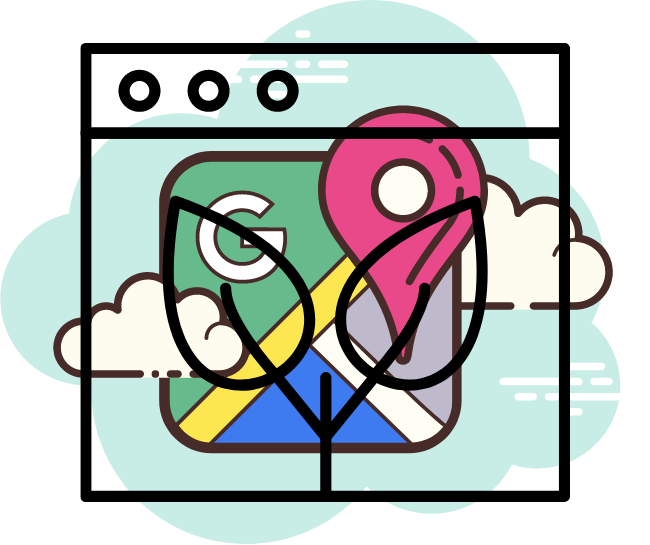 While Google is constantly improving its ability to provide a Locations Page within SERPs, this often surrounds those results with organic listings that it considers appropriate. All you should do is develop a page on your website that targets the search. It should be linked to those other pages on your website. Enhance your site's reputation using excellent external links, and then you may find yourself on page one for these keywords in no time.
Boost geo-signals both on and off your site
Consumer testimonies and research studies identifying the location of the job you completed in the target city should be included—upload photographs and videos that are geolocated with the target place to your website and related reference profiles. Attempt to get evaluations on relevant review websites that mention the area. Off-site geo-signals may often be helpful.
Obtain real address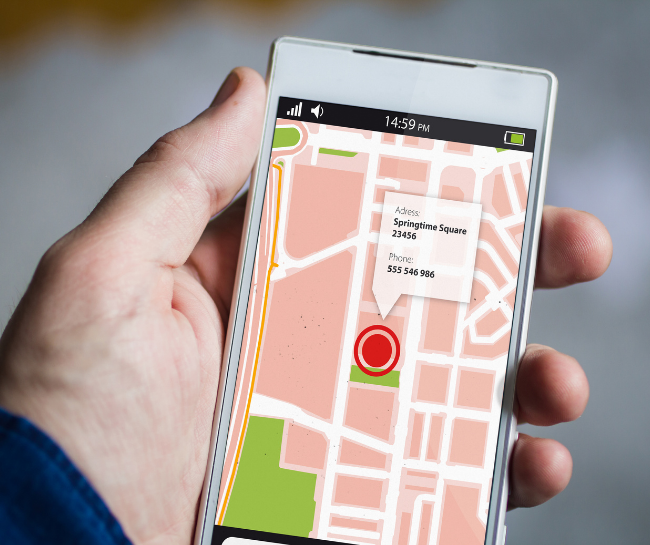 As soon as the long-term worth exceeds the cost of office space, advertising and collaboration are required to make SEO work; this may be a reasonable strategy, especially if you are targeting a few locations. If you're not choosy, plenty of inexpensive office space is available. Don't forget to look for a place as near to the city center as feasible.
Click here on how to harness Yelp for local SEO!