GMB, or Google Maps Business Listings, is one of the most underutilized resources for local businesses. In today's world, it's not only important to have one, but it's necessary to optimize and maintain it as well.
If you own a business and you care about being seen online in the specific city in which your business is located, then it is imperative to have your business show up in Google Maps. For sure, you have read about a lot of articles teaching you how to be in the top 10, but here, we'll teach you simple but very important steps on how you might be able to rank even on the top three.
1. Get A Google Maps Listing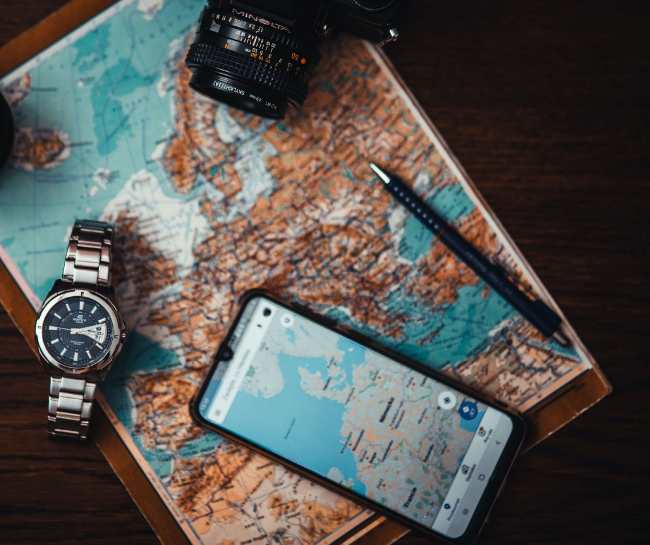 In order to even be in any of the Maps results your business MUST have a Google My Business listing associated with your business or you CANNOT be listed in the maps results. It is possible to have a Maps result if your business did not create a Google My Business listing yourself, as Google may have created one for you if Google knows your business exists. If you have never created a Google My Business listing but see one show up for your business then you need to "claim it" to obtain control over the listing.
I'm not going to go too deep into creating a GMB listing. Once you start the process it's pretty straight forward. Here's a link to get it done: https://www.google.com/business/
2. Optimize Your Listing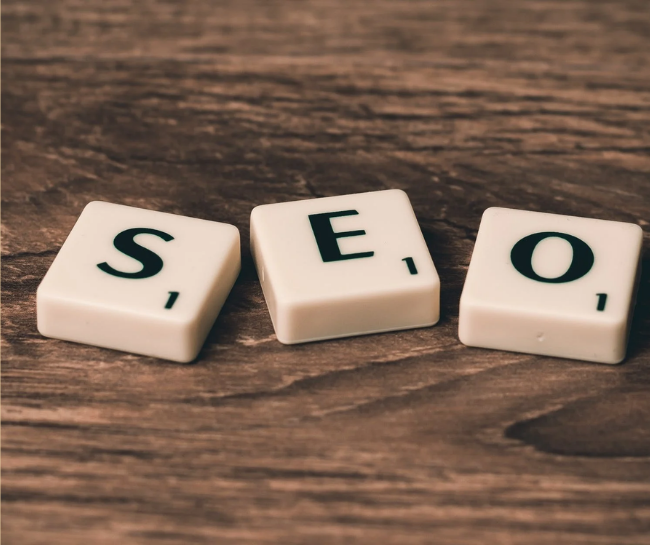 It's time to finish your listing now that you've generated it. It's rather straightforward. Just be certain that all of the information is correct. Make sure there's anything in there if there's a place to enter information! This may be done by selecting Info from the left-hand control panel.
You'll see a lot of pencils when you go to the information page. To make changes to your business information, click the pencils. It's vital to double-check if the data is correct. Google is continually scouring the internet for any reference of your company. If the information on several websites is inconsistent, Google gets confused where to position you in the search results.
Tip: Your business information found on the rest of the web (citations) should match your Google Listing in order to get the best rank possible.
3. Make Sure The Important Details Are Correct
Make sure your categories are in order. The first one should be your main category, but there's room to add more. Don't pick something that isn't relevant. Go through the list and add any that are relevant to your offering. Another thing to note is that it's good practice to include these exact category names on the headers of your website. Remember, we want Google to find consistent information about your business no matter where it looks.
As of July 24th, 2018, we have been seeing more and more GMB Listings showing in the top three without showing a physical address. So, it's up to you whether you want to put a physical address or not. You could try not having one and see how you do. If you aren't where you want to be, add an address and see if it helps.
A new addition to GMB is the Services Section. That means if you fill yours out completely you could gain an edge on your competition who hasn't noticed this yet.
The services section is your chance to show people what you have to offer. It's good practice to throw in some copywriting and write about your products from the perspective of your customers. Tell them what the items are and what they will do.
Go ahead and fill in your service hours, website, and any other spots you can input your info. Definitely, don't forget to write a good description! This section should be customer focused meaning try and write it from your customers perspective. How does your product help them or change their life?
4. What You Can Do From Here
If you've completed all of the steps up to this point, you're in excellent condition. You've now laid the groundwork for getting your Google Listing to the top. Give it a day or two and conduct some searches in your city for your product or service. Where does your ad appear? Every time we check, we'd make a note of where the listing is. We want to know when it moves so we can find out why and take steps to help it climb the rankings. Aside from doing the first three steps above, here are the next stops on how you can elevate or maintain your ranking:
Ask every customer you please to give you a good review.
Create a Google Website for your business. (button found in GMB menu)
Create a Google+ account
Add tons of pictures to your GMB listing
Post regularly on your GMB with offers, valuable content, or whatever you see fit and share these posts on your Google+ and Facebook pages
Perhaps the most important thing you can do is structure your website pages properly to reflect your GMB categories and build more pages to grow the topical relevance of your website. Once your website is more relevant than your competition's you will be on top!
But hey, don't worry! If you haven't figured everything out yet, we offer affordable local SEO services for local business owners like who may or may not know things about how Google Maps Business Listings works!