Why should I optimize my business on Google
Thinking about the first thing you do as a potential customer when needing a product or service, the likely answer would be heading to Google to find an exact local match for your needs. If your toilet is leaking, you Google a local plumber and check reviews, and if you want to watch a movie, you Google a local movie theater. Google's algorithm ranks business profiles based on proximity, activity, and quality – and by optimizing certain aspects of your GMB profile, you will notice many more customers finding and visiting your business.
Google My Business posts don't directly help your SEO–but indirectly, they can. This is because Google My Business posts can entice more users to click to your website by providing relevant and interesting information about your business, your offers, and what you do.
Google My Business optimization checklist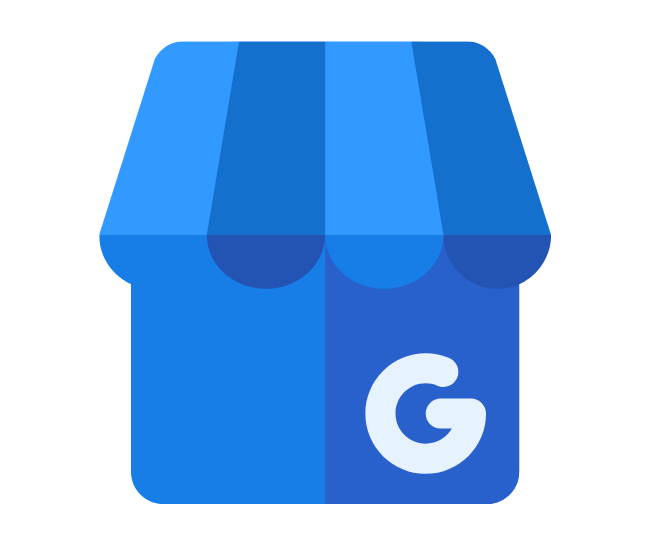 Setup and claim your Google My Business (GMB) profile
Google handles 2 trillion searches per year, make sure your business can take part in this traffic. Create a compelling company description that provides searchers with the necessary information for your business. Rest assured that the description does not affect your SEO, but does contribute to overall completion and visibility.
Fully complete every section of your GMB
Your ideal clients and visitors will not be able to find you until you complete the basic aspects of your profile, such as name, address, phone, website, and hours. For more complete visibility, filling out the categories, products/services, from the business and Q/As will make your company more relevant and attractive.
Reviews and posts
Ongoing additions to Your GMB written reviews are one of the most important aspects of your GMB search. Reviews provide social proofing, which allows the public to laud and commend you on a job well done. Your reviews will make or break your business, as someone searching for your service will not be satisfied with low or medium star ratings. Responding to reviews, answering questions, and posting Google posts ensures better visibility and helps to manage your ratings.
Be extremely detailed with your contact info and hours
Incomplete business hours will reduce visibility, and completed business hours will rank your business depending on the time of day. For example, if your local competitor is open 9 AM- 6 PM, and you are open 11 AM- 10 PM, all things are held constant and equal, your competitor will rank more highly in the morning, and you will have increased visibility in the evening hours. Remember to also list holiday hours and to make your business name and address match your signage and listings.
Add a profile short name
A new feature that was added to GMB, your short name creates a vanity URL that makes it easy to remember, and is clean of all the default generated verbiage. This will contribute to profile completion, which increases visibility. The best naming schematic is the brand name coupled with the location.
Choose your category carefully
More than 84% of your views on Google come from discovery searches, which are searches by the customer that intended to find your business through category, product, or service. Once your category is selected, Google will automatically work to make your profile category available and more attractive. For example, restaurants are able to post their menu, and those in the hospitality industry can pull in their star ratings.
Select great attributes
Further to the above, Google gives you a list of attributes that you can add to describe and increase your visibility. Check out the full attribute list for more information.
Upload high-quality photos
Google says that searchers are 42% more likely to request directions to your business if the profile has photos, and a further 35% will click through to the website. Photos should be of great quality and regularly added for activity. Google is also improving its algorithm, advancing its image recognition and adding it to local results.
Listing verification
A very important step. GMB listings will not appear in searches if they are not verified. For new listings, you can send a postcard to the address. If the listing has been around for a while, you may be able to verify it by phone.
Identify your local competition
When looking to fill out the above information, Google your competitors. You may be able to find a great template that is working for them. The ones that are on the top page are your biggest local ranking competitors in the search location. Proximity is one of the best search factors, so make sure your information is properly matched to your top 3 competitors.
Add website links
Adding your website to your listing will help when customers want to find out more about your business. Use Google's URL campaign builder to help you keep tabs on your web traffic.
Do Google posts help SEO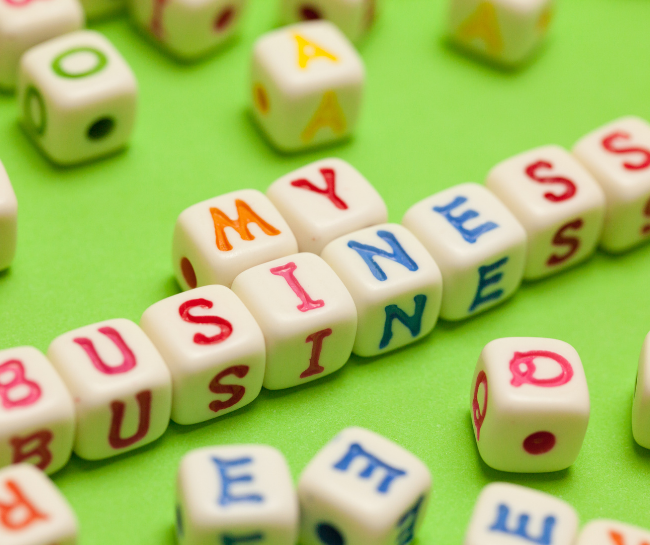 Google posts are extremely effective for SEO. The rankings are based more like a social media post, meaning Google posts can be optimized in three ways:
Post regularly, as certain posts expire every 7 days. Posting regularly keeps you active and your customers informed, increasing visibility.
Create offers and events, and choose a timeline. You will have increased visibility during that timeline and will stay live.
Including links in your posts helps build the algorithm ranking proof, and more importantly, you can add a call to action (CTA) on posts.
Why Google Posts are Essential to your SEO & VEO Strategy

Google My business posts are a great way to improve your overall SEO strategy. By posting to Google, it can help you generate more organic clicks. Google posts come with CTA buttons which will encourage users to take action off the post.
Google My Business optimization checklist key takeaways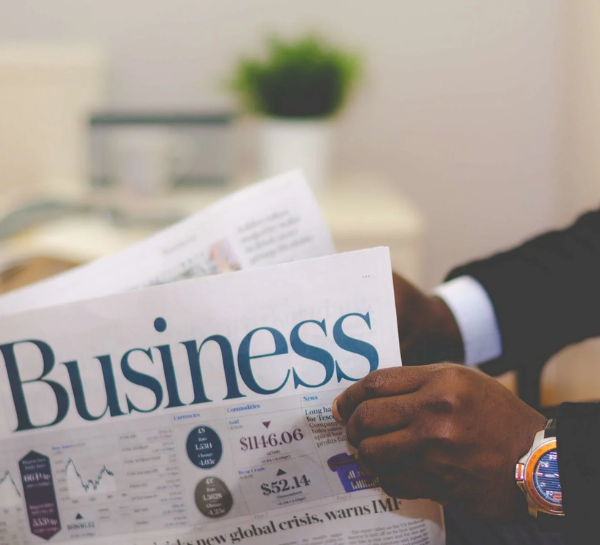 The most important takeaways from this article are:
Fully claim and set up your GMB and all its fields.
Ongoing maintenance is required with your posts, reviews, and Q&A's
Identify and audit your competitors prior to setting up your page
Optimize for visibility and SEO
Social proof where possible with CTA, links, and generating reviews.
Follow our blogs as we show you how to rank up. Don't miss our tips to optimize your next ad campaign for higher conversion!