On-page SEO, also known as on-site SEO, refers to optimizing web pages for particular keywords to increase search visibility and traffic. Keyword-aligning page-specific elements, such as page titles, headings, content, and internal links are required.
But what are on-page SEO techniques, and why do you need them? More importantly, with the SEO scene constantly developing year by year, which techniques would work in 2022? Find out more in this checklist.
Why is on-page SEO so important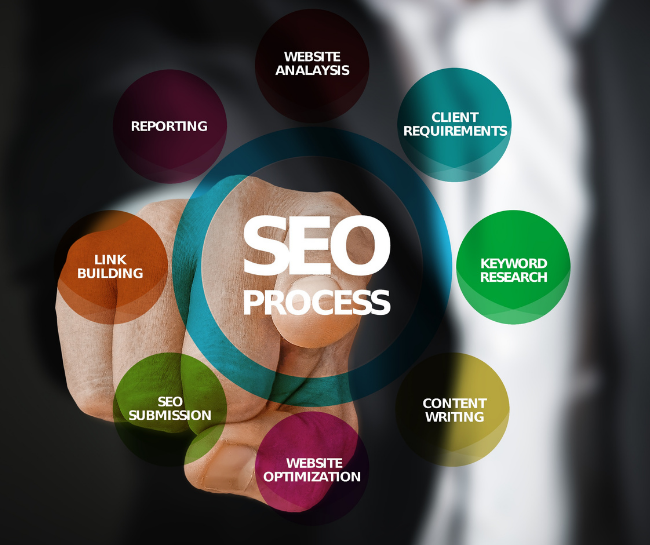 On-page SEO is essential since it assists search engines in comprehending your website and its content and determining if it is relevant to a searcher's question.
As search engines improve, there is a growing emphasis on relevancy and semantics in search engine results pages (SERPs).
Google is now much better at
Knowing what consumers are truly looking for when they enter a query, thanks to its myriad of complicated algorithms.
Providing search results that are relevant to the user's query (informational, shopping, navigational).
Adapting to this change is critical, and you can do so by making sure that your site and its content—both what is accessible to people on your webpages (i.e., text, images, video, or audio) and components that are only viewable to search engines (i.e., HTML tags, structured data)—are well-optimized in accordance with the most recent quality standards.
On-page SEO is crucial because it aids search engines in evaluating your website and its content, as well as determining whether it is relevant to a searcher's query. In search engine results pages (SERPs), relevancy and semantics are becoming increasingly important as search engines get more sophisticated.
On-page SEO vs. technical SEO
Some SEOs mix the words on-page SEO and technical SEO. Technical SEO handles issues such as site speed and page speed, duplicate content, site structure, crawling, and indexing. In other words, technical optimization is concerned with your whole website, while on-page optimization is concerned with particular URLs.
Off-page SEO encompasses everything that occurs outside of your website, such as link building and brand mentions.
What's the difference between on page and off-page SEO?

While on-page SEO refers to the factors you can control on your own website, off-page SEO refers to the page ranking factors that occur off your website, such as backlinks from another site. It also includes your promotion methods, taking into account the amount of exposure something gets on social media, for example.
The Difference Between On-Page SEO and Off-Page SEO
On-page SEO techniques to implement in 2022
What are on-page SEO techniques? Here are 11 on-page SEO strategies to help you rank higher.
Create unique and in-depth content
Creating unique content takes time and work, but it is what search engines appreciate. Copied information on your website may ruin your reputation since your viewers will quickly recognize your tone and substance.
Have a solid keyword placement strategy in place
The most crucial aspect of on-page SEO optimization is keyword placement. You should be highly strategic when it comes to placing the necessary keywords in the appropriate places.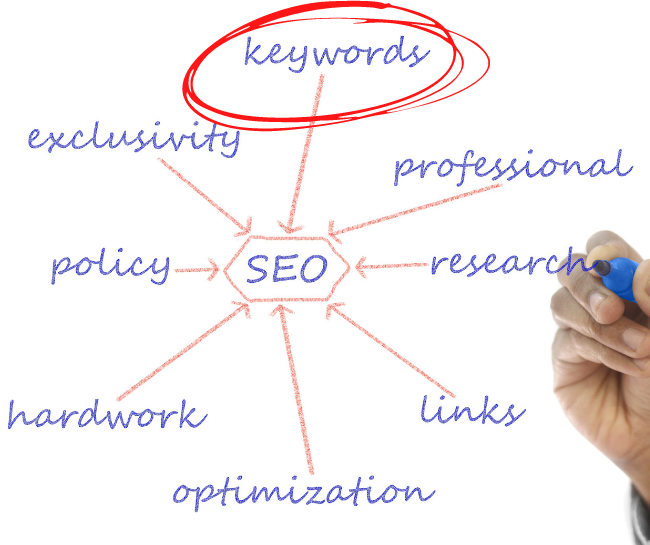 Use alt tags, title tags, and captions to improve the look of your images
Pictures are the most underutilized on-page SEO component, but if correctly optimized, they may bring you a lot of traffic and boost the SEO quality of your site.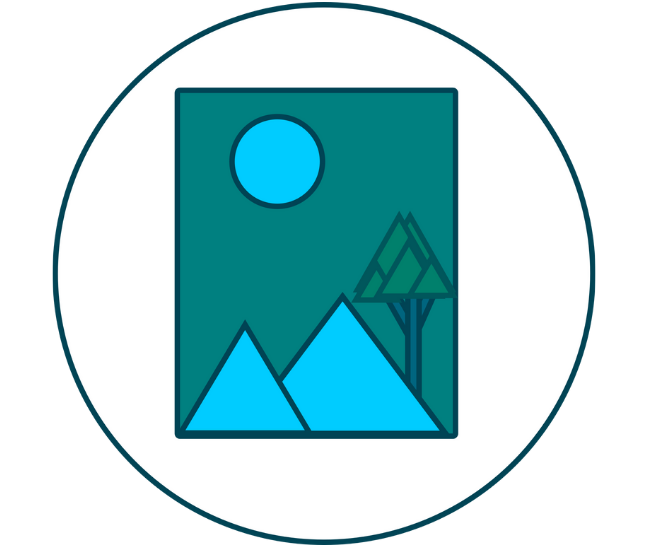 Increase dwell time
The amount of time a person spends on a site before going to the search results is referred to as dwell time. A stay duration of two minutes or more is regarded as a strong SEO indicator, but a visitor returning after a few seconds is considered a bad dwell time.
What Is Dwell Time and Why It Is Important for SEO?

Dwell time can be used to determine how long a particular web page caters to visitors' interest. It acts as an indicator of the quality and relevance of your page content. The longer time visitors spend on your web page before returning to SERPs, the higher the value your page delivers to the online users.
Thrive
Have the most SEO-optimized permalink structure possible
Permalinks are very important for a site's SEO. Although the value that it formerly had has lessened little since Google favors more of the content portion, it is still beneficial in SEO if you have truly great, clear, human, and search-friendly URLs.
Do internal linking to improve on-page SEO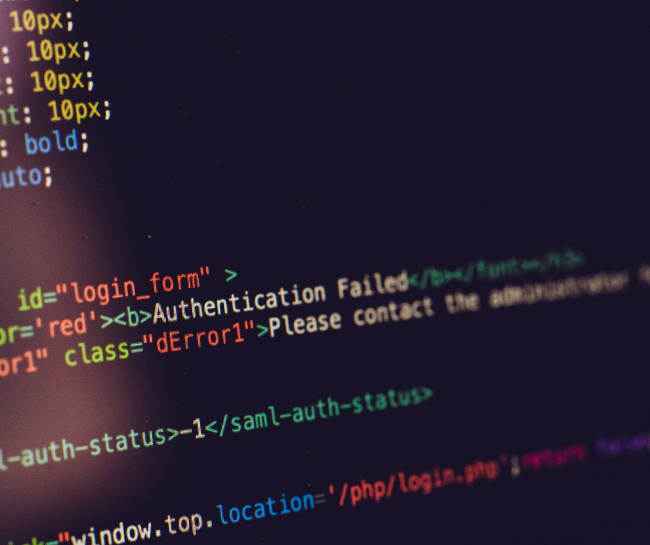 Internal linking of the articles is critical since it improves the structure of your blog and encourages users to click on those links and read additional articles on the site.
Incorporate outbound citation links
According to Reboot SEO research, outbound links have a beneficial influence on SEO. Google believes the site to be an excellent source of info since it provides great material that is connected to reputable resources.
Concentrate on branded websites, credibility boosting, and conversion optimization
The appearance of the blog is the first thing that readers will see after clicking on your content in the SERP.
People will leave if it seems ugly and cheap. However, if you have a clean style with a lot of white space that allows them adequate room to read, they will stay.
What is SEO's main goal?

Although the SEO method primarily focuses on organic links and search engine result positioning, it is frequently supplemented by more aggressive measures (such as paid search ads) and is frequently used in conjunction with traditional marketing initiatives.
Boost your website's speed for SEO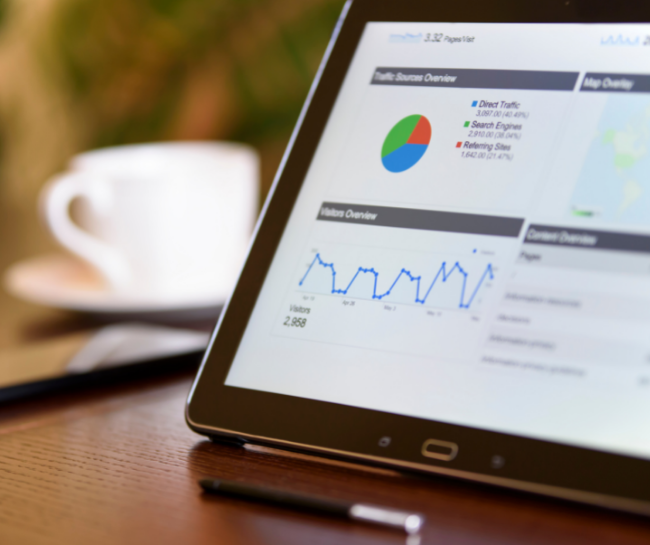 Rankings are closely connected to site loading speed. Google's ranking system includes site speed as a key on-page SEO consideration. Not just that, but a quick site is critical for user experience.
Optimize your blog's meta title and page title
The meta title is what you see in the search results, while the page title is what you see on the blog as the title of the article. Page titles are excellent H1 tag examples since they are the default H1 tag of a post. A second H1 tag is not used elsewhere in the post since it is designated for the article heading.
Optimize the meta description for each blog article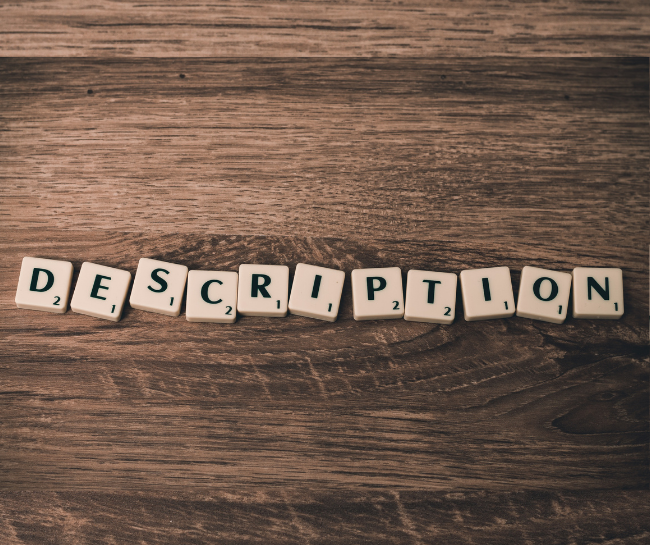 Meta keywords are still useful. Search engines such as Bing continue to utilize it to learn more about the content. On the other hand, Google has long stated that Meta Description is not a ranking component.
Let us know if you are using on-page SEO techniques in the comment box. And, learn how Google Ads help your business here!