There's no question that the recent pandemic has taken a heavy toll on businesses and consumers alike. It changed the way people across the world live, work, and play. It's forced business owners to reflect on how they've been operating versus how they could better meet the needs of their customers.
For consumers, the pandemic forced them to shift their priorities toward what they need, what motivates them to spend money, and how they purchase goods and services. Adding to that, today's consumers have new and different expectations for how they differentiate a good customer experience from a substandard one.
The pandemic changed the way we live our lives, meet people and do business — especially e-commerce. In many ways, we're still reeling from the changes that the pandemic wrought. Yet, even as we recover from the current pandemic, it would be wise to look forward and prepare for the next one.
Begin With Planning, Budgeting, And Strategizing.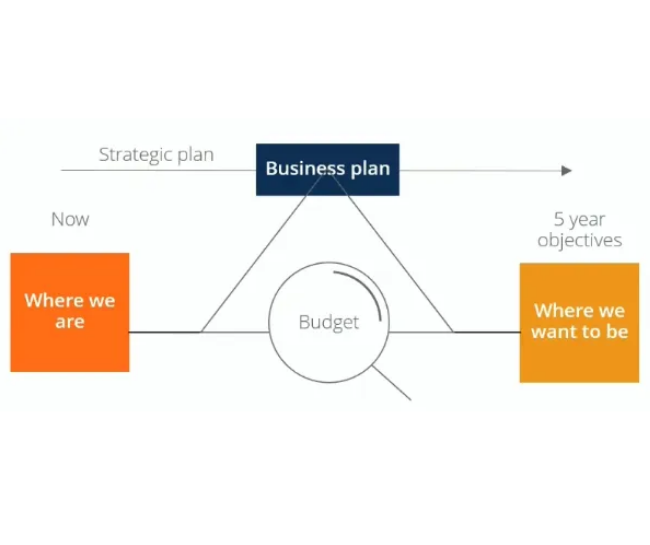 Start by looking at how COVID-19 has impacted your business. Consider the following:
Customer demand: has it increased, decreased, or remained steady?
Working conditions for staff: for example, have some/all of your staff moved to a work-from-home arrangement
Supplier issues: can you still get parts/services on time?
Delivery options: has anything changed?
Forecast For Different Scenarios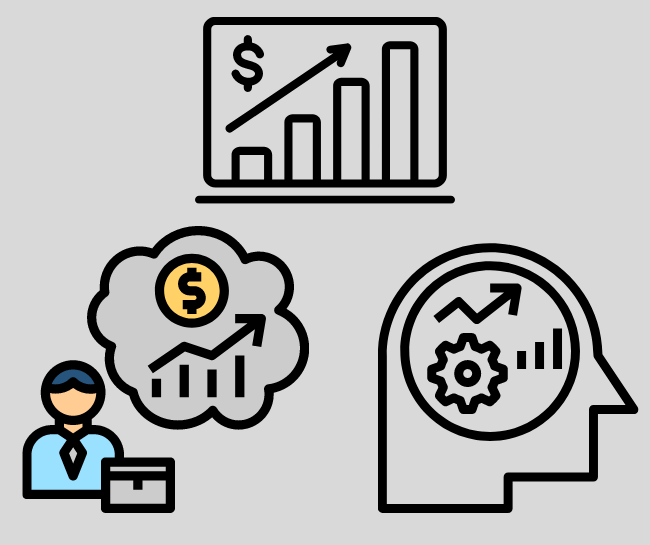 Preparing for your business to survive and thrive without knowing how the pandemic will influence the economy down the road is just plain tricky. That's why the best way to prepare includes forecasting several different scenarios and how your business can negotiate each.
What could your new normal look like? Possible scenarios might include :
Move to a permanent work from home scenario for some/all employees
Offer or expand digital delivery of services
Offer or expand curbside delivery of products
Open your bricks and mortar business for customers by appointment only
Move to multiple shorter shifts of part-time workers
Reduce office or store hours
Go Digital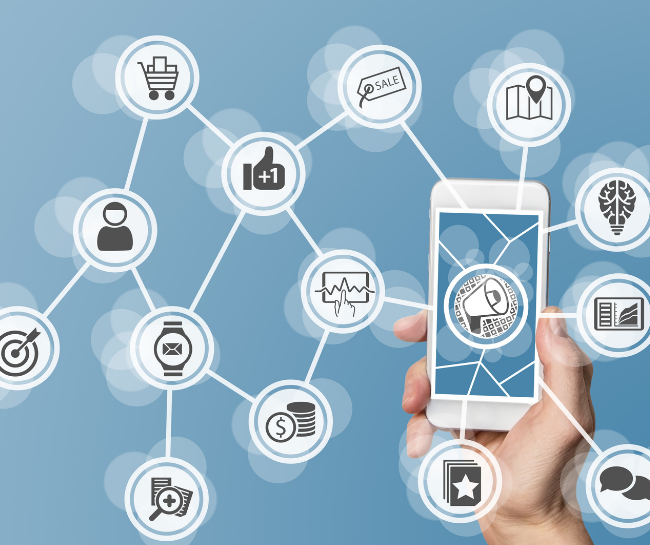 Although stay-at-home mandates mean more people spend more time online, exercise caution when it comes to investing in growing your digital business.
If yours is a business best-suited to a bricks-and-mortar business, it might be wiser to split your business plan budget. Include digital or ecommerce options as well as post-pandemic opportunities for when your customers and clients are ready to meet face-to-face. When the restrictions are lifted, consumers might be more than ready to ditch their laptops and leave their homes to go shopping!
Establish A Remote Work Option
With plenty of people already working remotely, there are a lot of free tools business owners can utilize so that teams can stay in touch and keep working even if they aren't in the same place. Implement a remote work policy that covers when you expect your team to be online or available, how to communicate (via email, Slack, or video call, for instance), and what deliverables each team member is responsible for completing.
Create A Digital Transformation Road Map
Develop a road map for when to achieve digital transformation over the next three years. This will help you make decisions about the best tools and processes.
Set Up A Strategic Call Center Environment
Consider setting up a digitally equipped call center environment for sales, support, or both, complete with a modern phone system that offers a robust set of voice calling features.
Leverage Automation and AI
Set priorities for leveraging automation and artificial intelligence as a part of your digital strategy.
Explore Adding Digital Tools
Invest time in exploring the digital tools that will have the most impact now and will help you innovate and adapt in the future. Hint: Cloud-based phone systems that work in tandem with software integrations offer a total unified communications system that's versatile and flexible for a truly digital business.
Evaluate your current talent and their ability to help the company accelerate digital transformation. The addition of CIOs might be in order. Digital tools are remote-friendly, so consider hiring the best talent from a different geographical area and put them to work in a virtual environment.
Research Cloud-Based Phone Systems
Explore your options for a quality cloud-based phone system vendor that leverages an open API technology. Even better, choose a vendor that will allow you to add and subtract digital tools as your needs change.
Follow Industry Trends And Technologies
Keep in the loop of industry trends and technologies. Digital transformation is in a state of constant evolution. To be a pacesetter, you'll need to stay on top of new tips, tools, technologies, and best practices.
Don't be afraid to get your feet wet. Learn as you go, and scale as your company grows. The right digital tools are scalable.
Combine High Tech With High Touch
Leverage tools that capture data that enables your teams to customize interactions and personalize them. AI and machine learning provide a clearer view of the customer journey, making it possible to keep customers engaged.
Set Up A Comprehensive Knowledge Base
Leverage the benefits of a knowledge base for self-service and FAQs. Reserve the phone and other channels for more complex or nuanced problems and questions.
Give Employees Flexibility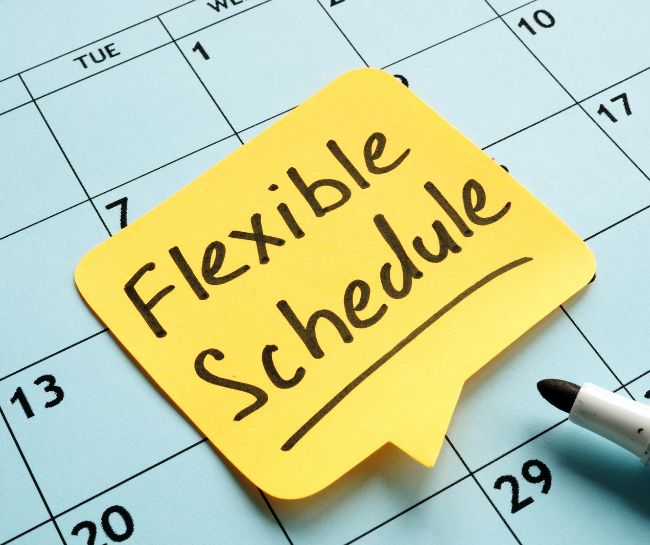 Schools across the country are closing, as are offices, stores, businesses and commercial centers. With the country slowly moving toward total lockdown, you will need to be flexible with your employees' time. Some team members may have to leave unexpectedly if their child's daycare closes. Others may have students who come home from school for spring break and aren't able to return. Try to be as understanding as possible when something comes up and have a contingency plan in case you suddenly become short-staffed.
Key Takeaway:
To wrap things up, COVID-19 hit so unexpectedly that it caught individuals and businesses by surprise. It was hard to imagine how all-encompassing and life-altering it would become. In considering the future of work, small businesses need to innovate their approach to the workforce.