One of the most important parts of managing your business online is making sure your customers can easily get to you. Google Maps plays a vital role in increasing traffic to your business website. A business listing with Google helps you gain visibility in local search results and also in Google Maps.
If you've been searching your business name on Google Maps and it isn't showing up, it's likely due to a few common and explainable reasons.
Your Google My Business listing is not verified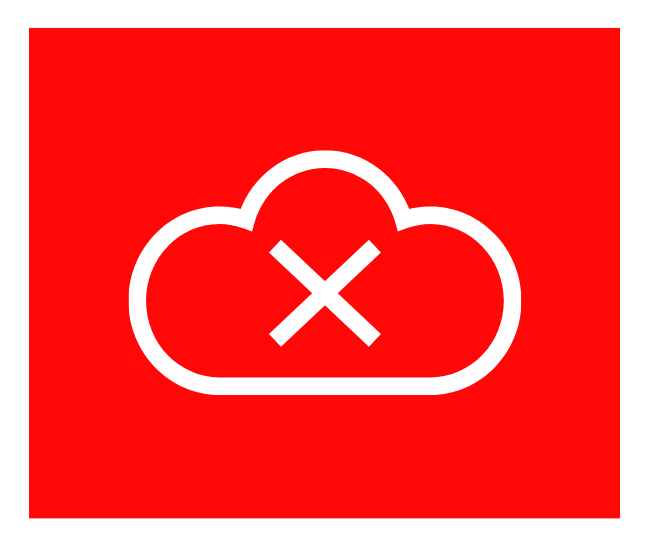 First, let me show you the easiest way to tell if your business is verified in Google Maps. Go to Google and search your business name.
Simply type your business name and city location into Google and in most cases, you'll see your business listing appear on the right hand side of the search results.
Now look directly to the right of the "Suggest an edit" link, and if you don't see a second link called "Own this business?", then your GMB listing is verified.
If you see that second link "Own this business?", then your GMB listing / business IS NOT verified in Google Maps.
97% of individuals believe that the internet is the best place to learn about a local business.
Your Google My Business listing is lacking location authority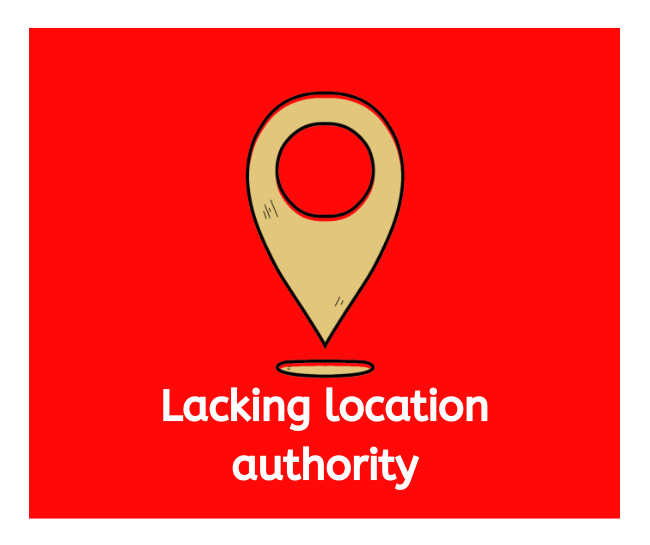 Verifying your Google My Business listing is the first step to making your business eligible to appear in Google Maps. Contrary to popular belief, verification is not your ticket to the top rankings in Google local search.
You may find an example or two where a business shows up on page 1 in Google Maps search results after verification. But move into more competitive waters (large metro areas, hypercompetitive categories), and you may find yourself somewhere out on page 2, 3, or 4 for your high value/highly competitive keyword phrases.
Well, if you do not know what Location Authority is, it is the ranking power, or fuel that drives rankings, for any local business or location in Google local / Google Maps search results. In other words, the more location authority your business has, the higher it will rank in Google local search results.
Your Google My Business listing is suspended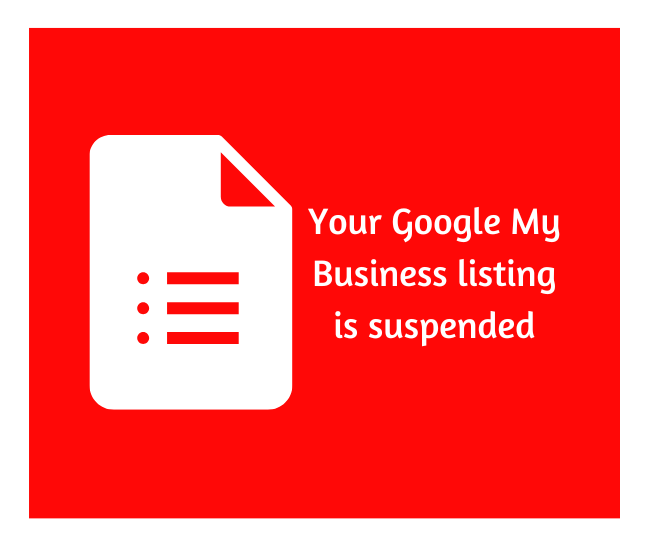 One of the worst experiences a business owner can face is waking up to the fact that their business has been removed from Google Maps. Many business owners are in a panic because their GMB listing is no longer showing up in Google search. This panic is compounded if the business was previously ranking in the top 3 Google local search results.
There are numerous reasons as to why a GMB listing has been suspended.  The most frustrating part is that Google will tell you exactly why your GMB listing has been suspended in the first place, which leaves you with the unpleasant process of reverse engineering what's wrong. If you're unsure as to why your account got suspended, here are some of the possible reasons:
You updated your business information on your Google My Business listing and Google just waiting to verify the information.
Google's system is questioning the validity of your office location and wants a picture of your front office.
You included a forwarding URL as the URL reference in your GMB
Keyword stuffing your GMB title
You are using a virtual office location such as a P.O. Box or USP Store box
You can read a great article from Search Engine Land on the common causes for GMB listings being suspended here.
Your business relocated, but you're having issues with your new address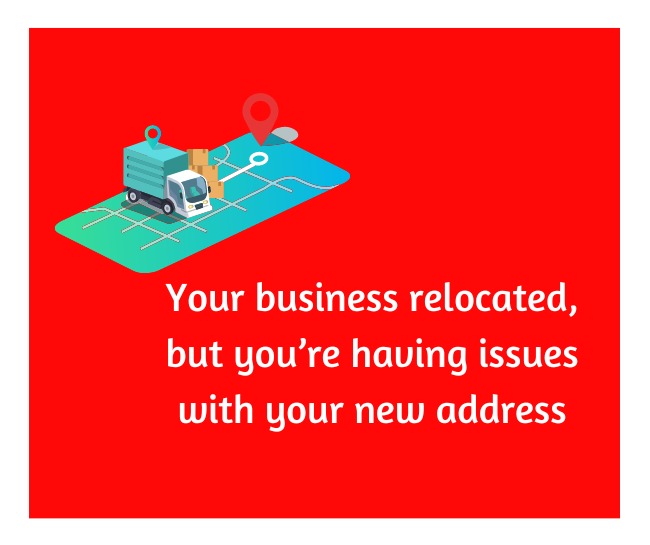 Finally, we've seen many businesses disappear from Google Maps after they have relocated. First, keeping up with the changing of your business address after you move implies that you are engaged and actively managing your Google My Business.
Most cases we've seen are where the business owner was not actively managing their Google My Business listing.  So when they moved, they didn't have a point of reference to begin with as to the status of their GMB listing.
But when Google picks up on the fact that your business now has a new address, and without any supporting data indicating a move had occurred, the common response is that your GMB listing get suspended. And once your GMB listing is suspended, you typically fall off Google Maps search results.
Business positioning has always been crucial. How well you're found affects your business's success. Positioning comprises location, price, and online/offline marketing message.
Key Takeaway:
There could be many other reasons causing problems with your Google My Business listings in Googles. The four reasons above are just few of those. Before you complain about 'why does my business not show on Google', always check where you are lacking. Google keeps those businesses high up in ranking those who follow all the guidelines properly and generate more engagement on profile. Google always follows the traditional ranking system, hence it will never make a fault in ranking your business. So keep your growth high, Google will keep your rank high and will make you more visible to others.