The word "audit" can be associated with a negative and daunting task. In reality, an SEO audit is just like having a regular check-up at the doctor or checking your tire pressure. An SEO audit is an ongoing essential thing that must be done to ensure that your website, blog and ads are performing at optimal levels. In this article, we will go over why SEO audits are important, how frequently they should be done, and the top ten benefits of having an SEO-optimized website.
Why is SEO audit important? How and when should I do one
An SEO audit is taking a detailed view of the necessary components of keeping your SEO strategy up to date. SEO audits take a look at your technical infrastructure, including both the on-page elements and off-page elements. It is also a factor in determining the overall visibility of your content on search engines, which also includes conversions, usability and performance. Some reasons why SEO audits need to be done: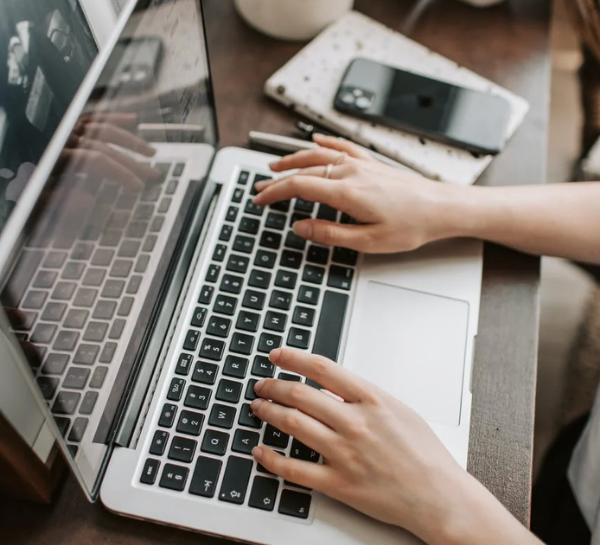 Content may be outdated
Search engines rank outdated and irrelevant content very poorly. The general rule of thumb is that every 6 months or else, your content should be refreshed and revisited.

Titles and descriptions
The meta tags that show up during a search are an important indicator to your searchers of what your content will contain before they click your link.

Errors
Performing an audit helps to pinpoint human and technical errors, such as typos and misdirected or broken links.

Algorithms
Search engine algorithms change every 6 months, and this will affect your visibility score for better or worse. It is important to perform an audit to see if you have grown in ranking, and if not, to make changes.
Regarding the cadence of your audits, it is important to make changes as soon as discrepancies or improvements are spotted. It is also important not to overdo it, as attempting to optimize too much may hurt your ranking as the "feel" of the content becomes less natural, so readers may feel they are reading robotic content. The general rule of thumb is every 3 to 6 months to comply with both algorithm and content changes. Popular SEO tools include:
Signing up for Google Webmasters, where you can learn more about your SEO ranking and download reports; Search Queries, Links, HTML improvements and Sitemaps.

Screaming Frog is a free application that conducts an audit on every page on your site or blog similar to a search engine. It greatly helps in identifying errors, issues and redirects.

Link your site to Google Analytics

. This is a powerful tool that is used for more than just SEO audits. It helps keep track of traffic and actions to your site, including conversions, demographics and search intent and behavior.
SEO audits are an important, necessary component of keeping your SEO strategy up to date. If your website isn't properly optimized for search, you're missing out on a significant amount of search engine traffic, as well as attention from potential customers.

Why is it Important to Perform an SEO Audit?
Top 10 key benefits of an SEO-ready website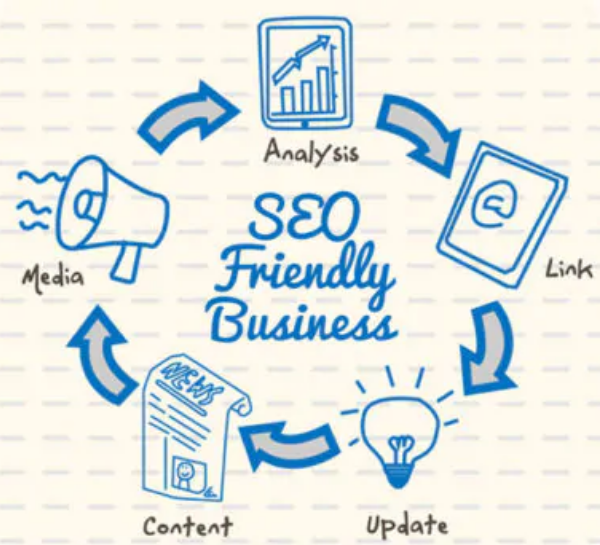 An SEO-optimized website has numerous benefits. SEO is of chief importance, especially if you are able to rank first on Google. Recall your last search. Not only do you rarely (if ever) go to the second page of Google, you often don't make it past the first three links. While it may be extremely difficult to attain (and maintain) your first-place position, great SEO will:
1. Help to boost your overall credibility. This is the main reason why SEO audit is important. A credible site builds trust, and trust from the user helps them take further actions.
2. Extremely cost-effective brand awareness
3. Boost your efforts when conducting content marketing within your blog pieces
4. Pair extremely well when introducing PPC campaigns in your Google ad keyword strategy
5. Provides an extremely difficult to overcome competitive advantage. Great SEO means your web presence dominates the lion's share of your industry, and you control the traffic.
6. Helps to increase your market share and expand your reach. SEO makes it possible for local businesses to discover a larger market, possibly even expand globally.
7. Increases purchases of convenience. Great SEO, when paired with Google My Business helps you rank highly on local searches. For example, if someone needs your plumbing services conveniently within the next few hours, Google will direct them straight to your business when searching.
8. Better customer experience. Having a well-executed SEO strategy will also improve your on-page usability and visibility, making the UX (user experience) seamless.
9. Organize your results. Great SEO is organized and paired with analytics, allowing for more useful data reports.
10. User engagement. Having an SEO-optimized site means your content is also extremely useful to the user, and they will engage further with the products or services on offer.
Overall, the importance of SEO-friendly websites is that they keep traffic on your page longer, which will help boost your website's ranking in the search results. To create a better-optimized site, integrate responsive design into your website's design.

7 Tips for Creating an SEO-Friendly Site
Want to know more about optimizing your ad campaign? Read it here!