One of the most efficient strategies to increase your Internet presence and enhance search engine results in local search engine optimization is to promote your company to numerous online directories. Smaller companies may utilize local SEO to boost their SEO exposure for local searches by entering data, such as the business name, contact information, and address, into a directory. In addition, based on the directory, submitting your small company data to a network is frequently free.
However, most directories need a free account to be included in the directory's index. Whether it's a one-time freebie or not, it's usually affordable, and the directory has a strong web presence of 50 or more. Read on to learn more about the top online directory to increase local SEO.
What Is a Local Directory in SEO
Local business listings are online directories that identify companies in a particular niche, sector, or industry. It keeps track of a company's public information, such as contact details, addresses, social media profiles, photos, etc.
Moreover, local online directories are vital for SEO and a company's marketing plan. It's an off-page method that modifies most search engine results pages (SERPS).
Search engines index sites and services that include information about the company. The further you advertise your company online or make it visible, the different search results will utilize these details to assess your web content and rate you highly in the SERPs. Furthermore, search engines trawl a wide range of sources to match their directory. Hence, search engines will see your company as a highly-valued listing if you provide more constant, active, and thorough information.
How do directories help SEO
Local business directories offer free and premium options, yet they have one common factor: they help you promote and advertise your company. Besides the regular website or social media strategy, directories help you rank higher.
Listings are also another approach to augment the business's current data and provide further verification for search results. It is thus feasible to rank on the top page among most search engines, notably Google, by using an online business directory to increase local SEO.
Do directories still work for SEO
Yes, only when done correctly. If you recall accurately, online directories functioned much like the Yellow Pages online, assisting users in their everyday searches. However, a lot has changed since then. It's a waste of effort and money to upload your site to listings that have been penalized or blacklisted by Google.
Furthermore, in this day and age of intelligent search engines and even more competent Internet users, getting the required SEO results via online directories may be a long shot. Consumers lack trust in directories because of the low-quality links they get from similarly limited directories, which actively hinder their SEO efforts — a phenomenon that Google just introduced following the Panda and Penguin changes.
Top 55 directories
It's too tempting to believe that your company might be missing out in the local search results. Fortunately, several simple ways to increase your local SEO include Manta, Yellow Pages, and others. Here are the top 55 online directory to increase local SEO without further ado.
Google My Business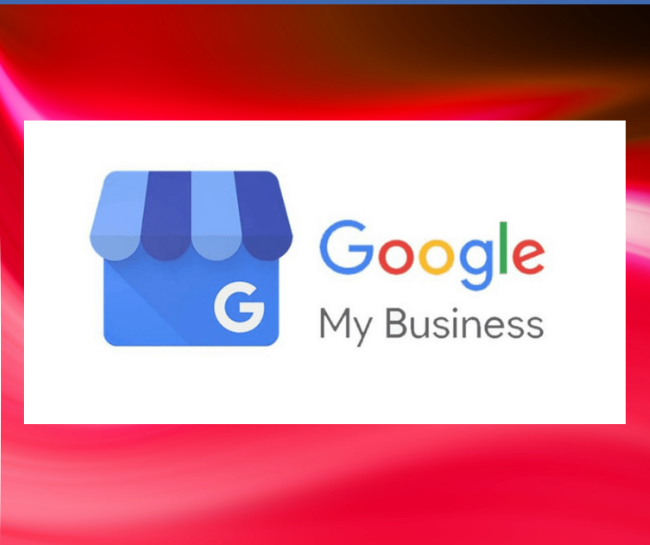 Google My Business is one of the top online directories to increase your local SEO. GMB's popularity stems from its flawless connection with Google Maps via GPS features.
Moreover, customers may use GMB to find nearby businesses in real-time. It displays the company address and other information and uses Google Maps to direct users to the location.
Yelp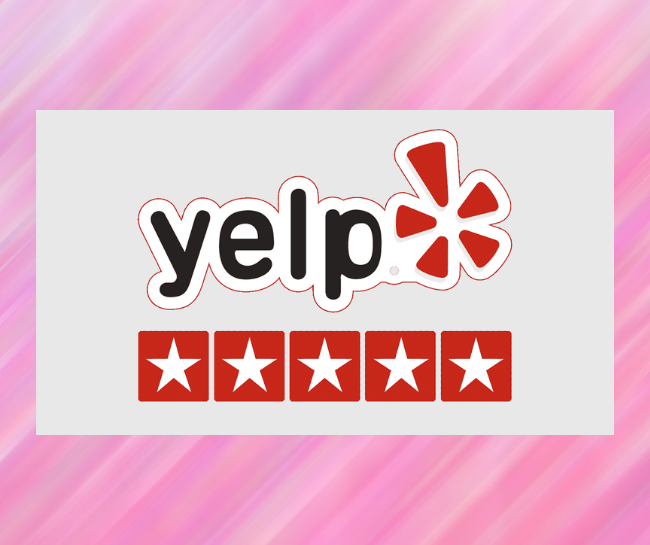 Yelp is an excellent platform for a company to create its brand and expand its customer base.
Consumers may get formal and informal emails from company accounts on Yelp, which may offer the latest promotions. Yelp also has a reporting tool that consumers may utilize to examine business trends.
Yahoo Places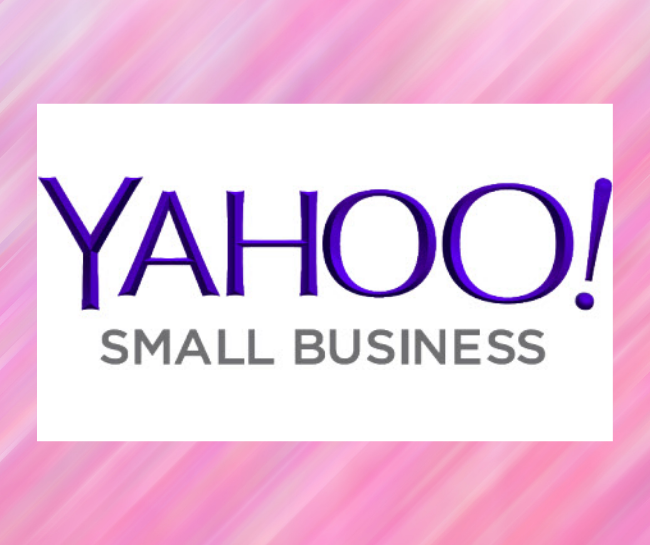 Even though Yahoo is not the world's largest search engine anymore, it is still one of the most significant directories for small businesses.
Many of the features featured in GMB are also available on Yahoo. It provides locations, contact information, operating hours, and maps to guide the customer.
Four Square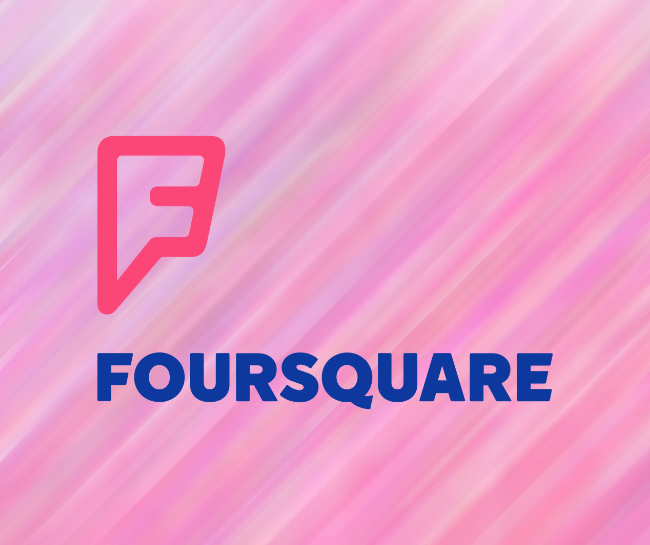 Foursquare is both a social networking platform and an online directory to increase local SEO. It enables small businesses to be seen on Google Maps. Customers may search for companies by type and area on the front page. Then, consumers will be directed to the map, which will display the chosen company's rankings and remarks.
Yellow Pages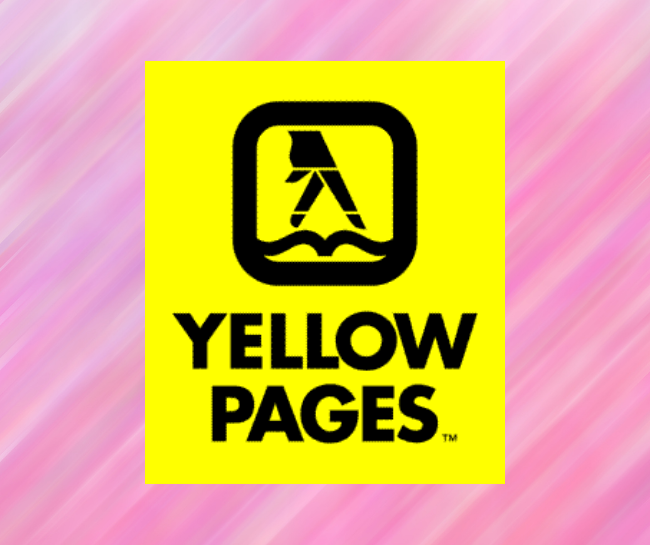 YP boosts local SEO by offering the most influential business listings and cross-platform collaboration. It has connections with search results and other industry captains, giving the listed company a lot of visibility. It also has a large customer base, resulting in a favorable reception for the listed company.
Bing Places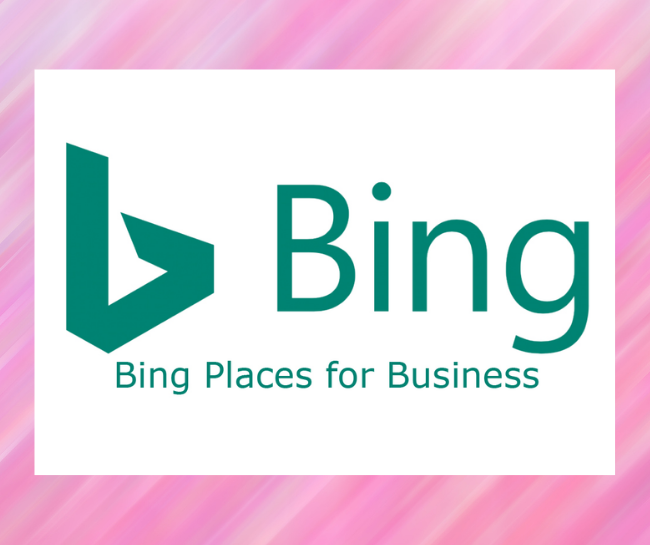 Microsoft's Bing Places is a search engine for local businesses. It allows users to submit photographs and videos and provide corporate data.
However, Bing Places isn't shown in search engine results. The Bing engine, on the other hand, always directs potential customers to this index.
Manta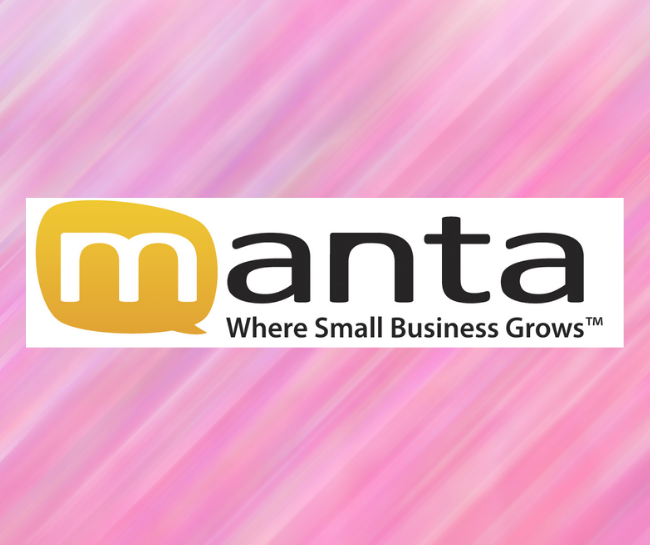 Manta is a business directory that offers small companies higher ranks and more consumers. It engages in AdWords, making you searchable on Bing, Yahoo, and other directories, monitoring your company feedback with real-time updates, and allowing users to find the social media sites by putting them on the first section of search results.
Apple Maps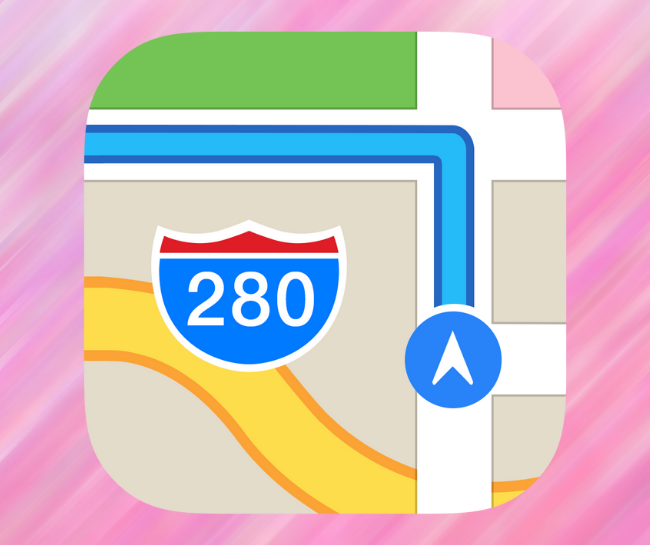 Apple Maps is gaining traction in the field of local marketing. It would help if you used every strategy available to make it easy for people to locate the good or service. Integrating Apple Maps into the directory listings is the best method to put your business in front of clients while they're searching for it.
Psychology Today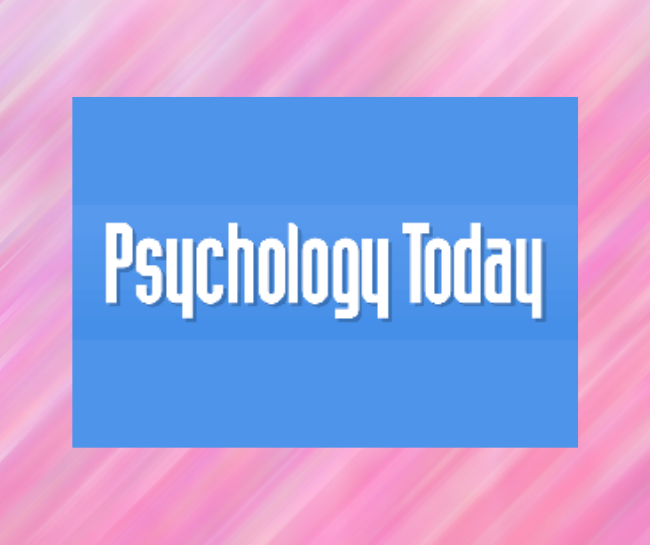 Psychology Today assists competent therapists in building genuine relationships with their intended audience. They may boost a therapist's internet presence faster than having their website listed on Google if used correctly.
Angie's List For Business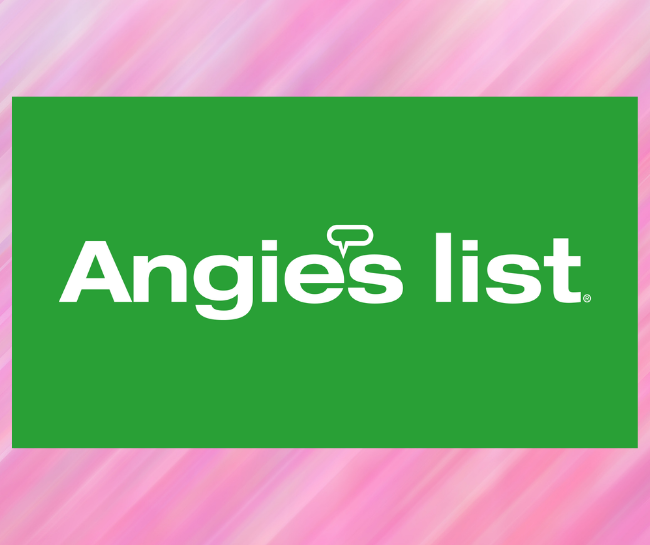 Angie's List is well-known for assisting individuals in locating dependable services. It's a paid subscription site for customers seeking trustworthy products and organizations for Angie's List. Angie's List allows you to list your operation for free.
Crunchbase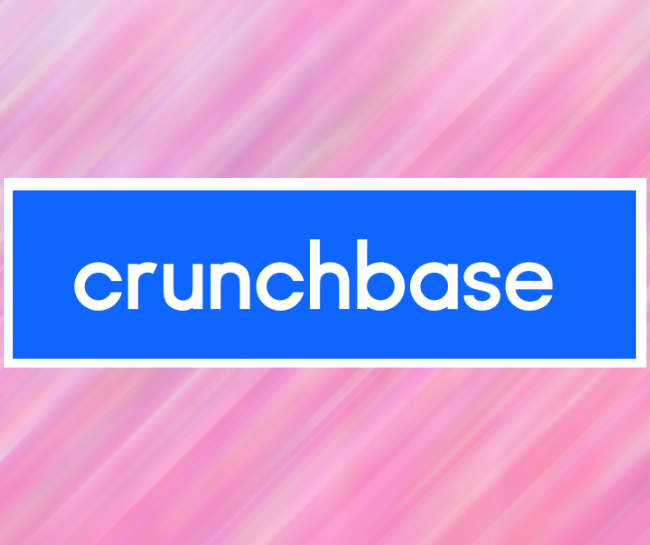 Crunchbase provides best-in-class business data, notifications, and customizable listings to assist you in tracking and managing businesses of relevance. Moreover, Crunchbase's free edition lets you discover more about companies you value for no charge.
Better Business Bureau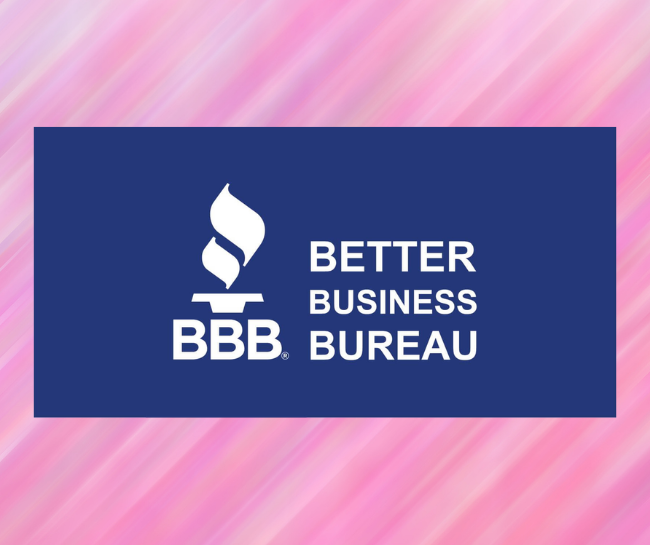 Customers looking for a service from a reputable company turn to the BBB directory. BBB.org web advertising raises brand awareness and maintains your firm front of mind in the firm-level method of consumers.
MerchantCircle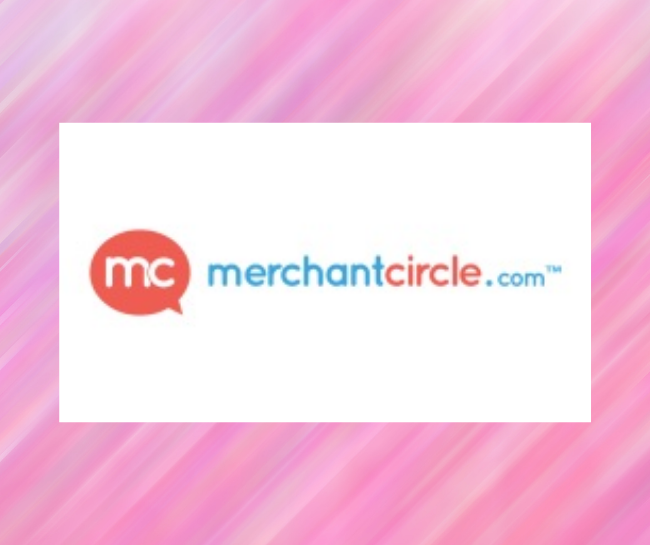 MerchantCircle is a social networking site, marketing tool, and online directory to increase local SEO. It provides SEO solutions and supports maintaining social media networks and email campaigns for small enterprises that may not have advertising specialists or the capital resources to employ an agency.
Hotfrog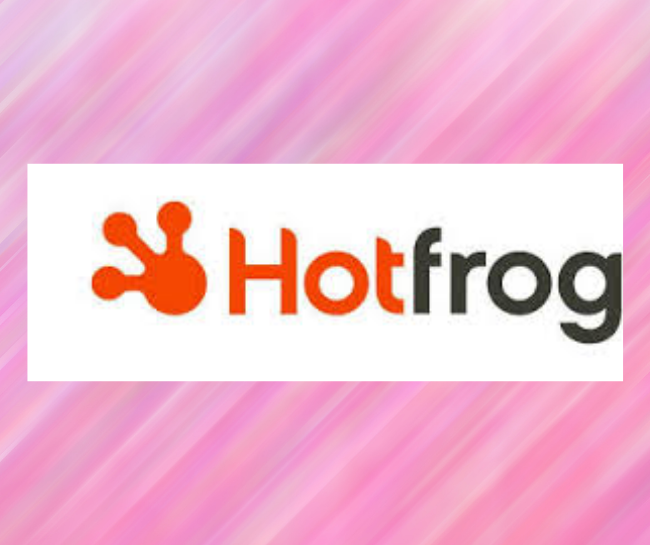 Hotfrog is an online business directory that organizes web pages by topic and area. Companies may use the paid listing function to enroll their businesses to gain premium placement in the search engine results for a set charge.
NextDoor for Business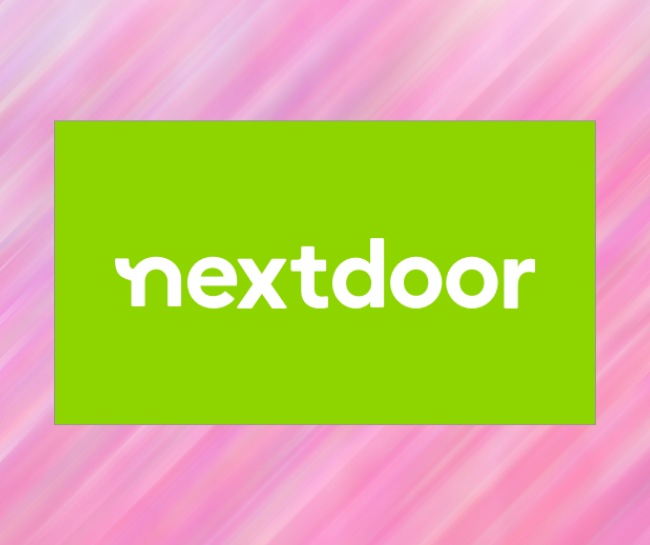 Nextdoor satisfies another crucial requirement by displaying companies in the user's area. People like to conduct business with companies close to their homes or places of employment. By definition, Nextdoor returns search results for companies in the user's immediate vicinity or businesses in their area.
The Wedding Wire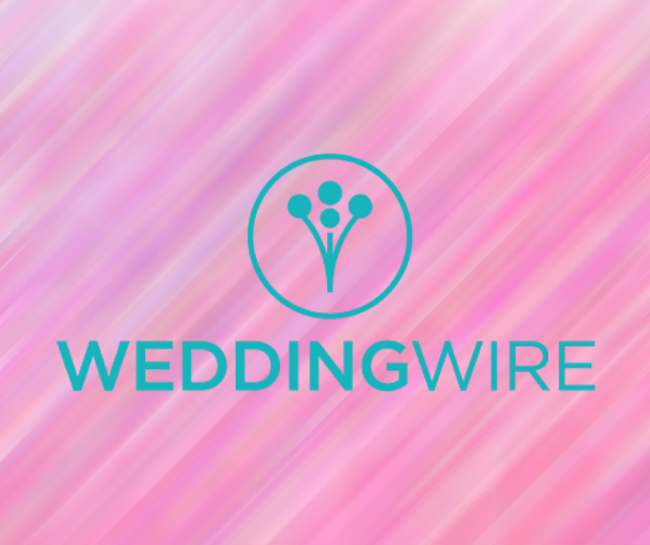 WeddingWire is the world's biggest and most reputable platform for connecting brides and grooms with local wedding vendors. If you can't find a bridal website that uses the search function, neither you nor your fiance(e) are likely current customers on WeddingWire.
Thumbtack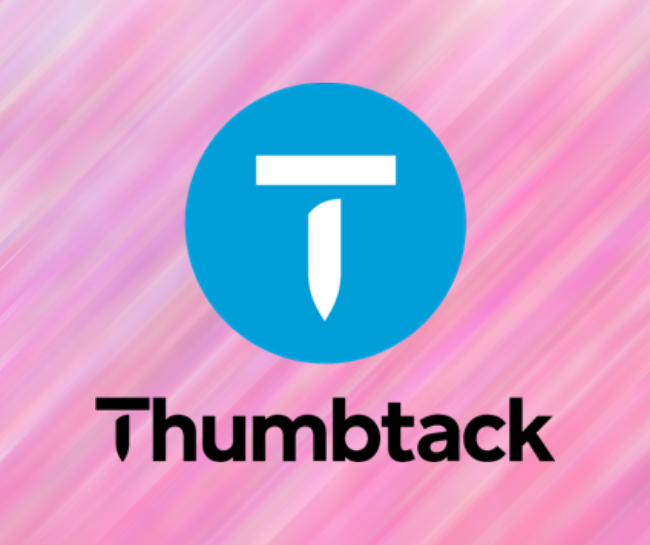 If you want a good spot in Google Places, being included in local directories is necessary for all local companies. Thumbtack provides more than just a profile, giving your company more credibility. It also links you with clients that seek your solutions via their website.
Avvo.com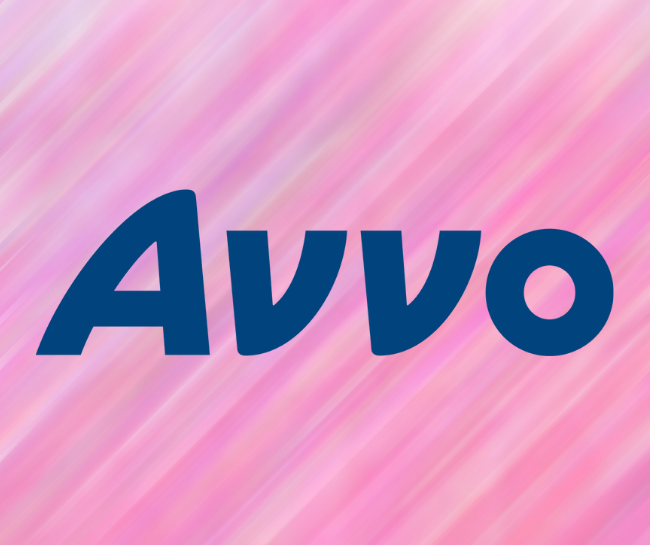 Avvo may provide you with brief and crucial exposure. It receives millions of monthly visitors searching for legal assistance. With Avvo, you may even claim a pre-existing legal account for free, giving you access to more visibility.
DoorDash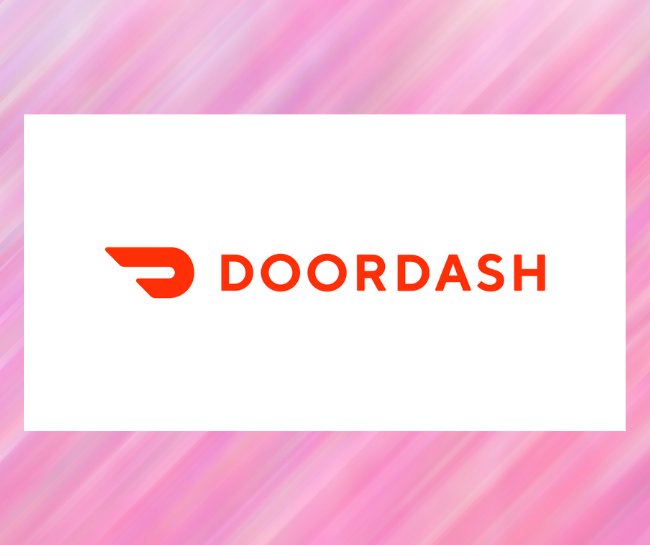 DoorDash functions as an online restaurant directory to increase local SEO; however, it is not free. The more you spend, the more visible you'll be in the application, but the less shipping costs your consumers will have to pay.
Caring.com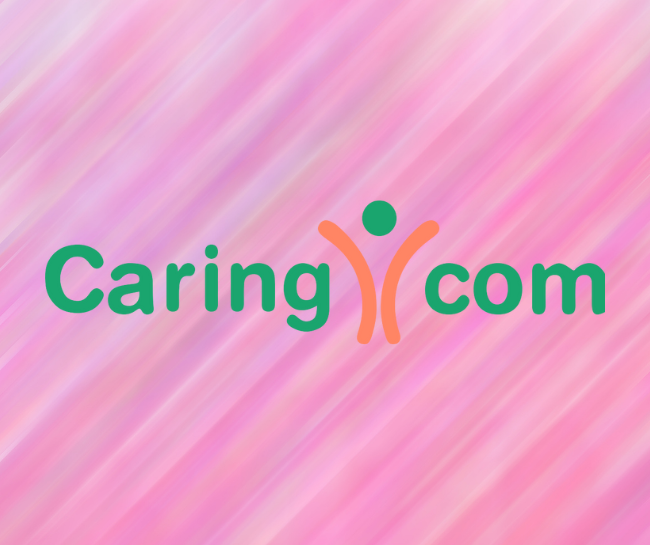 Caring.com is a popular online resource for carers looking for knowledge and assistance while caring for elderly parents, partners, and other family members. It allows senior care homes and dwelling quarters to provide essential data for free, delivering substantial value to consumers and industry partnerships.
RateMDs.com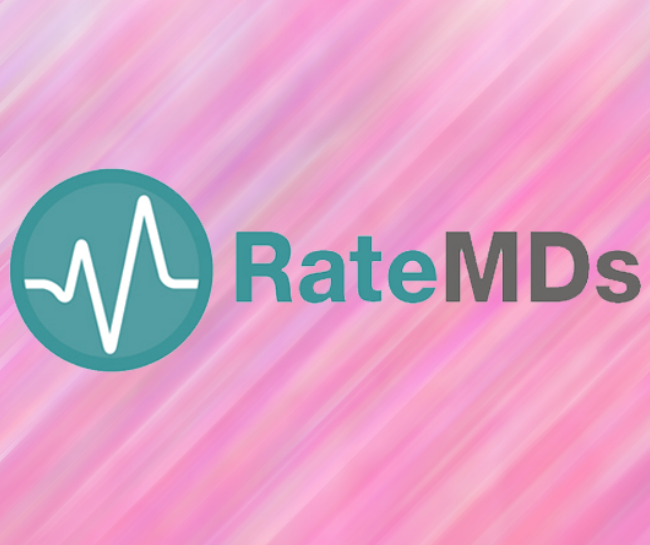 Users may write and read evaluations of physicians, surgeons, therapists, urgent care clinics, clinical services, and institutions on RateMDs.com. Not only that, but both customers and clinicians can utilize the service for free.
Yellow Book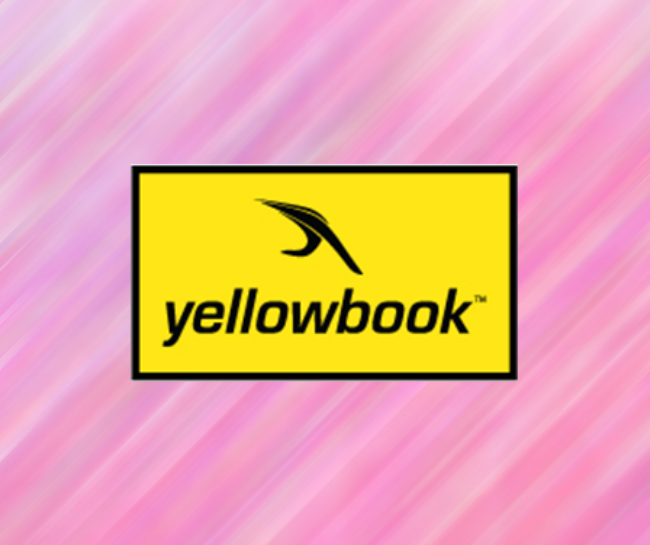 The yellow book is a digital system built on meaningful local searches for local companies. It is among the most popular online directories offered to clients.
Local.com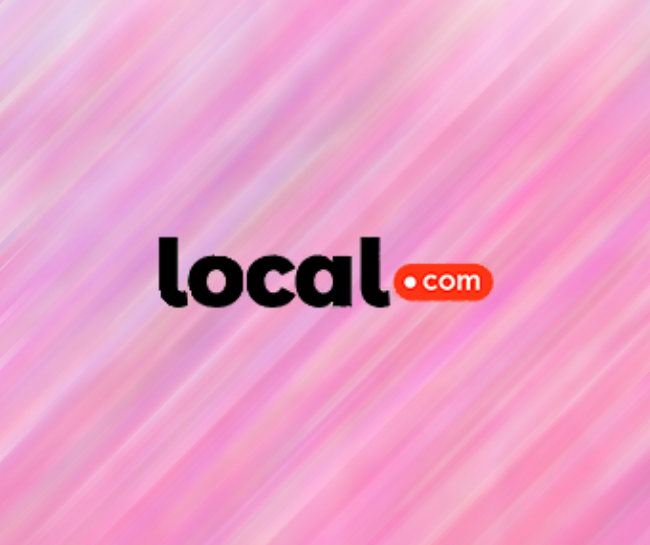 On Local.com, you may locate anything from local companies and services to PTA conferences and meetings. This one is significantly more comprehensive than the others when it comes to internet company directories.
BrightScope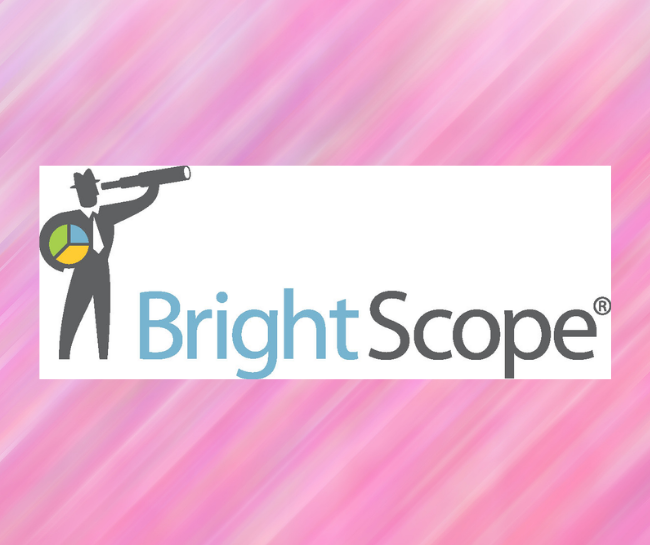 BrightScope is a market data startup that helps to provide visibility to hidden industries. Investors, company plan administrators, investment firms, realtors, and financial advisers benefit from BrightScope data, which is provided via internet technology.
Spoke.com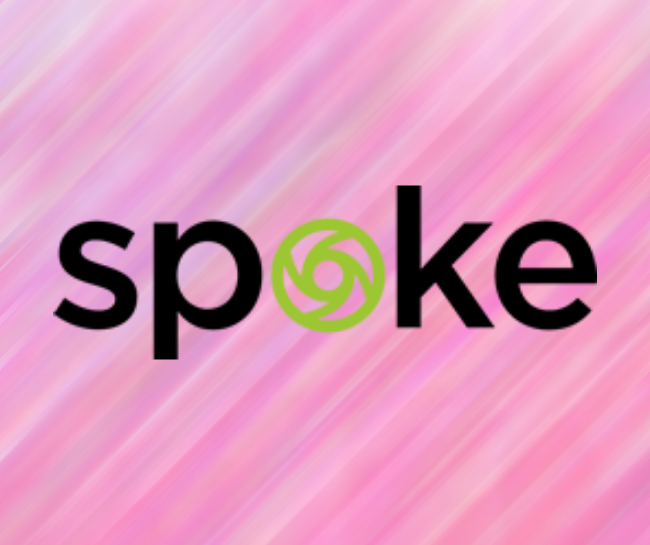 Spoke uses your website traffic and CRM connections to select the optimal audience for your adverts. Spoke also allows you to modify your audience if you want to be sneaky.
Doctor.com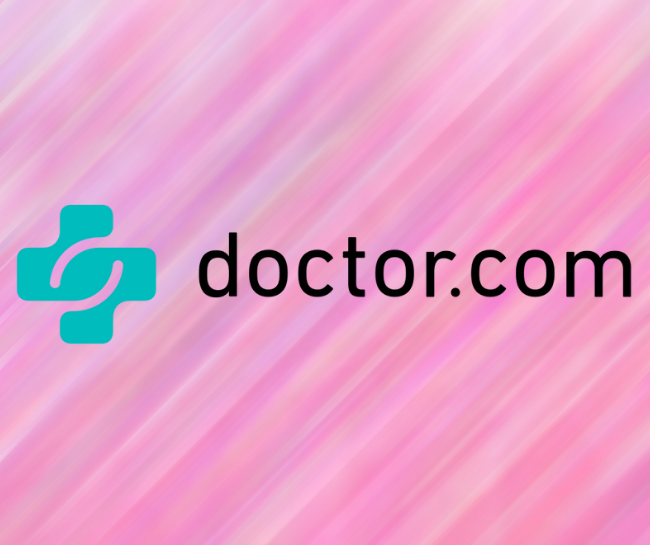 Doctor.com distinguishes itself among online directories by offering a tool that helps manage the listings on some other health-related websites. Patients may search for physicians, surgeons, and specialists on Doctor.com.
OpenTable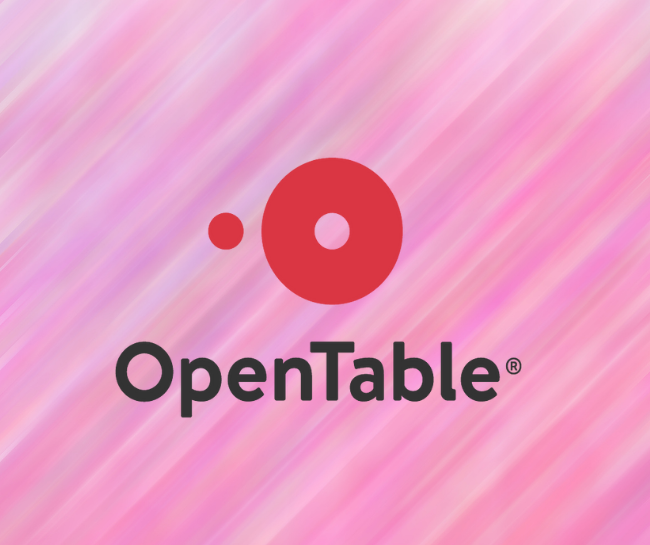 OpenTable is a user-friendly reservation system that serves as an online directory of eateries, pubs, and other restaurants. The restaurant most likely now has an OpenTable listing. However, if you need to change anything, send an email to customer service.
eLocal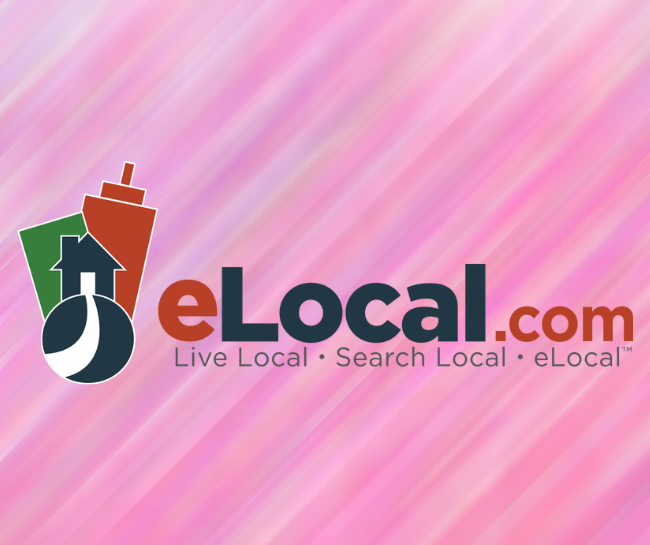 eLocal is, as the name implies, a directory of local businesses. It is used by over 85,000 monthly visitors to locate companies, physicians, contractors, and other services.
GrubHub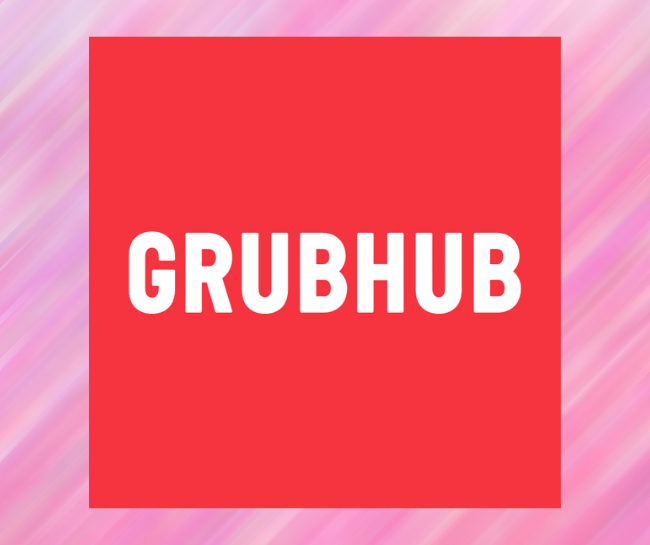 GrubHub is another restaurant-focused hybrid shipping company and directory to increase local SEO. You'll need to join one of three paid plans to acquire a listing. However, you'll need to choose the most expensive plan if you wish to reply to reviews and remarks.
Houzz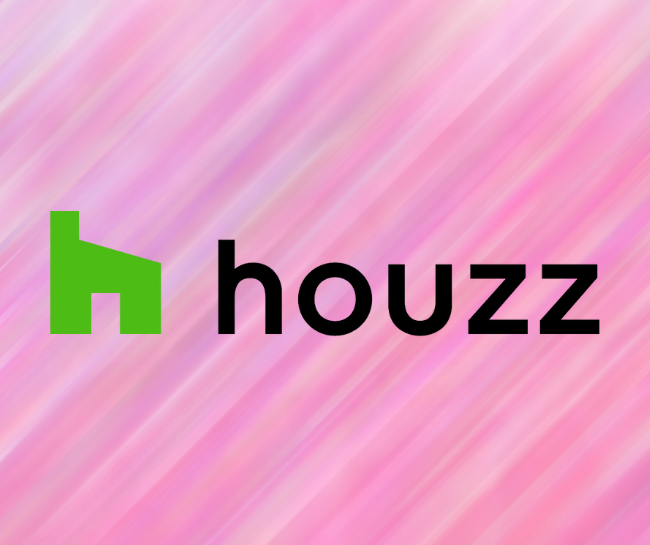 Houzz is one of the online directories that include builders, interior designers, and remodelers for residential service providers. Getting started with Houzz and creating a professional profile is completely free.
Zillow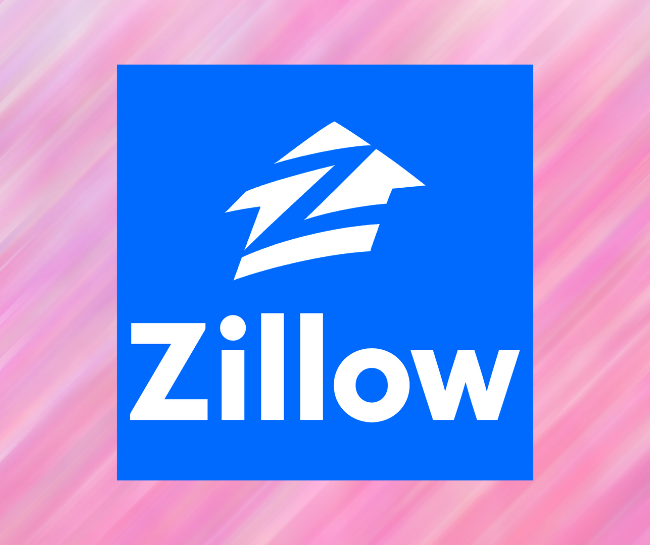 Zillow is one of the most popular internet real estate directories. Even though people are more interested in homes than organizations, being listed on Zillow allows you to interact with possible customers.
Trulia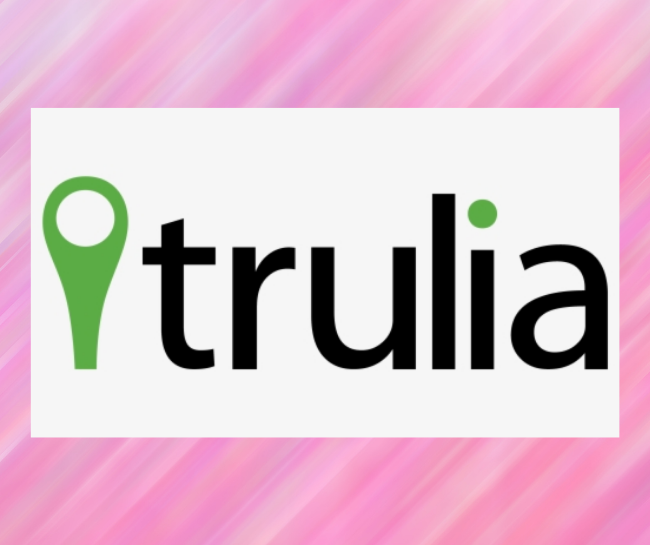 Trulia is a crucial participant in the real estate market. It functions as a directory for agencies, but it is also a search engine for finding available residences to purchase or lease.
Redfin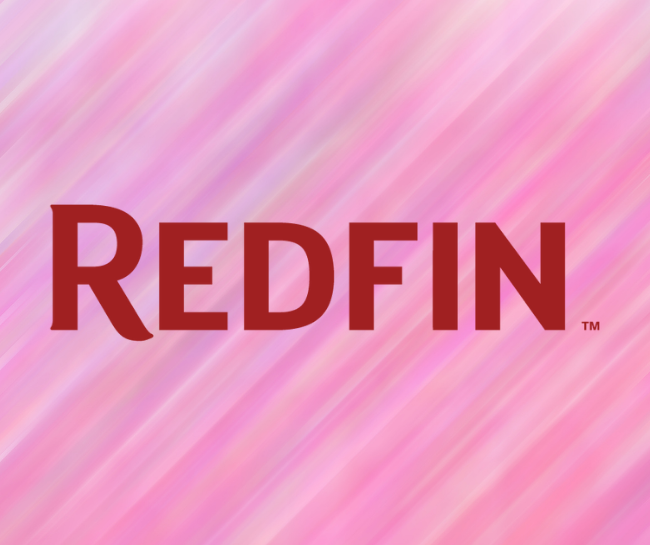 Redfin serves as an estate search service and a list of online agents. It is entirely free to create an agent profile. You may include photographs, completed transactions, and contact details.
Tripadvisor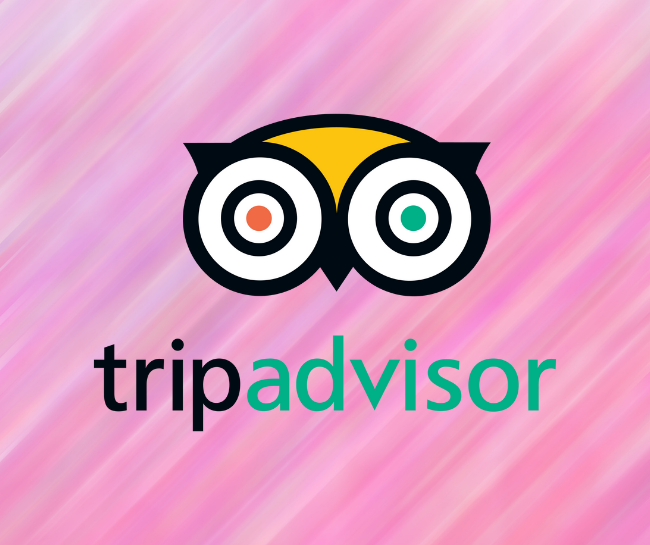 Tripadvisor is one of the most popular internet business directories for travel businesses that may claim a free listing on it. You may include information about your company, contact details, and images.
Viator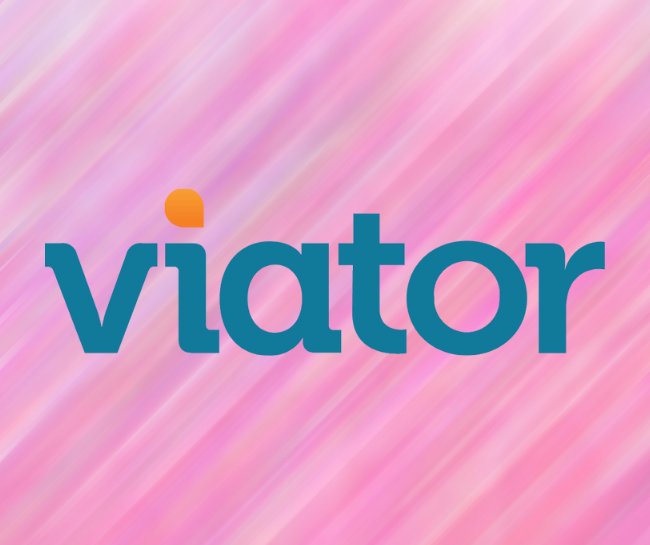 Viator is a business directory for all those who provide guests with occurrences and explorations. When prepared, businesses offering activities or tours may add them to Viator. However, there is a charge for the quality of product evaluations, but that's all there is to it.
Expedia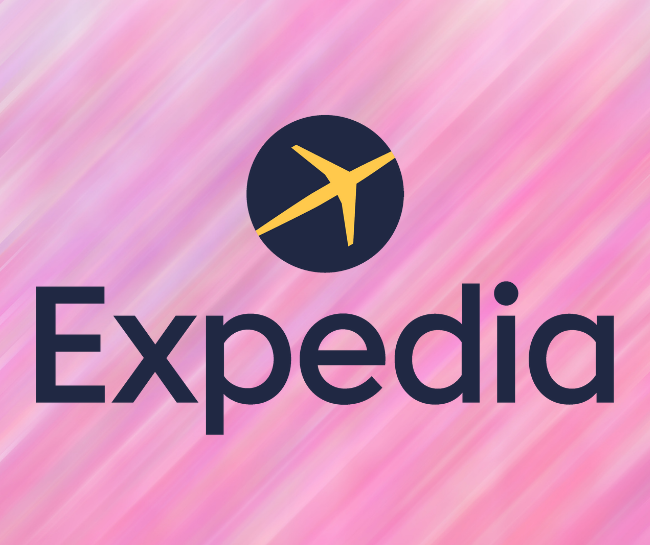 HomeAway, Hotwire, Hotels.com, Orbitz, and Travelocity are part of an extensive online booking directory system that links Expedia. You may register an account on Expedia for free.
Lonely Planet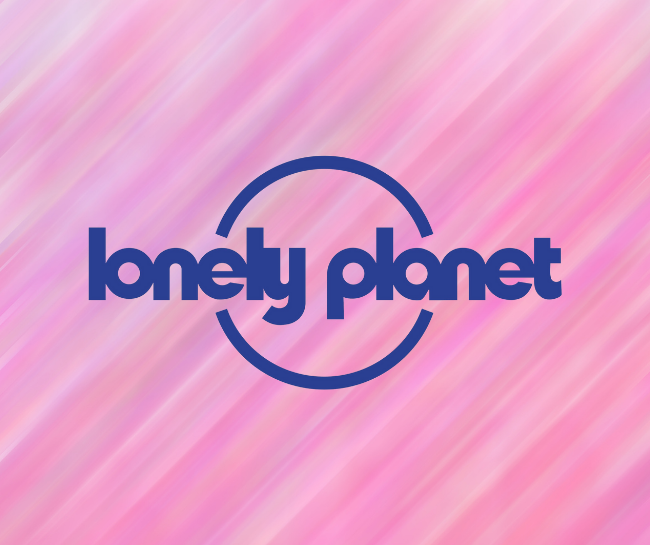 Lonely Planet is a digital travel guide that operates uniquely from its rivals. It is not certain that your company will be listed in Lonely Planet. Nevertheless, because it's an educational site, business listings are free.
The Knot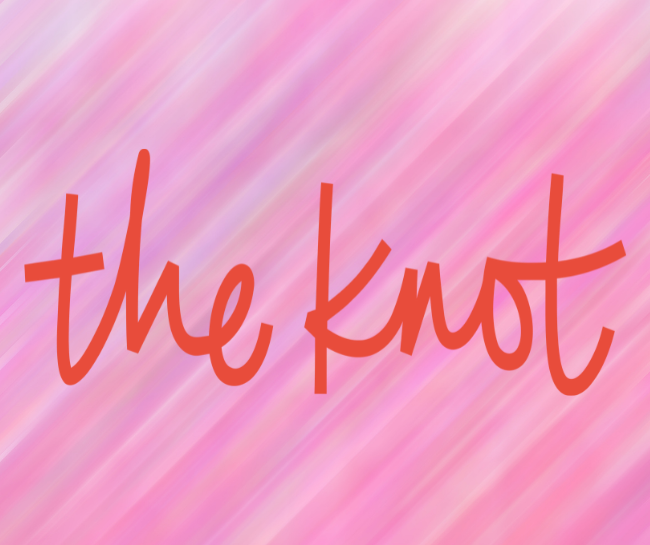 One of the most well-known internet business listings for wedding-related suppliers is The Knot. You may include your company name, product specifications, contact details, and a link to your website.
Whitepages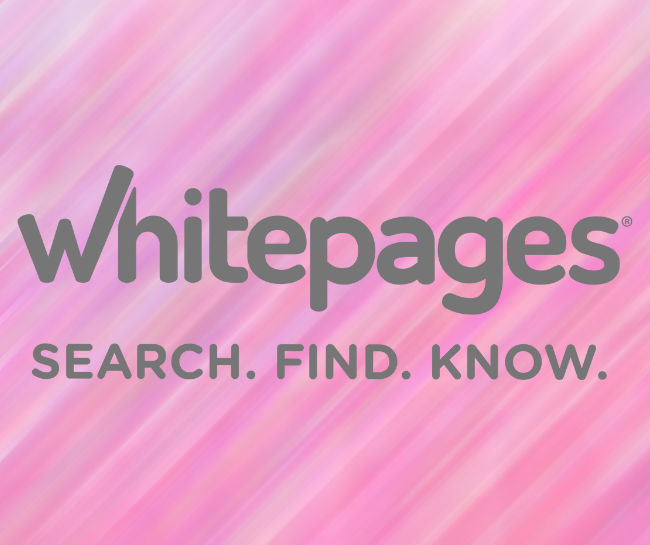 Whitepages is a company that monitors phone-based dangers and finds suspicious texts and calls for both people and businesses. It does this by using a lot of data expertise. In North America, it is the most reliable source for incoming calls and mobile spam filtering.
Yext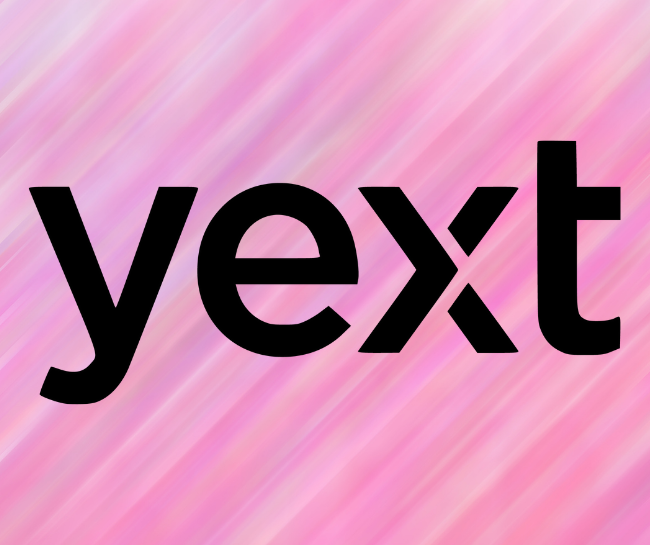 Yext helps any size of business, manage location information throughout their web pages, mobile applications, internal structures, and the industry's most significant community of mapping, applications, social media, directory, and search engines.
Consumer Affairs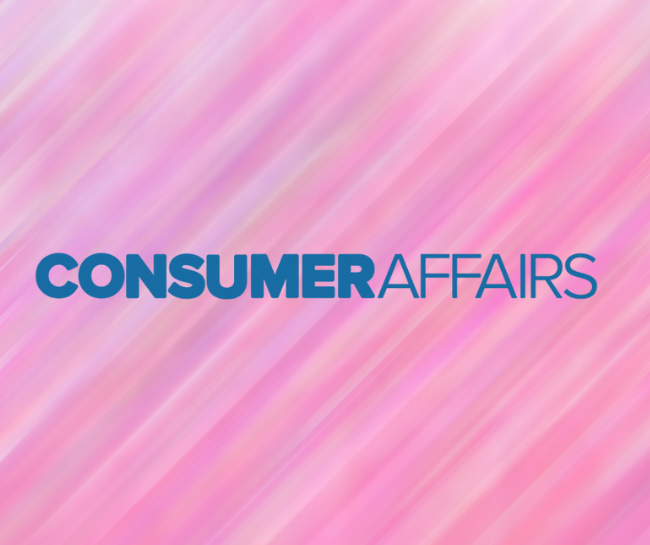 ConsumerAffairs is a customer advocate and news site that helps customers make better decisions by providing essential details about firms. The website collects evaluations for a variety of sectors, including residential care.
Dealer Rater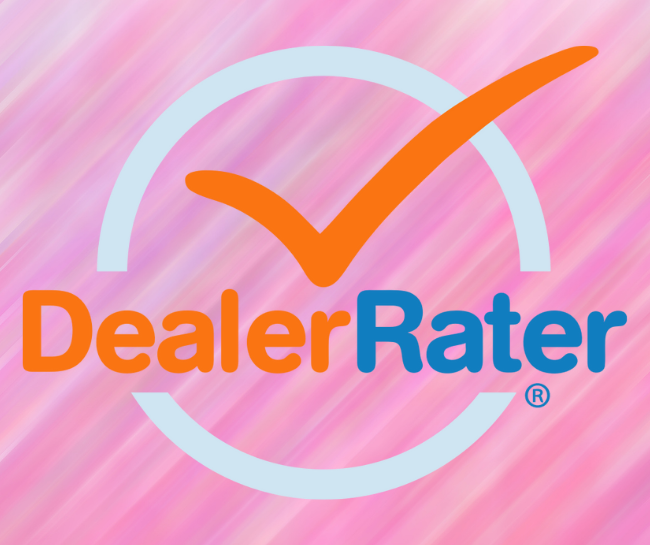 DealerRater is an auto dealer-focused internet review service. The site has over 2 million ratings, and its material is seen by 14 million people every month.
Dex Media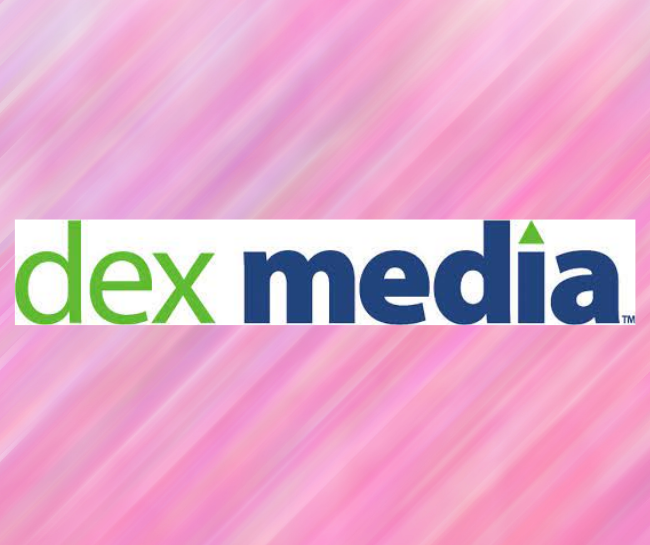 Dex Media helps local companies develop and succeed by providing marketing solutions. They also run a variety of other websites, such as Superpages.com.
Edmunds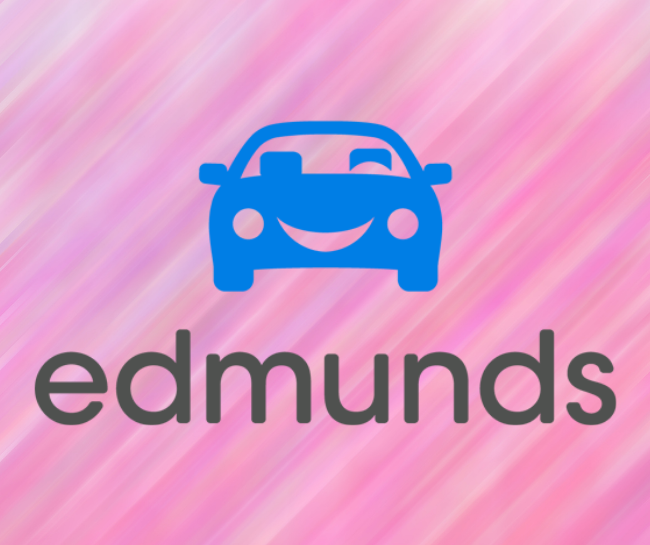 Edmunds.com, like Cars.com, provides users with access to automobile listings throughout the United States. Vehicle ratings, buying suggestions, and seller feedbacks are also available on the site.
HealthGrades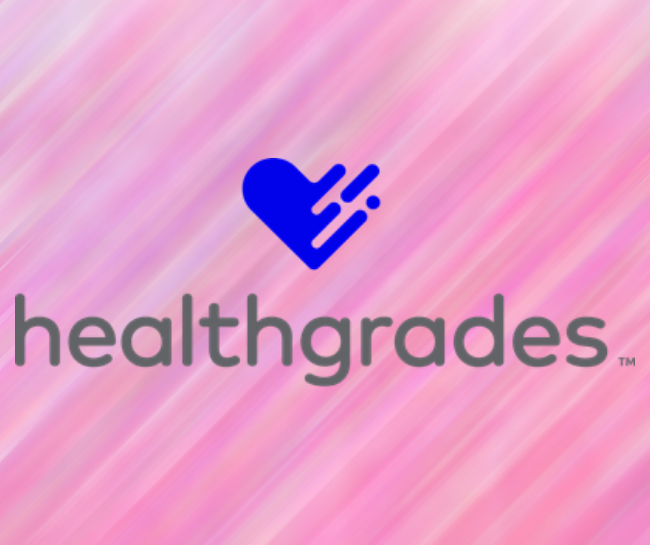 Over 3 million evaluations of medical professionals, including physicians, surgeons, institutions, and more, have been compiled by HealthGrades. Patients can get the data needed to make educated choices on the site, and doctors may offer an accurate picture of their business online.
Ritual.co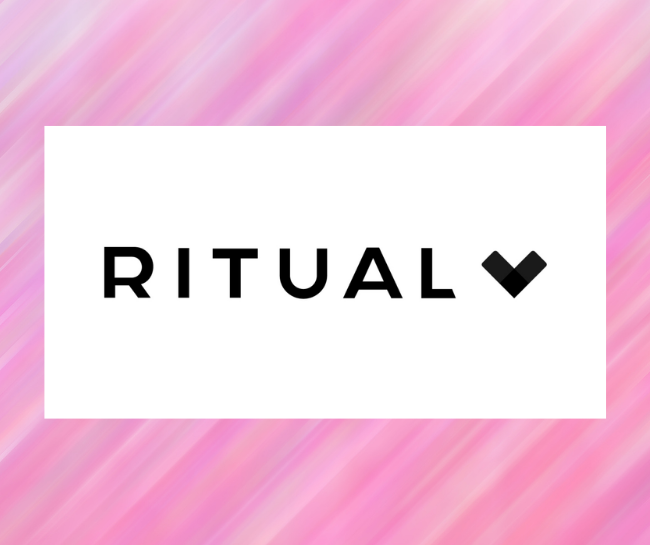 Ritual.co is an online and mobile food directory that enables establishments to provide clients with takeaway and delivery options. Moreover, Ritual is an integrated loyalty program that offers restaurants extensive information about their customers' experiences.
Yalwa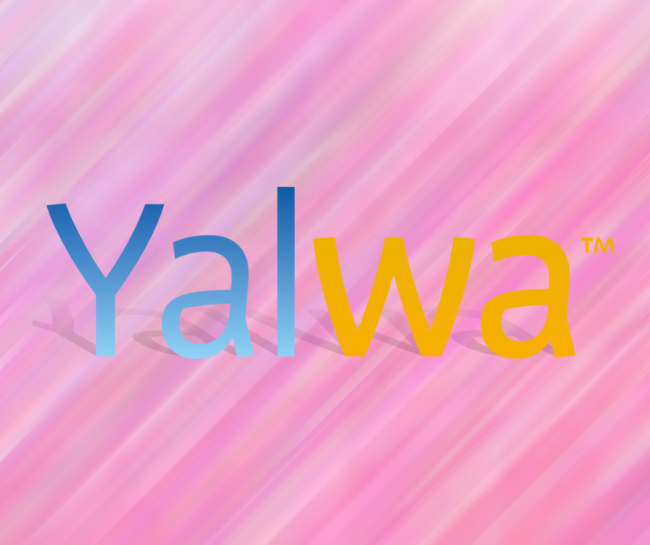 Yalwa is a directory that assists consumers in finding local information about companies in their area. Users may locate company listings in various industries in each location around the nation. Additionally, users may rate companies from whom they have gotten items and services for other customers to see.
Tupalo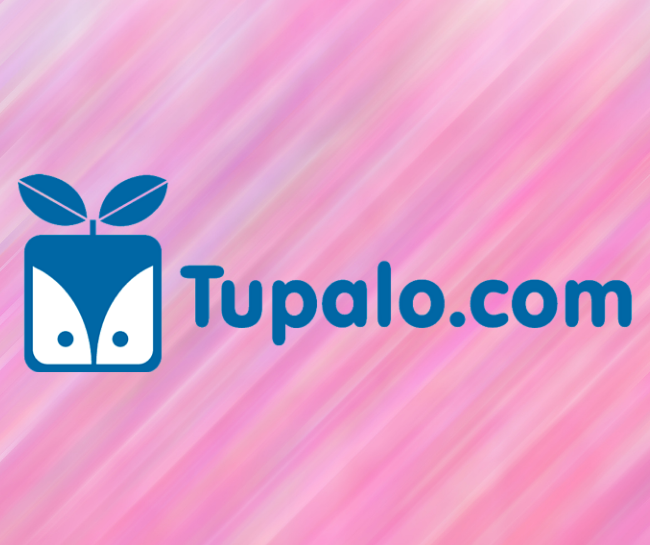 Tupalo is a consumer-focused directory that allows users to find, explore, and discuss their preferred local companies. Consumers may make lists of companies to look for and store places of interest on this directory site, which classifies businesses and enables them to bookmark areas of interest.
Realtor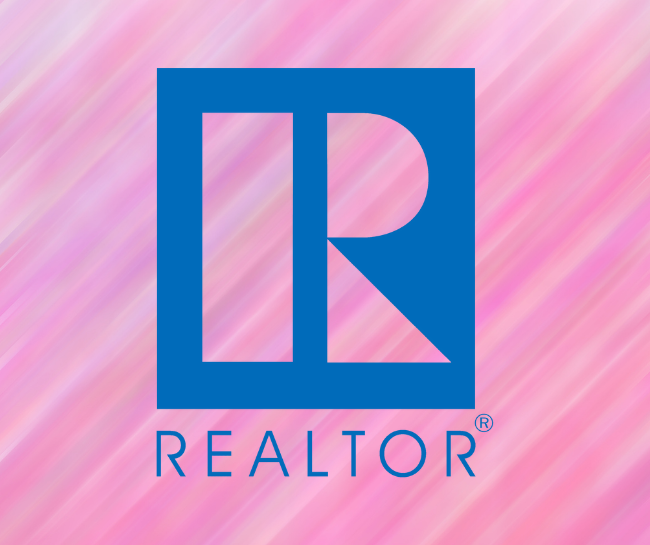 Realtor.com is also another extensive real estate directory to increase local SEO. It's simple to enroll as an agent, group, or broker—all you need is an email account and contact information. Then, double-check the data in the MLS. You'll receive entry to your profile after the Realtor.com login is activated.
Dex Knows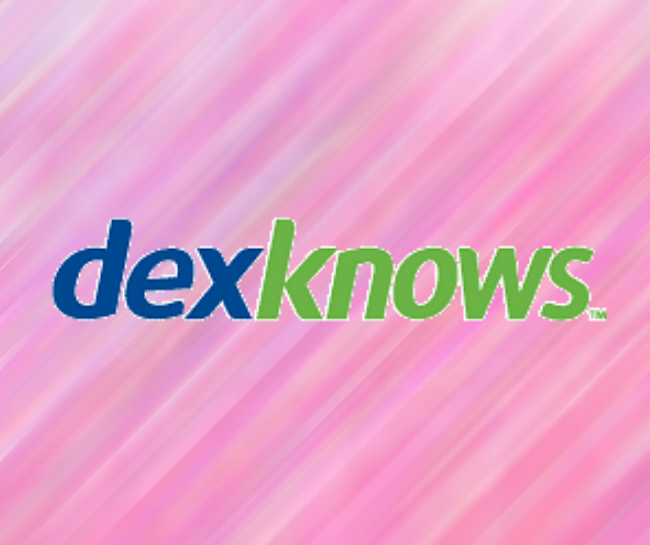 DexKnows is an online directory to increase local SEO. It attracts over 200,000 customers each month looking for local businesses and single practitioners.
Alignable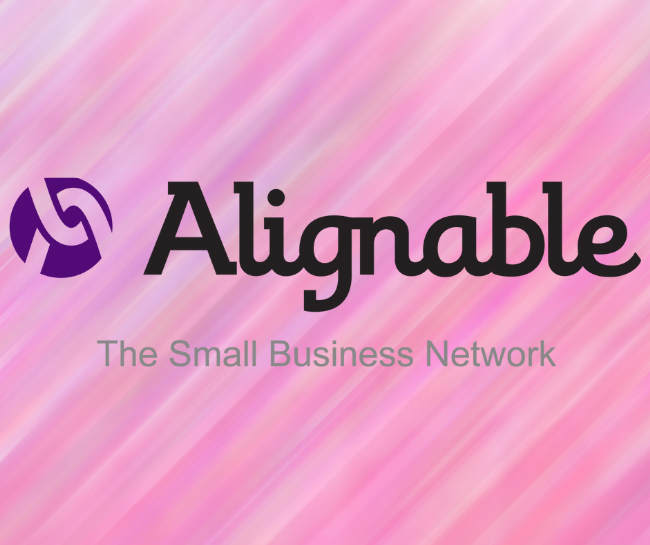 Alignable is, first and foremost, a small business, an online directory intended to make it easier for local company owners to interact and work with one another. This site has the potential to generate new revenue via referrals, collaborations, and other means.
Chamber of Commerce
Chamber of commerce is a local online directory that has been around since 1998 and strives to be the most comprehensive internet directory of small companies. It functions as a reference center for small company owners, free listings, paid marketing alternatives, and instructive publications.
Blogarama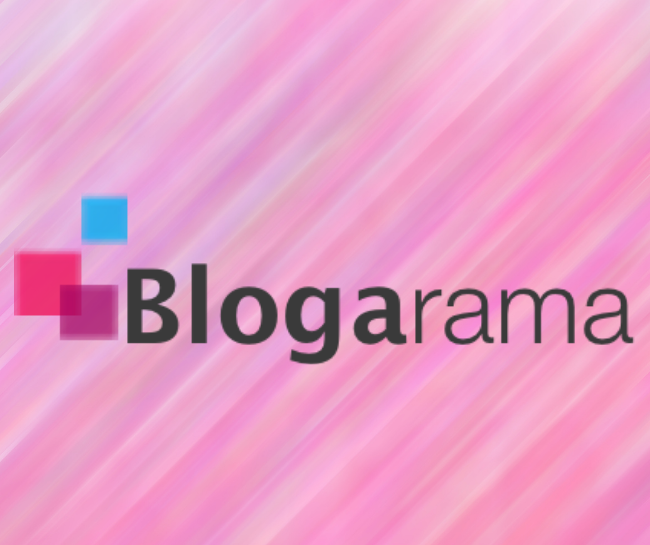 Over 153,000 blogs are listed on Blogarama, and site administrators keep them updated. Blogarama will automatically refresh your listing with your most recent entries when you plug in your RSS feed.
About Us
Created as a commercial domain directory, About Us now accepts and discusses all types of websites. In general, the site attracts 200,000 monthly visits.
Superpages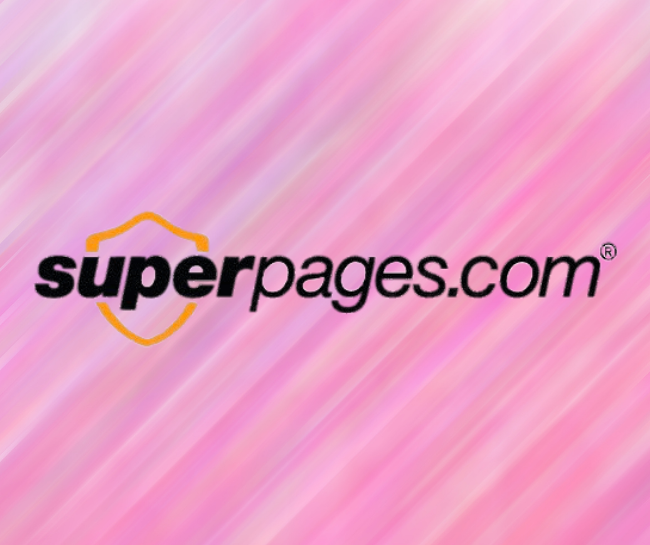 Superpages is a local online directory to increase local SEO that receives over 1 million visits every month. Basic information, reviews, images, discounts, and, of course, a link to their website, may all be added by businesses.
Take Away
While listing your company in one directory may result in some traffic, including your business in many directories will always result in a higher success rate and more visibility. These fifty-five web directories are an excellent place to start. After that, the trick is to constantly look for new venues where you may list your company.
Let us know if you are using on-page SEO techniques in the comment box. And, learn how Google Ads help your business here!